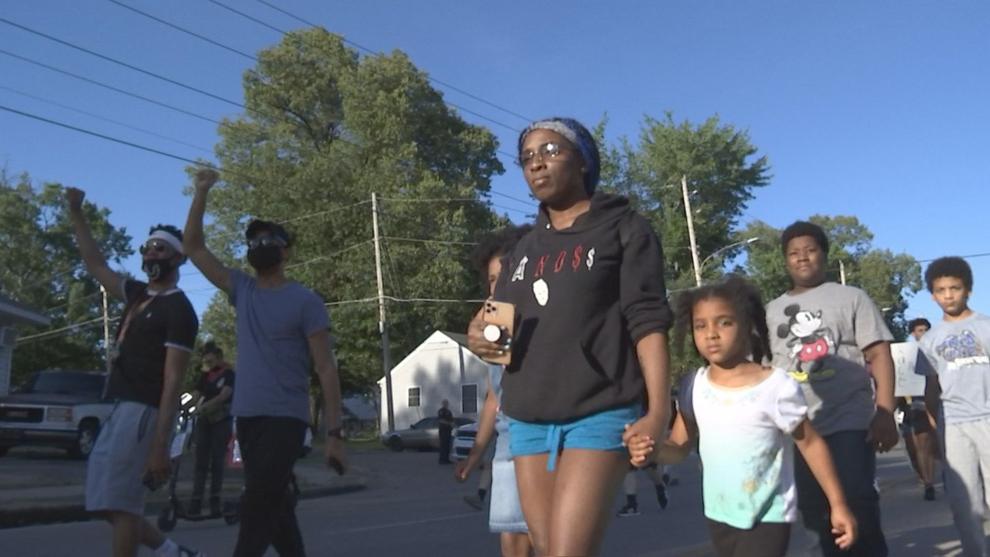 PADUCAH — The death of George Floyd inspired people in west Kentucky to demand changes in policing and other areas of life for Black Americans.
Floyd was killed one year ago today in Minneapolis. His death, at the hands of police officers, was captured on cellphone video — and it sparked nationwide protests.
In Louisville, Breonna Taylor was killed in her apartment when police conducted a no-knock warrant. Their deaths led to protesting in Louisville and in Paducah, which in turn has created conversation and in some cases change.
The city of Paducah is being more intentional about recruiting and hiring diverse talent in city positions. Mayor George Bray said the staff is disproportionately white compared to the city it serves. That's why his team is taking a different approach to hiring a new city manager.
"Our outreach, we made a district effort, a deliberate effort to reach Black and brown candidates, and we have some in the mix of candidates that we're going to be taking a look at tonight," he said.
Diversity is something he touted during his campaign. Then-candidate Bray also went to a series of racial relations meetings coordinated with Black activists and city and county leaders. This prompted both the Paducah Police Department and the McCracken County Sheriff's Department to release their policies on choke holds and body cameras.
Since Floyd's death, Police Chief Brian Laird said two new minority officers are now working for the department.
Paducah Public Schools also had to address racism in its classrooms since Floyd's death. Superintendent Donald Shively is now about halfway into his 40 days of unpaid leave after a 2002 photo of him in blackface circulated widely online in 2020.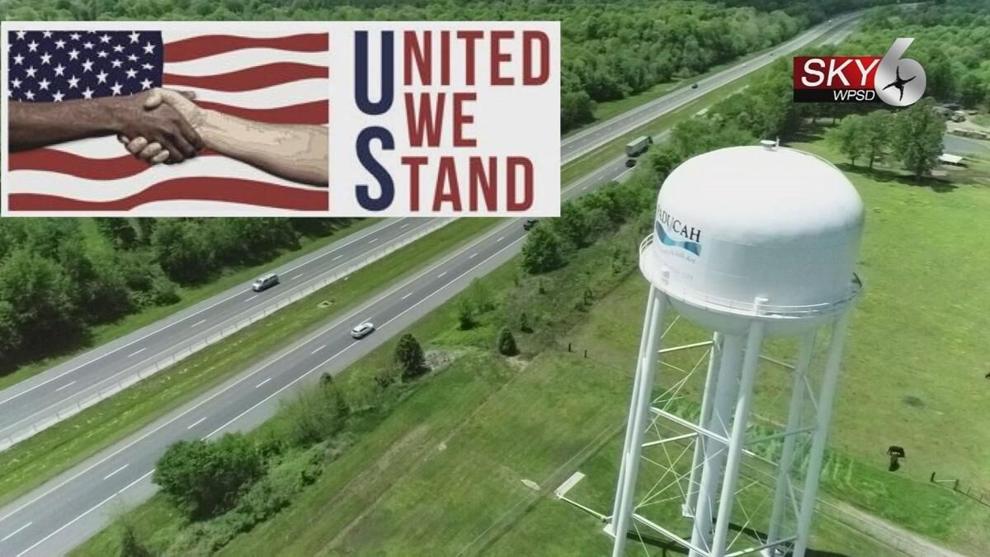 The McCracken County Fiscal Court also raised money for a unity mural on the water tower at exit 16 on I-24, across from a large Confederate flag on private property. The new mural aims to express a spirit of unity in the county.
People also started demanding answers about how Black people are treated when it comes to economic development in their communities.
In Paducah, people started talking about the lack of development on the Southside neighborhood. Next week, the city will start neighborhood cleanup days, called Southside Rise & Shine Neighborhood Spruce Up Events. The Littleville neighborhood will be first up for beautification, from June 1 to 6. The city says a Sunday Celebration will be held on June 6 from 1 p.m. to 4 p.m. at Grace Baptist Church, 1625 Bloom Ave. 
"As we go through these cleanup days, we will be looking for people who want to engage out of those neighborhoods into the city," Bray said.
Southside Paducah is home to many people of color, and it also seems to be the last place city dollars go.
"We have under-invested in it for a long time, and so we've begun the process to put the investment dollars into the south side of town," Bray said.
Since the new commission was sworn in, it has not voted on any major projects in the Southside. The commission has continued efforts to develop downtown Paducah.
The commission has had a series of meetings on development in the Southside and has also made it an official city commission priority.
The city also created a diversity advisory board. It will give the city recommendations regarding the inclusion of minorities in public engagement, city practices, housing and livability, public safety, economic empowerment, community building and inclusion and city strategy.
Some still think the area is not exactly where it needs to be in terms of equitable economic investment in Black communities, hiring of qualified Black candidates in positions of power and interactions with law enforcement. One thing they can agree on is many of the changes that have been made wouldn't have happened if not for George Floyd.