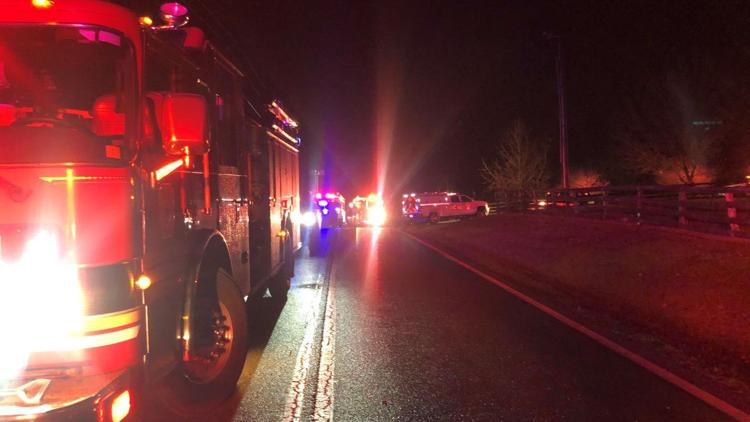 SCOTT COUNTY, KY — A woman in Benton, Ky. is dead following a crash of US 460 in Scott County.
37-year-old Margaret Morgan was driving eastbound on Paris Pike when she went over the center line, colliding with a box truck.
Both drivers were wearing their seatbelts and were the only people in their vehicles.
The driver of the box truck came out with no injuries,
Authorities say drugs and alcohol don't appear to be a factor.