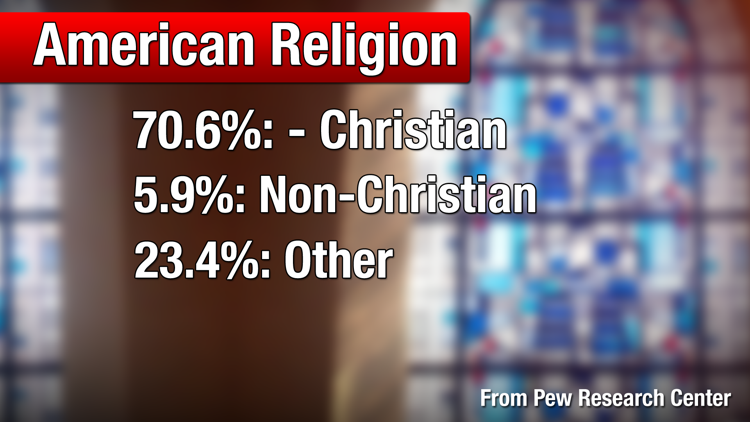 ANDERSON COUNTY, KY -- Anderson County High School in Lawrenceburg, Ken., is offering a "World Religions" course. Now, Hindus are urging all Kentucky schools to follow.
Hindu statesman and President of Universal Society of Hinduism Rajan Zed says that opening-up the Kentucky children to major world religions and non-believer viewpoints would make them "well-nurtured, well-balanced, and enlightened citizens of tomorrow."
Zed also says that knowing the beliefs of other religions makes good sense for businesses in a global community.
More so, Zed points out that students should have knowledge of the entire society to become full participants in the society.
Zed suggests that the "World Religion" courses should cover all religions. As in, Christianity, Islam, Hinduism, Buddhism, Sikhism, Judaism, Daoism, Confucianism, Baha'ism, Shinto, Jainism, Zoroastrianism, Native American spirituality, as well as the non-believers viewpoint.
Additionally, Zed says he urged Kentucky Gov. Matt Bevin, Commissioner of Education Dr. Wayne Lewis Jr., and Chair of Kentucky Board of Education Hal Heiner to come forward and work towards giving an opportunity to Kentucky students to use and know the multiple benefits "World Religions" courses can provide.
Zed says schools should treat all religions evenly, and offering the course would be a step in a positive direction for Kentucky.
ACHS has about 1,100 students. The school's mission statement says, "Our curriculum prepares students to be globally competitive."