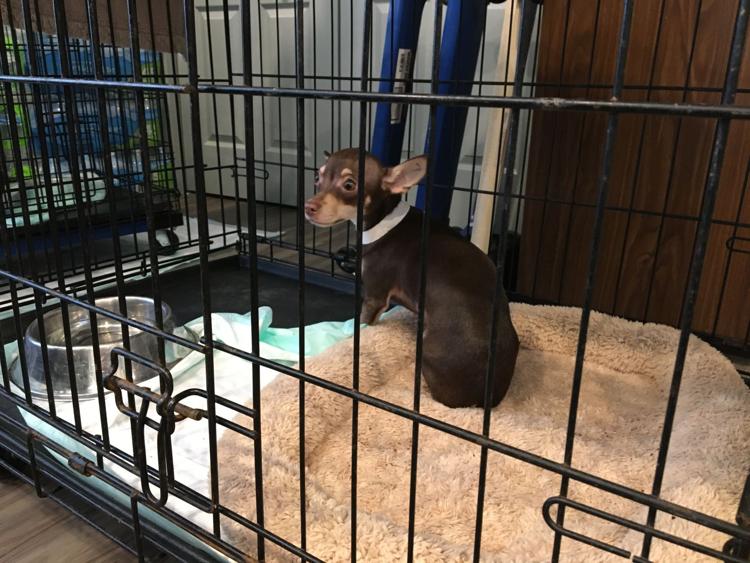 MCCRACKEN COUNTY, KY — Hundreds of animals are in need of homes across the Local 6 area, but that doesn't mean they're free. Some viewers have raised concerns over the adoption fees of the dozens of rescued Chihuahuas at the McCracken County Humane Society.
So far, 17 of the Chihuahuas have been adopted. Their adoption fee ranges from $100 to $300. There are a lot of variables that determine pet adoption fees, including age. Puppies are more expensive.
"To see them get out of this environment and do better, into a new home to people that are going to love them, it's amazing," McCracken County Humane Society manager and veterinary tech Ashley Ro said. "They never had human interaction."
Until now. 
Ro said it takes a lot of time, effort, and money to care for abused animals. And it takes a special person to adopt them.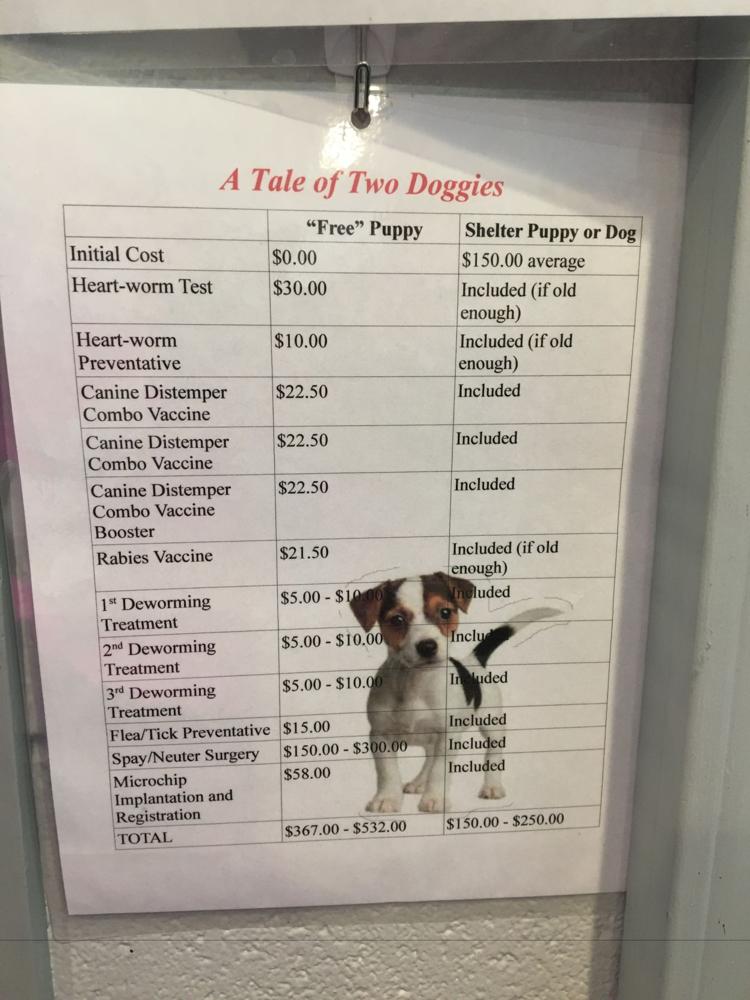 "We can't just give them to anyone, especially if they do need all this extra care. They do need to be able to afford it," Ro said. 
The average adoption fee for most dogs is $150, but for dogs that have been at the humane society for more than a year, the cost to take care of them is much more than you are paying for.
Just like the Chihuahuas, the adoption fee for the other dogs and cats covers all of their care.
"That's with them being spayed, neutered, up to date on vaccines, flea and tick prevention. They've all been heartworm tested, FeLV or FIV tested. They are given heartworm prevention monthly, as well and they all are microchipped," Ro said. "We've already purchased the registration fee on the microchip as well."
Veterinarian Russell B. Jones said the average cost for spaying is $135, neutering is $108, and microchip is $45. The people who work there also have to get paid.
"Our goal is the find the dogs a forever home and the cats a forever home, not to make money off of them," said Ro.
She said more Chihuahuas could be up for adoption by the end of the week. If you have any questions, humane society staff can talk with you more about the costs.
There are also other dogs and cats available at a lower cost who are also in need of a forever home.