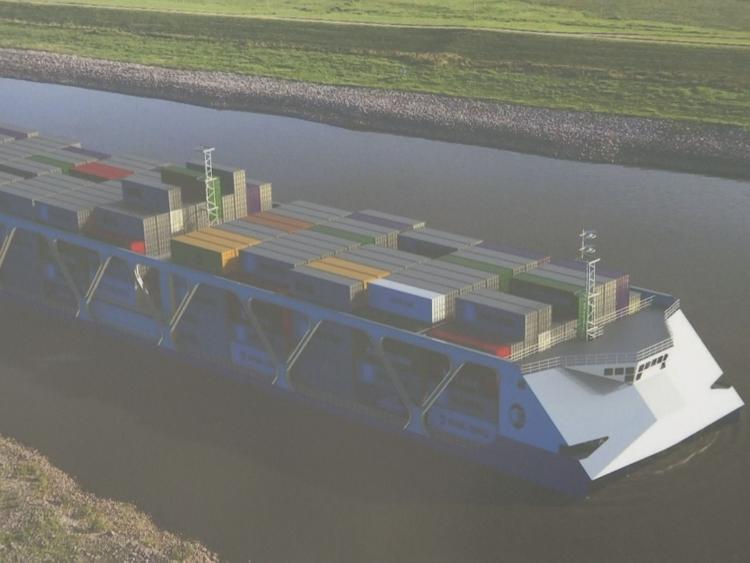 CAIRO, IL - After receiving a $40 million dollar investment from the State of Illinois for the development and construction of the Cairo, Illinois port, those connected to the project are eager to get to work.
A new partnership between the Alexander Cairo Port District with Plaque-mines Port and American Patriot's means the proposed port will provide  inter-modal container-handling services for American Patriot Container Transport's next-generation container shipping vessels they designed.
"They have designed this vessel to transport basically Asian goods to the middle part of America. What's ideal about Cairo, Illinois is 62% of the United States population can be reached within 24 hours of Cairo, Illinois," said Klein. 
The vessel holds 2,375 containers. They can travel upriver at three times the speed of traditional inland tows providing faster shipping times. Because it would maximize cargo capacity and run on LNG fuel, the vessel would reduce the environmental impact of shipping.
The Chairman for the Alexander Cairo Port District, Larry Klein said this is a great opportunity for the region.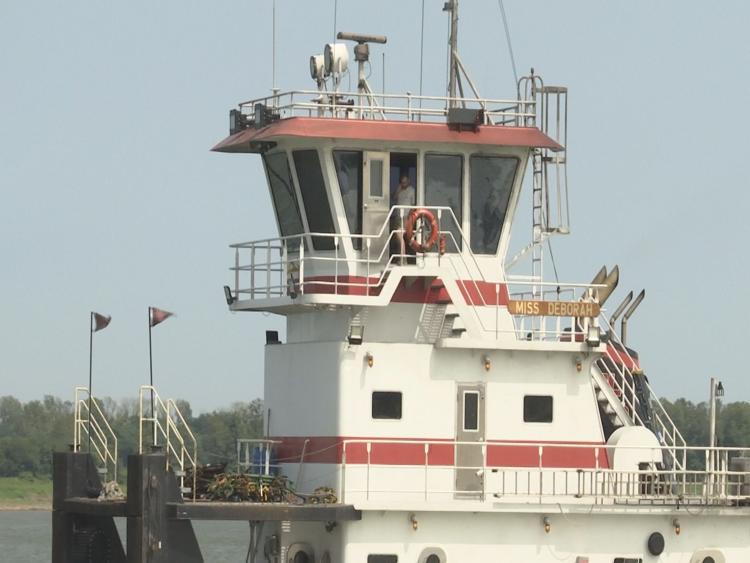 "It will be an economic boom. Not just for Cairo. This is a stimulus for the entire region," said Klein.
Cairo Mayor, Thomas Simpson said any partnerships that bring more jobs and opportunities to the community is welcome.
"That's the positive thing about it. It's part of helping rebuild Cairo," said Simpson. 
Klein said that's their mission.
"That's our goal, get employment here and get people to work," said Klein. 
The container handling port business operations is projected to increase 260% between now and 2025.
They anticipate construction to begin on the port in 2022. Klein said the port project itself is expected to bring at least 400 jobs to the area.