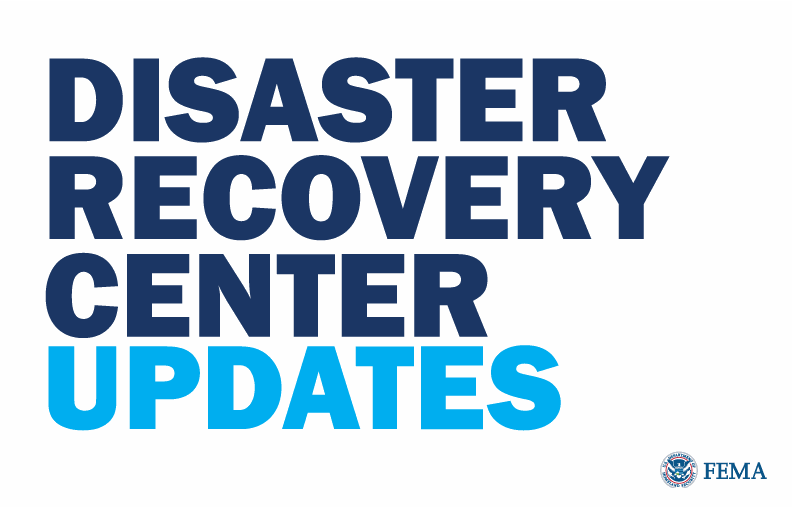 The Federal Emergency Management Agency says all Disaster Recovery Centers and Mobile Registration Centers in Kentucky communities impacted by the Dec. 10 tornado outbreak will be closed Thursday and Friday because of snow and cold that prompted Gov. Andy Beshear on Thursday to declare a state of emergency. 
"Due to the incoming severe weather threat approaching the region, the Commonwealth of Kentucky and FEMA have determined that all Disaster Recovery Centers and Mobile Registration Centers will be closed Thursday, Jan. 6, 2022," FEMA announced in a statement Wednesday evening. FEMA reached out to Local 6 on Thursday to confirm that those centers will also be closed on Jan. 7. 
FEMA says the recovery and registration centers will reopen when it is deemed safe to do so. 
Storm survivors can also apply for assistance online at DisasterAssistance.gov, by downloading the FEMA app or by calling 800-621-3362. The deadline to apply for federal assistance is Feb. 11. 
For more information from FEMA about Kentucky tornado recovery, visit fema.gov/disaster/4630.
Editor's note: This story was originally published on Jan. 5. It has been updated Jan. 6 with additional information.