PADUCAH — "To know that someone like Tina was here at the Hotel Metropolitan is, it's almost unbelievable."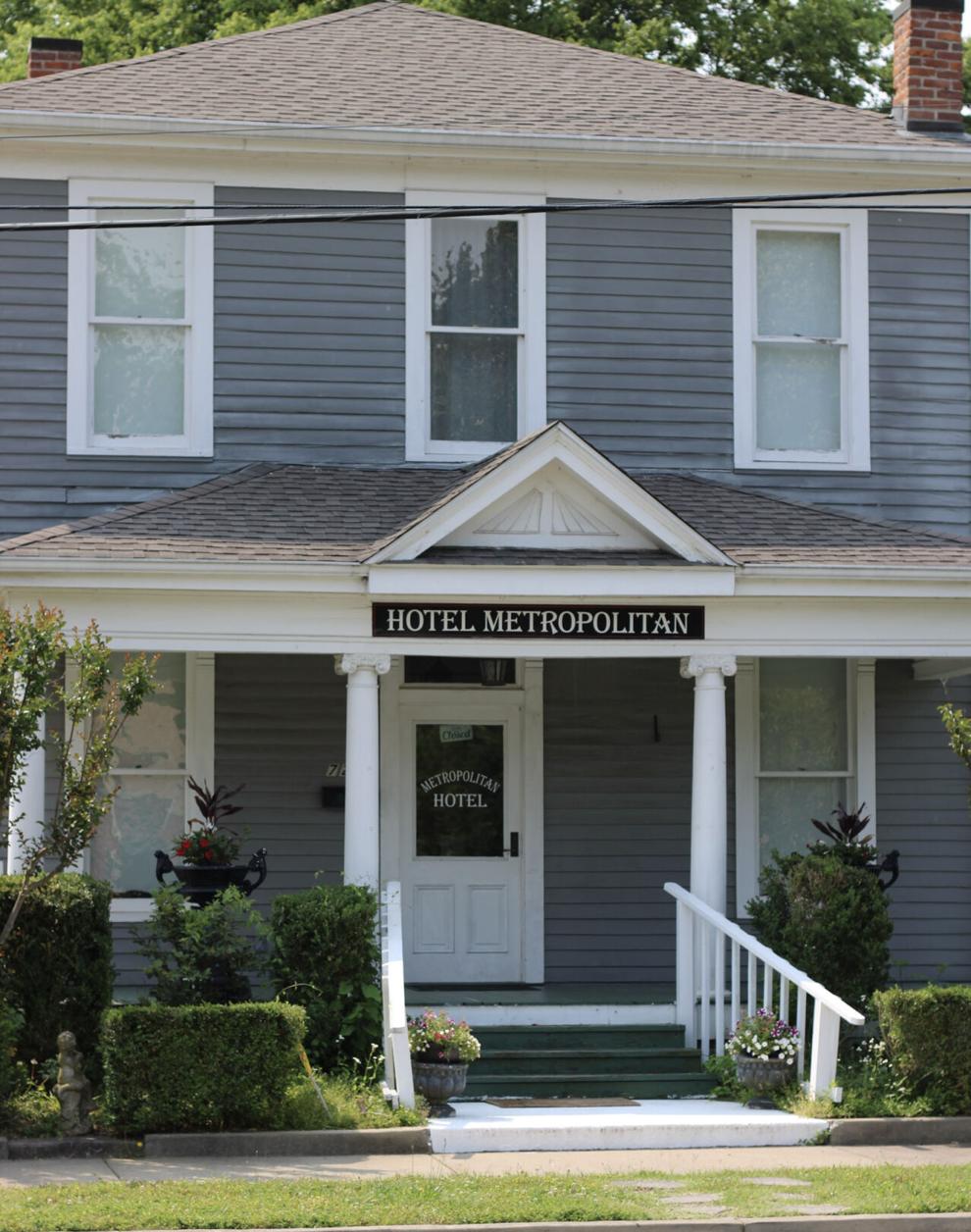 Those words are from Director Betty Dobson, who's been overseeing the historic Paducah gem for the past 22 years. 
The hotel opened in the early 1900s, but was eventually condemned. That's when Dobson's organization, the Uppertown Heritage Foundation, began making needed repairs.
Now, the Hotel Metropolitan functions as a museum showcasing important periods of African American history. 
It's a small hotel, but it was home-away-from home for many big stars, like Billie Holiday, Ella Fitzgerald, Louis Armstrong, Thurgood Marshall — and even the late Tina Turner, who died on May 24 at the age of 83.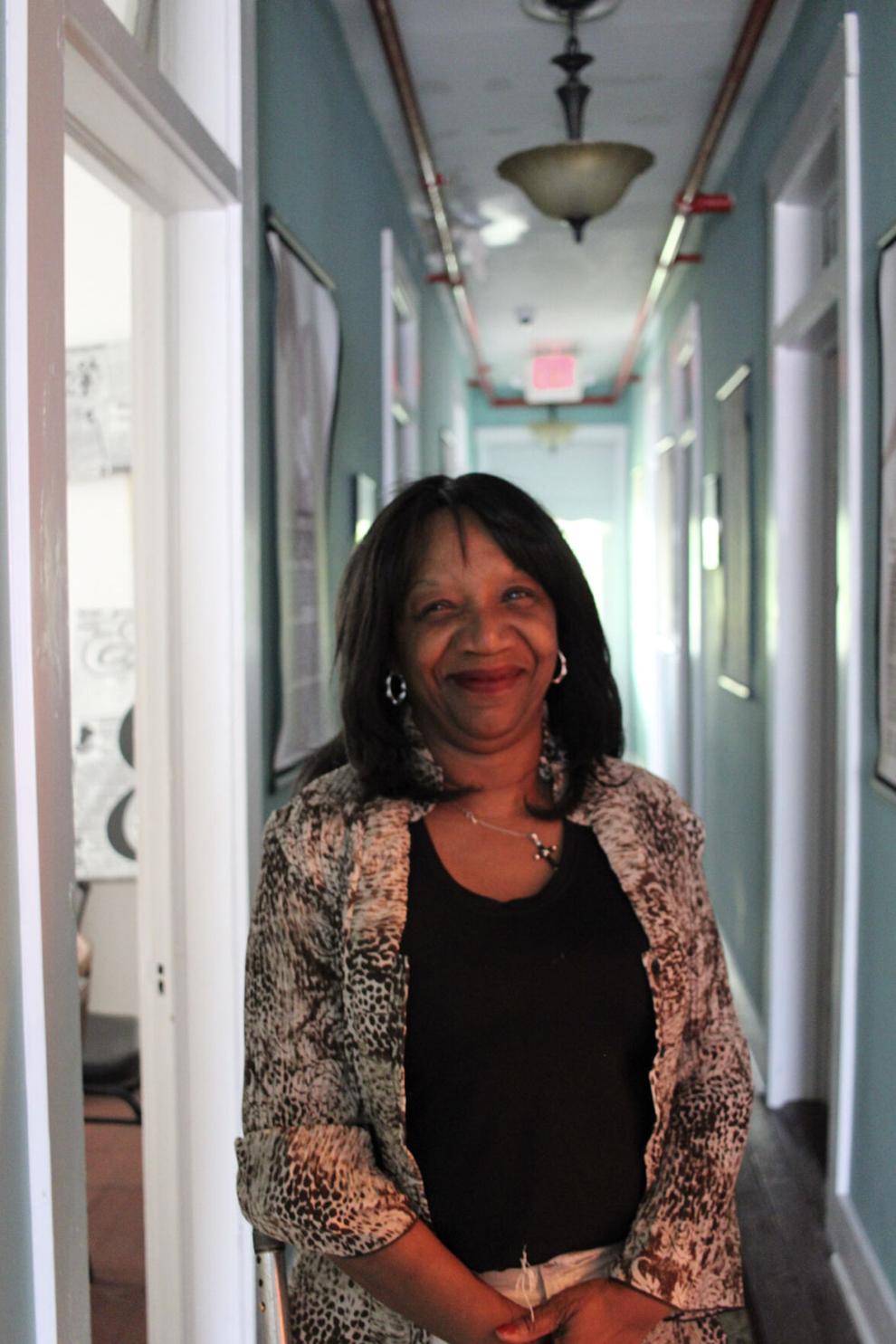 According to Dobson, Turner stayed at the hotel at least two times that she knows of, maybe more — once early on in her career, and once in the 70s. 
But, Dobson clarified, "When she was here, she wasn't Tina Turner — she was Anna Mae. Tina came much later."
Dobson says her star-studded guest list just goes to show how important the Hotel Metropolitan really was. It was the only place in town that would accommodate people of color.
"Tina couldn't — as big and as famous as she was — she couldn't stay just anywhere she wanted to. And had the Hotel Metropolitan not been here, we might not have had this great Tina Turner. Because these people traveled," Dobson explained.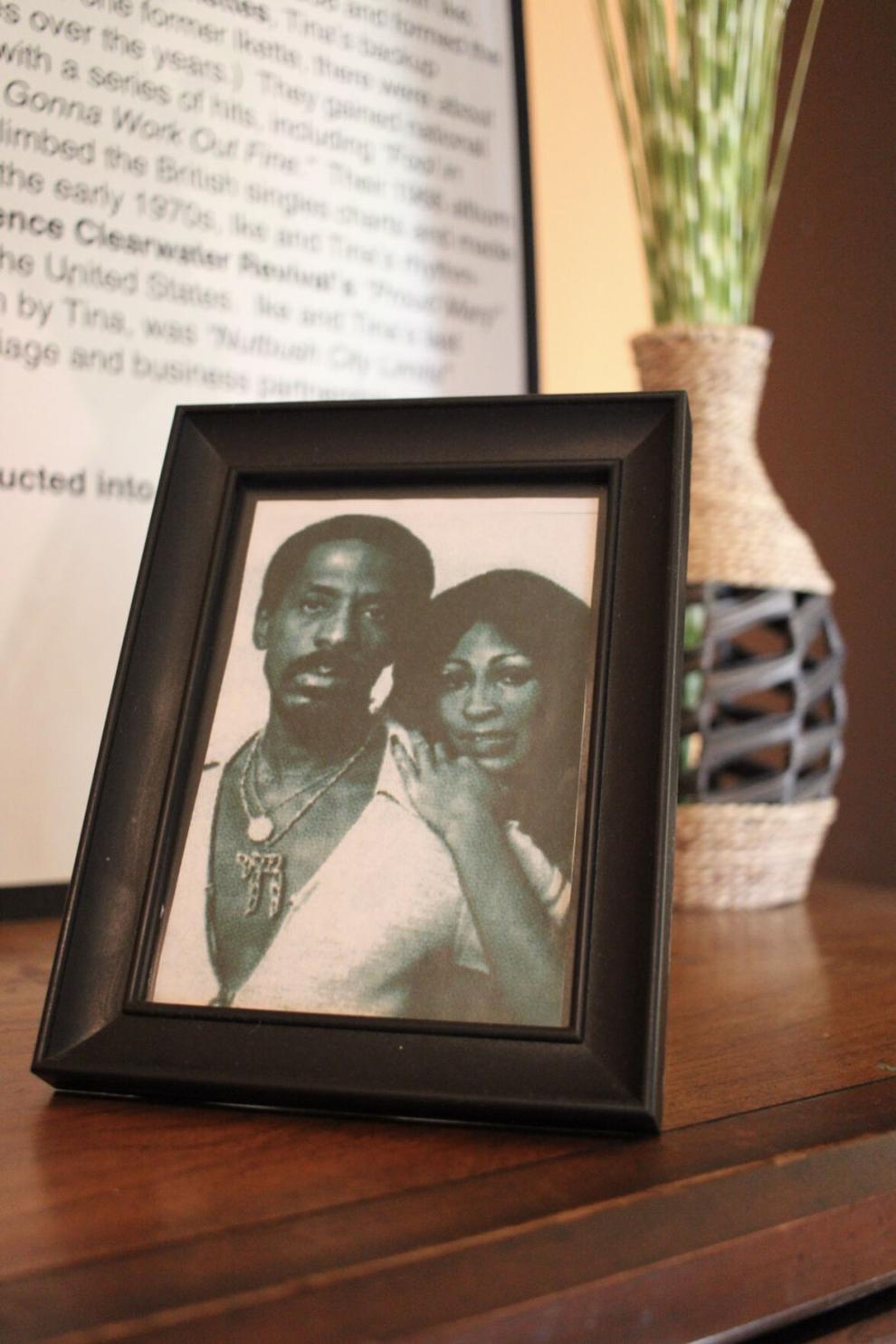 They "had to endure racism at standards that we could probably not even imagine in this day and time," she said. 
Dobson says the Hotel Metropolitan remained a popular choice for the Black community, even through the 1970s. 
While the Civil Rights Act of 1964 outlawed segregation in business like theaters, restaurants, and hotels, Dobson says not everyone was quick to catch on. 
"People were still not willing to accept people of color into their businesses. In certain ways, some folks were stuck on that back-door-entry thing, and some hotel owners were still feeling like they didn't want Black guests," she said.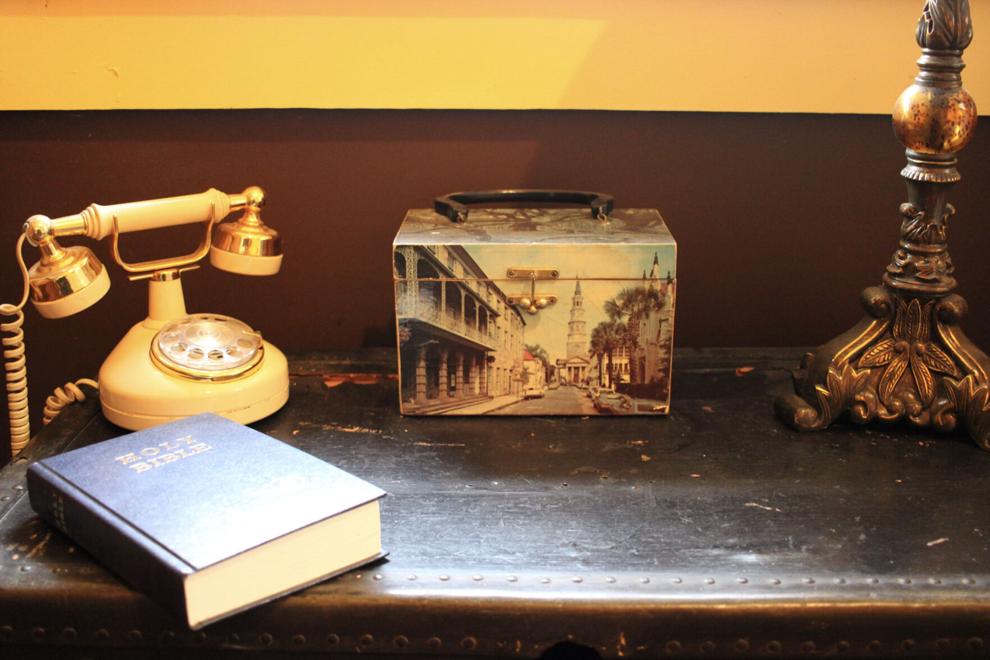 "But if they could just get here, they knew they were welcome." Not only that, Dobson explained, "but they got to walk in through the front door."
Dobson says it is an honor that Turner and other stars stayed at the hotel.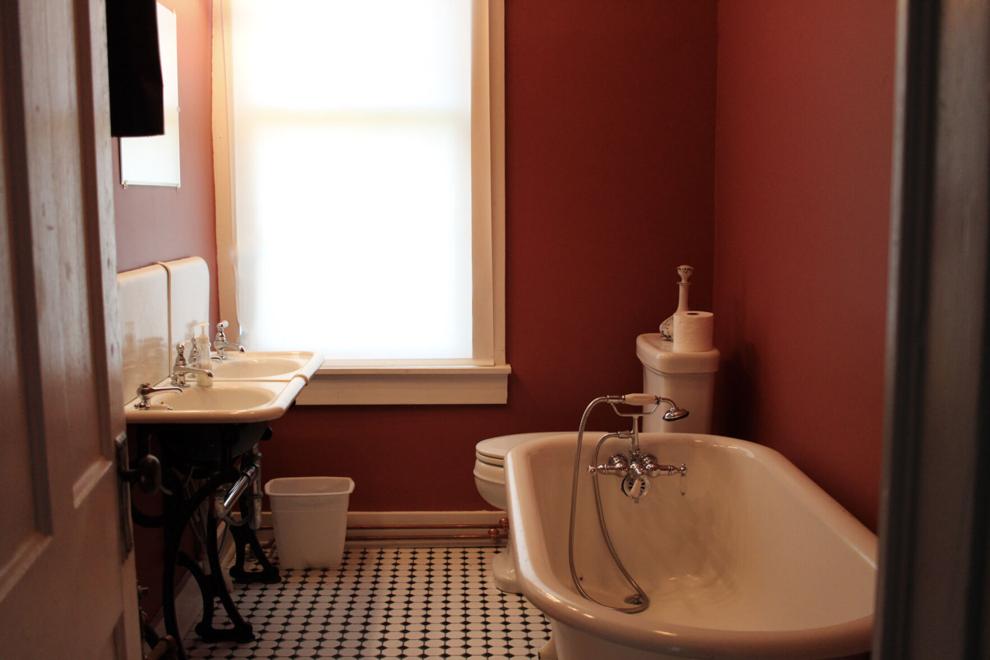 It makes it easier for her, she says, because as she walks the halls and sees the great people who stayed there — it shows her how much the hotel meant to them. 
"You can't take life for granted, and while Tina was here, she lived her best life," Dobson remarked.
"And I would say to folks, 'do the same, try to live your best life.'" 
For more information on the Hotel Metropolitan, click here.