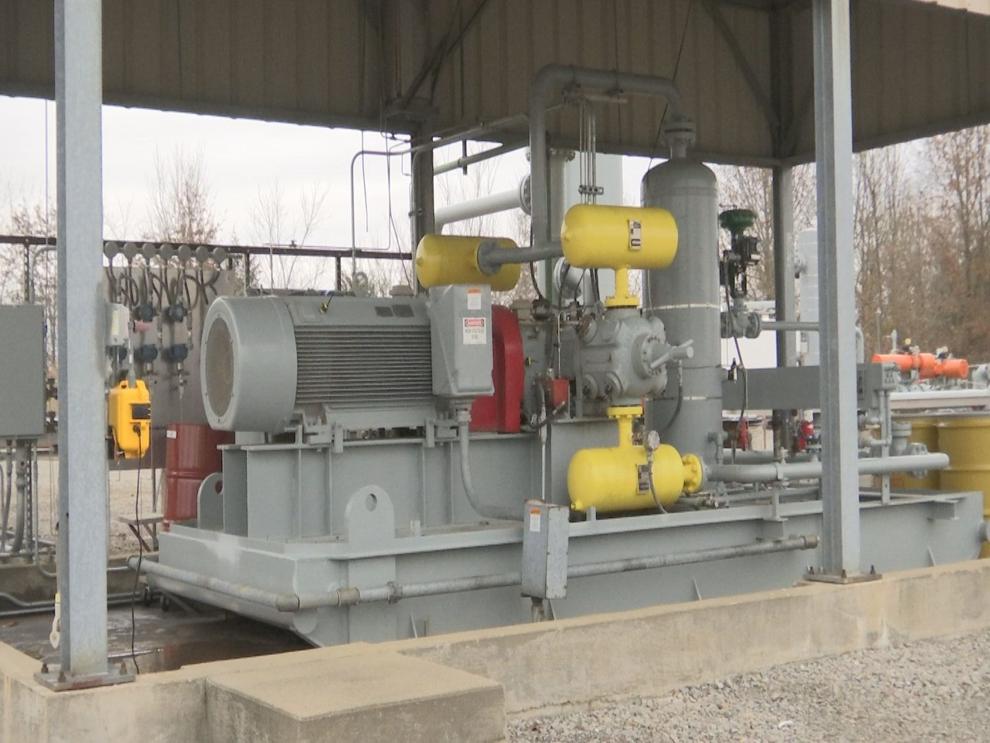 JOHNSTON CITY, IL — With colder temperatures, Ameren Illinois said it is prepared to keep you warm. 
Have you ever thought about where your natural gas comes from? Ameren Vice President of Gas Operations Eric Kozak said there's a lot of planning that goes into making sure they don't run out when people need it the most. 
"Almost 40% of the gas that gets used in the winter time comes out of the ground in our storage fields. We put it in the ground in the summer, then 40% of the gas our 800,000 customers use comes out of our storage fields," said Kozak.
He said storing the gas in the summer ultimately saves you money.
"When you inject gas in the summer, the gas is generally cheaper. We inject it in the summer when the gas is cheaper. Then, when it gets cold and everybody needs a hot shower, warm house, and clean burning natural gas, we take it out of the ground, and it creates a clean value for natural gas," said Kozak.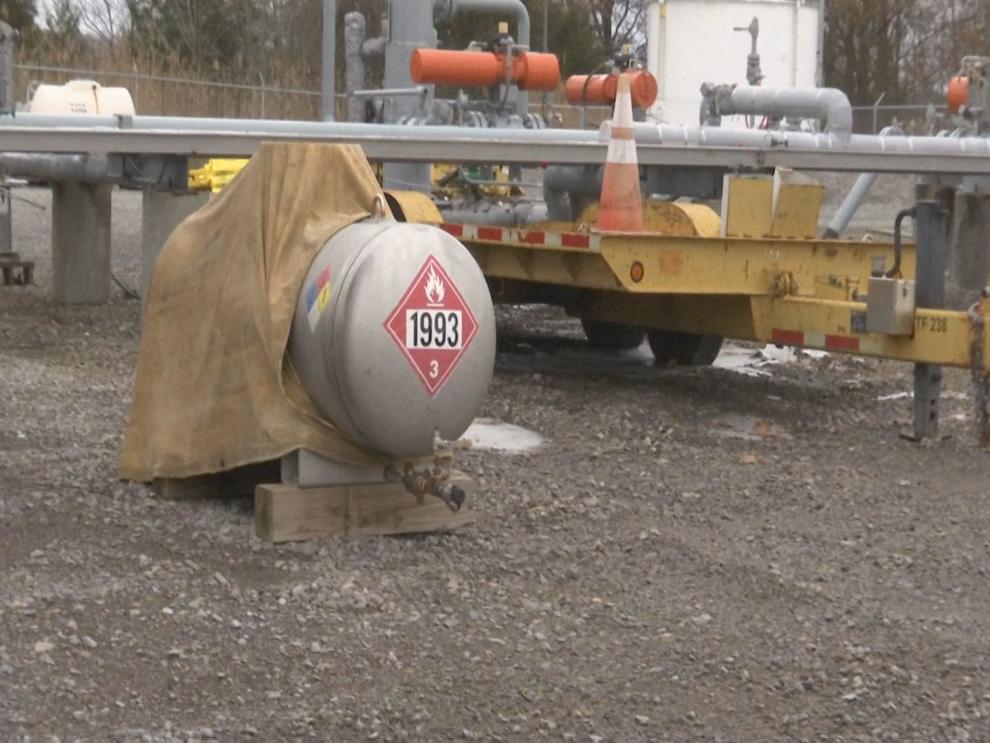 At the Johnston City facility, 750 million cubic feet of natural gas is being stored 2,000 feet below ground. That's enough to give 10,000 customers natural gas on a peak day.
"On a cold day like today, everyone likes to make sure that their furnace works, that their hot water's on, and that they're able to cook. So basically, that's the importance of it — that they turn their furnace on and that they have a reliable supply of natural gas," said Ameren Illinois Director of Gas Storage Stephen Underwood. 
If you are an Ameren customer and you ever smell gas, you should call 1-800-755-5000. Ameren will sent a crew to investigate if there is a leak.