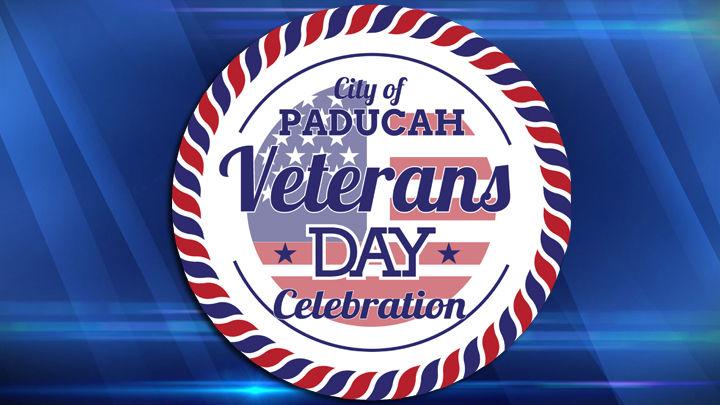 PADUCAH — Area veterans will be honored this Veterans Day, Nov. 11, with a full day of events sponsored by WPSD Local 6, The Paducah Sun, The City of Paducah, McCracken County and Milner and Orr Funeral Home.
The American Hero Veterans Day Celebration will begin just after 6:30 a.m. with a sunrise service, the raising of the flag and a color guard on the river front near the Expo Center. A breakfast for area veterans and loved ones will follow in the Expo Center. That will be followed by an awards ceremony honoring veterans for their service and sacrifice. Additionally, five veterans will be presented Quilts of Valor.
The winners of the annual student essay contest will also be honored. The 101st Airborne Division from Fort Campbell will provide military equipment for a day of "touch the truck" activities for students and other interactive displays. At 11 a.m., the annual Veterans Day Parade will begin at Dolly McNutt Plaza. The afternoon will allow plenty of time for veterans to interact with each other and visit booths and other exhibits.
Then at 6 p.m. at the Expo Center, the Community Concert Band will kick off an American Hero Concert, followed by the 101st Airborne Sustainment Brigade Army Band.
You can see the full schedule on the flyer below.