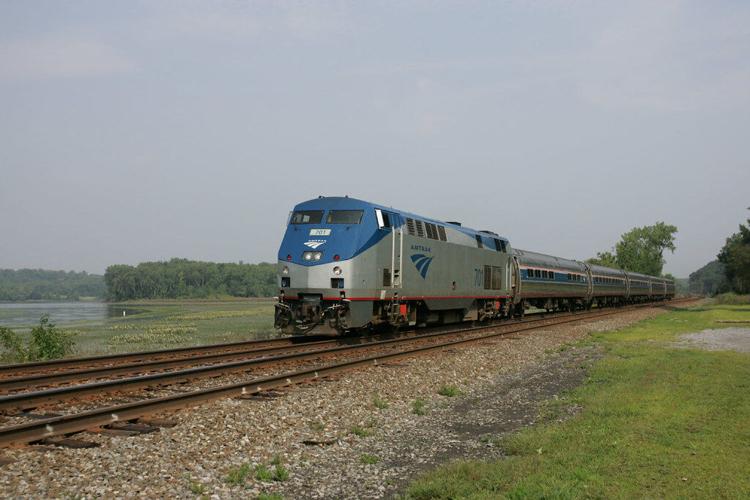 FULTON, KY -- The Fulton County Transit Authority has announced that Amtrak will design and construct a new railway passenger station at the site of the current Fulton station. 
Fulton City Manager Mike Gunn believes a partnership of any kind with Amtrak is a positive for the area. 
"Whether it's a new station or enhanced services, we are truly proud to have been a part of this project with Amtrak to raise the bar for rail traveling visitors to the City of Fulton," Gunn said. 
"This station enhancement will be something that improves their customers' experiences and should bring in traveling visitors to our community which helps drive the region's economy."
Since one of the community fundraisers for the new station involved a permanent structure at the site, requests have been made that a space be made for the engraved bricks that display names of former and retired IC, CN and Amtrak employees.
Jeff Campbell, a Fulton native, has worked on fundraising for the project, he says all local funds raised along with memorial bricks will be incorporated into the project. 
Funding and architectural plans are scheduled for 2021 with construction targeting 2022.