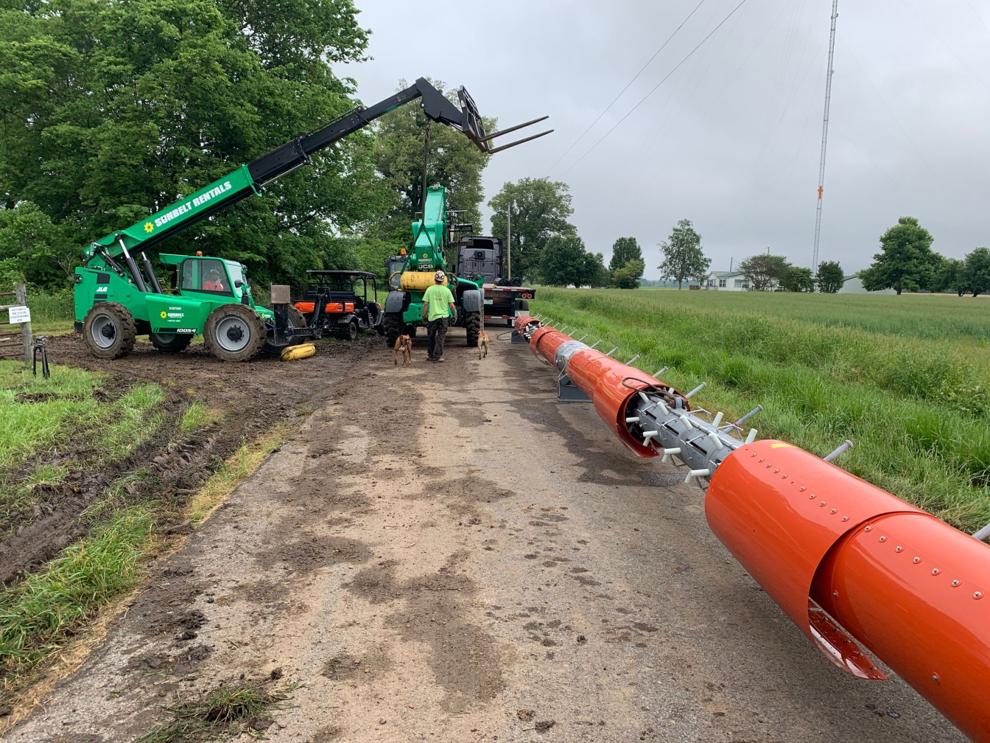 MONKEY'S EYEBROW — For days, you've heard us talking about the instructions for rescanning your TV. That's because we're installing a new antenna at our tower.
It's an FCC requirement, and almost every TV station in the country is going through it now or will later.
For us, Wednesday was a big step in following that FCC guidance. The new antenna WPSD will be broadcasting with arrived at the tower in Monkey's Eyebrow. This is no ordinary antenna. It weighs more than 10,000 pounds, and it's 68-feet long.
"This is a digital antenna. The actual antenna is 68 feet long. The total length of the truck is 90 feet," Charles Fortier with Chapman's Trucking said.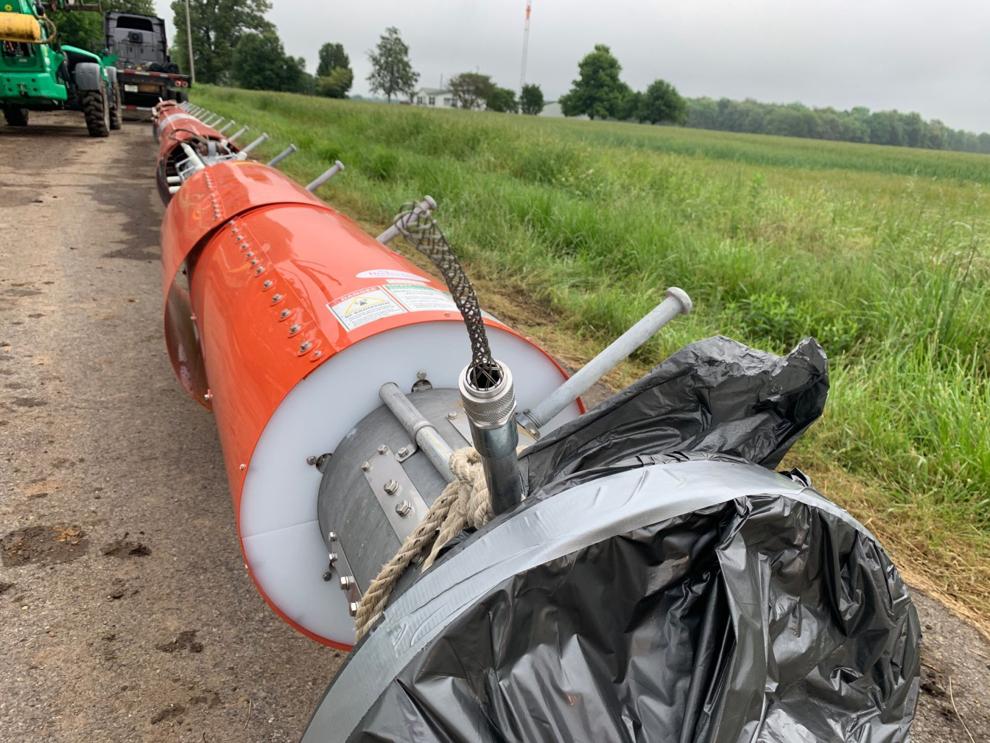 Fred Barnhart with Coast to Coast Tower said installing a huge antenna is no east feat. "Yes, this is a challenge. It's always a challenge when you're in a mud hole. Then, dealing with something this long trying to go around all these trees and and curves, yeah, it's a challenge," he said.
WPSD Chief Engineer Dan Wilson said he's glad the new antenna is finally here.
"This is the relief that I've been waiting for since the project began, because this is the most intricate part of the whole puzzle," Wilson said. "Because the antenna has to happen before anything else can happen down on the ground level."
The engineer explained why we're having to make this change.
"The federal government mandated that we had to change frequencies. For about three years now this has been in the works, and this is the final phase," he said. "I will sleep better at night now."
"When we shut off on Thursday morning we will begin to remove the existing transmitter that feeds the old antenna," Wilson explained.
Only those who use a TV antenna to watch Local 6 will have to rescan. Cable and satellite customers will not be affected.  If you are wondering how to rescan your TV, click here for instructions. No new equipment is needed.