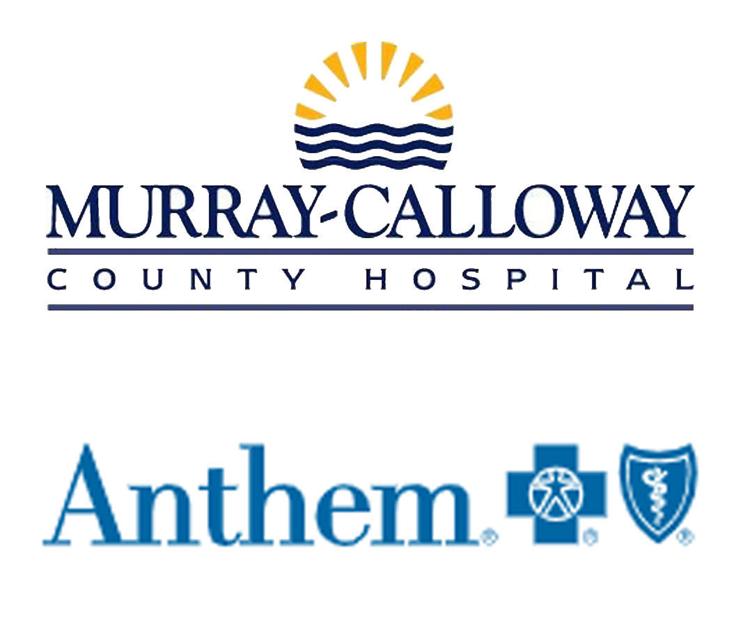 MURRAY, KY — Last month, Murray-Calloway County Hospital said it was renegotiating its contract with health insurance company Anthem. Wednesday, the hospital says it has reached an agreement that will allow it to remain in-network for Anthem customers.
MCCH says it sent Anthem notice in August that it was terminating a contract that would have gone into effect next month. If the hospital and the insurance company did not reach a new agreement, the hospital would become an out-of-network provider. That would mean patients with Anthem insurance would have to pay more for treatment at MCCH or seek care elsewhere.
But, in a news release, MCCH says it reached a contractual agreement with Anthem on Wednesday, Jan. 15.
The news release includes the following statement from hospital CEO Jerry Penner:
"As indicated from the very start, we view Anthem as a long-term partner with our hospital. We understand there were people in the community that experienced some level of angst about the uncertainty of this process so we are pleased to announce successful culmination of our negotiations well ahead of the potential termination. From the outset, we were quite confident that we would reach an agreement that was in the best interests of both organizations and most importantly, for the patients we collectively serve."