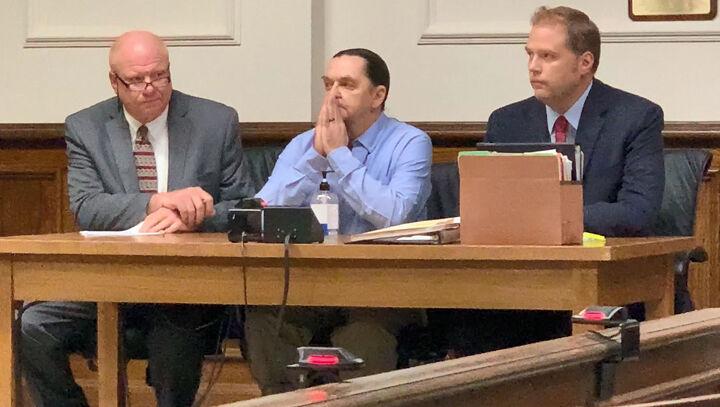 MCCRACKEN COUNTY, KY — A McCracken County man convicted in August of his ex-wife's murder was sentenced Wednesday to more than 40 years in prison. 
A McCracken County jury in August found Anthony Stalcup guilty of murder in the 2019 shooting death of his ex-wife, Judy Stalcup. The jury reached its verdict just one day after the trial began. 
Judy Stalcup was shot inside a home on Noble Road in July of 2019. The 60-year-old woman was still alive when deputies arrived at the scene. She was taken to a hospital, where she later died because of her injuries. 
In addition to the murder-domestic violence charge, Stalcup was convicted of possession of a handgun by a felon. In McCracken County Circuit Court Wednesday afternoon, Stalcup was sentenced to 43 years in prison, McCracken County Commonwealth's Attorney Dan Boaz confirms.