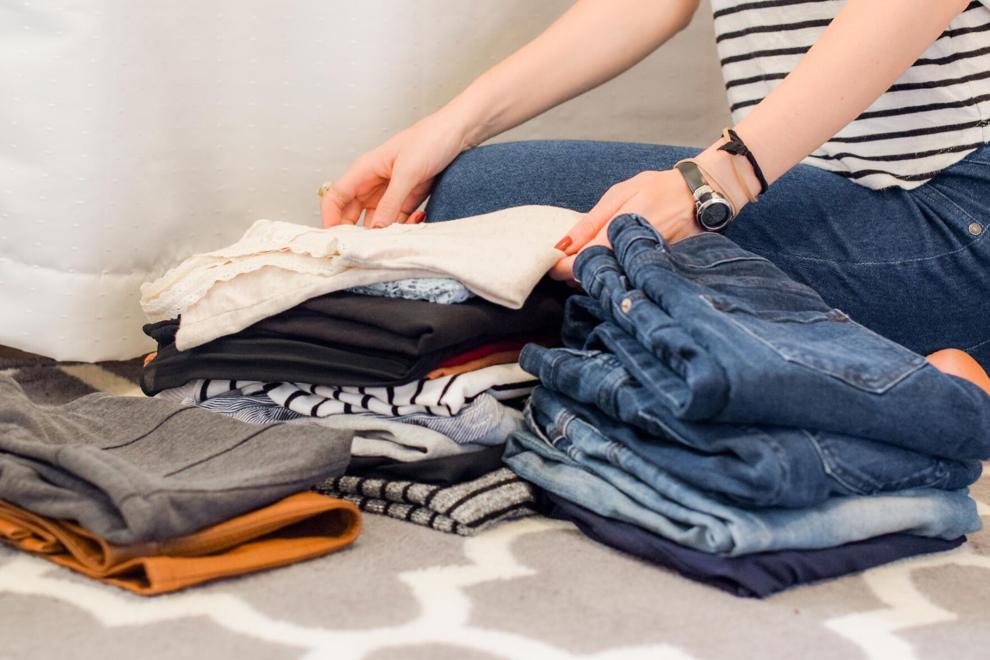 Taking a trip soon? Even if you think you've packed everything you need — chances are, you're going to leave something behind. You can make a packing list from any notes app, but another app can tell you what you'll need.
PackPoint is a simple app where you make a packing list and check things off as you pack them. It does more than that though.
First, tell PackPoint a couple of basic things — like where and when you're going and how long you'll be there. What's trip is for? Business, leisure or both?
Then, choose what activities you'll be doing. Will you be swimming, working, biking, or on the beach? Is there a baby? Will you do laundry?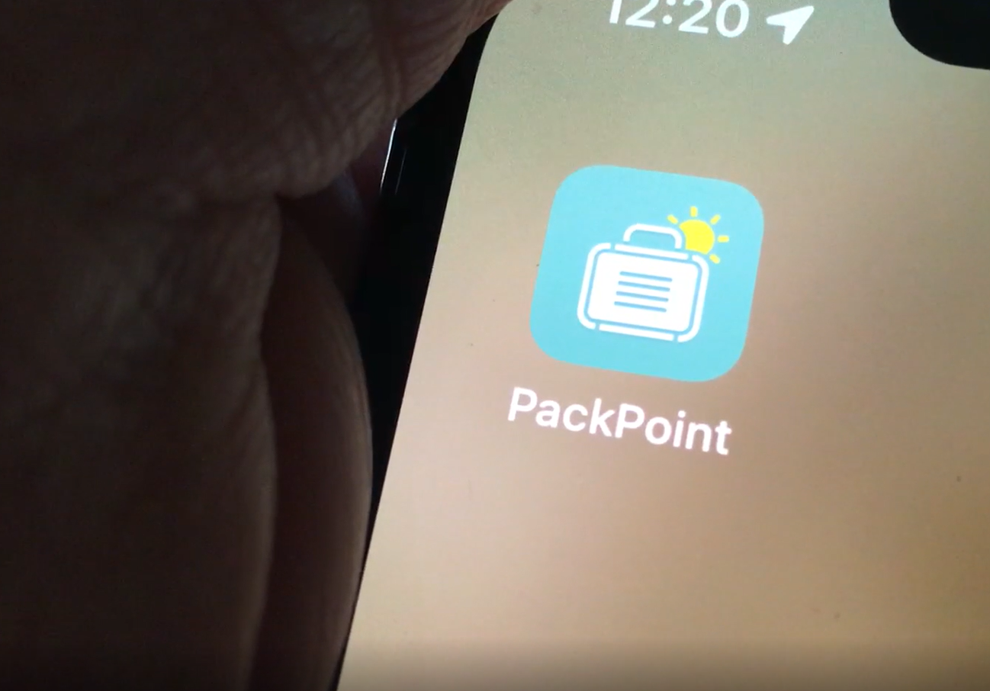 PackPoint generates a packing list based on those activities and the weather forecast.
PackPoint doesn't just suggest essentials and toiletries. It also estimates how many shirts, pants, and underwear you need to pack. If you can do laundry, PackPoint will adjust the number of items you'll need.
If your destination is going to be rainy, PackPoint will take that into consideration and suggest the rain gear you may need. You can add your own items too, of course. As you put them in a suitcase, check them off your list.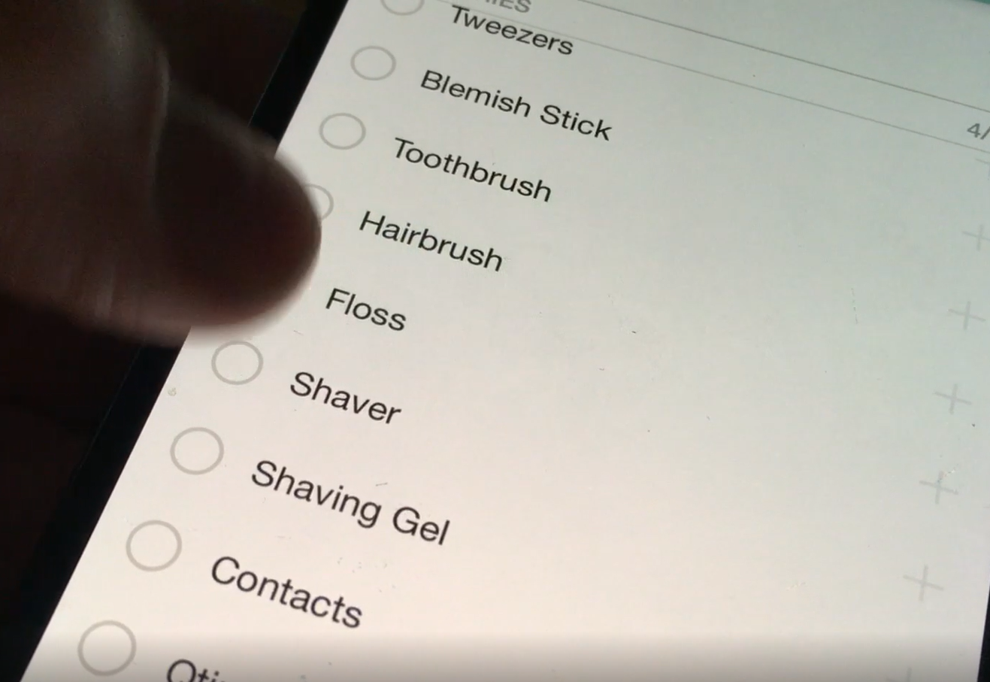 PackPoint also lets you share your packing list by text, email, and more.
PackPoint is free but a $3 one-time purchase has additional features such as integration with your Tripit account. There are free ways to do all of this of course. But for frequent travelers who frequently forget, the app can save you money by lowering the chances you'll have to buy something you left at home.