PADUCAH-- Cancer patients go through so much physically and mentally. Breast cancer patients have to deal with the physical toll of having their breasts altered.
Jana Trover is a wife, mother, and grandmother. Trover has worked in the medical field for more than 30 years.
"Well, 20 of the 34 years I was in gynecology, and I have always talked about the BRCA 2 testing ladies, never realizing that I was sitting there with a positive BRCA 2 myself," said Trover.
She needed to deal with it fast, which meant breast reconstruction.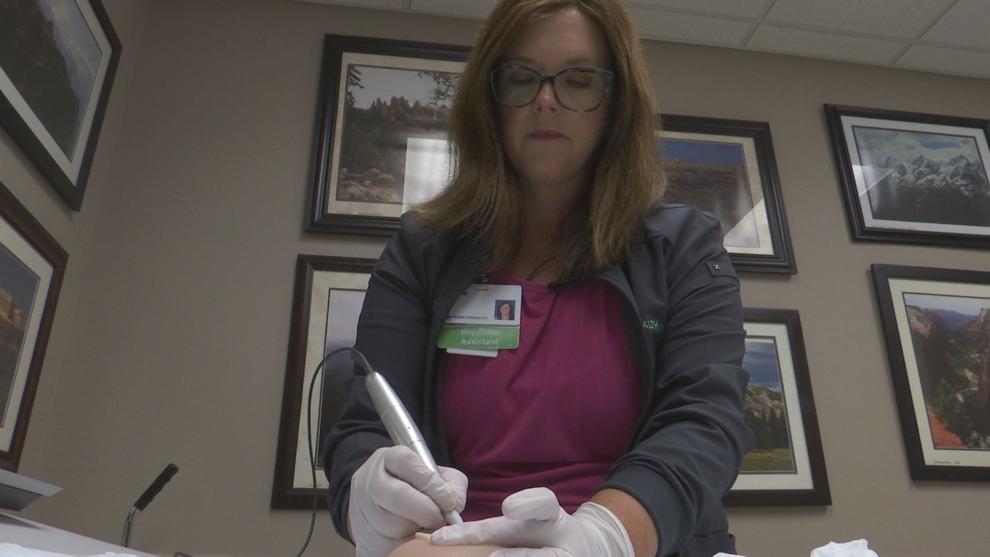 It was a decision that would save her life but break her self-confidence.
"It's taken me four years to get to this point, and it's very private. It's very personal," said Trover.
"I did hesitate on doing the interview first, but I thought you know there might be some lady out there that's not looking down either."
Soon she learned about a new procedure through Mercy Health Lourdes this year that would give her hope, areola, and nipple tattoos.
Physician Assistant Celia Parrott completed a tattoo course funded by the hospital's foundation.
"We're trying to achieve a 3-D effect with the tattoo so that even if someone hadn't had the nipple reconstructed, it gives the appearance that there's a prominence there," said Parrott.
She showed Local 6 how she fills in the nipple on a model breast implant. Parrott works with patients to select the proper shading and shape for the tattoos.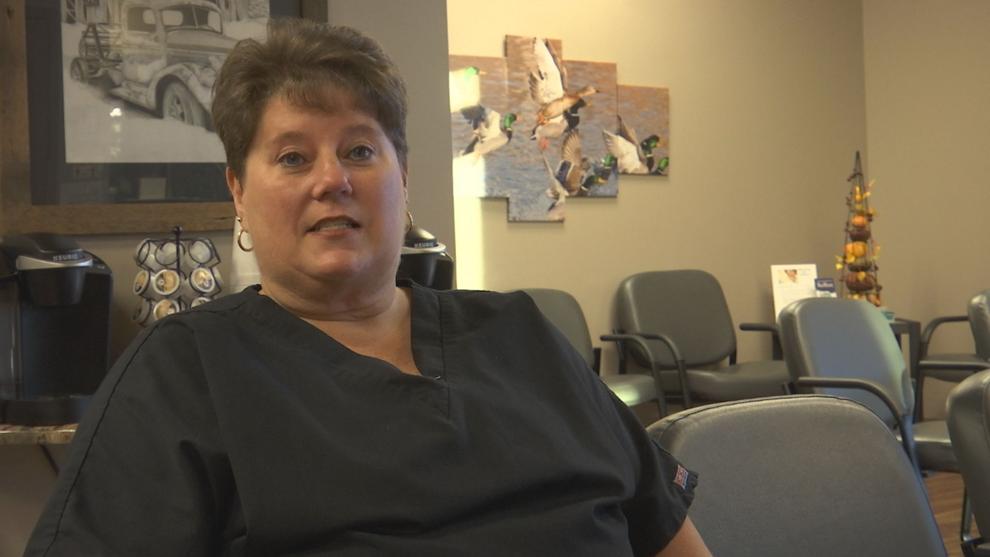 Parrott can also use pigment to minimize any scars in the breast area or scars from chemotherapy ports.
She said the service is necessary for the Purchase Area Region.
"Tattoo artists, unfortunately, can't bill health insurance for their services, so a lot of patients did not pursue that new cost," said Parrott.
"But with me being a medical provider, we're able to offer that service, and insurance does cover it."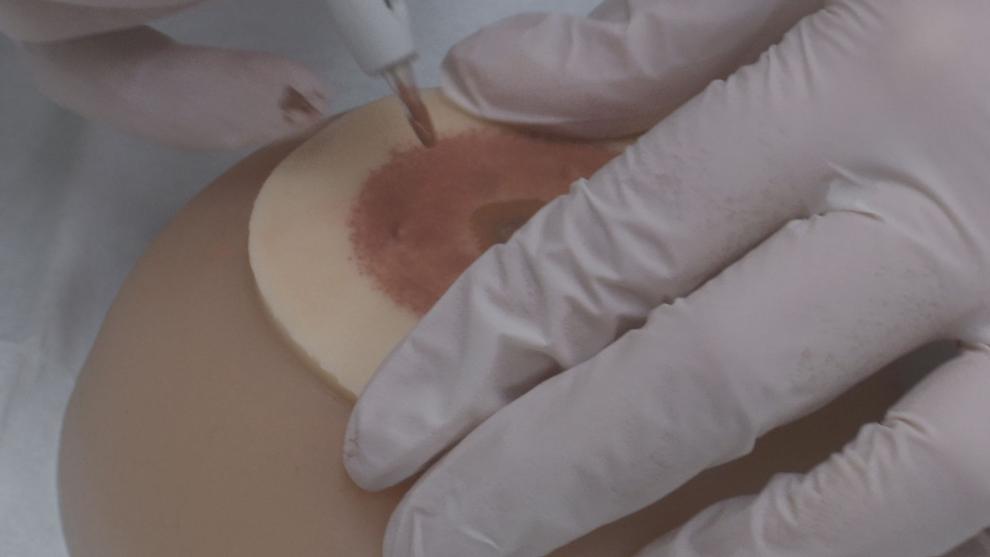 Parrott is changing lives, helping her patients feel whole again.
"I was able to look down. I was very proud. I felt normal again," said Trover.
" It didn't bother me to put a bathing suit on and take my grandbabies to a pool, even though you couldn't see that. It's just you have a self-image of yourself, and you know that you've regained that."
Parrot has already performed the service on 20 women this year. She reminds everyone to get screened.
If you would like to learn more about this procedure, call Mercy Health Lourdes at 270-442-9463. Parrott said she is always happy to answer any questions about the service.