MARSHALL COUNTY, KY — Marshall County Sheriff's Office deputies are searching the bottoms area just north of Benton, Kentucky, for a wanted man authorities are describing as armed and dangerous. 
The sheriff's office says deputies are searching for 40-year-old Mario Antonio Mason Tuesday night. Investigators are searching for him in the area of Happy Hollow Road, of of US 641. 
Investigators tell Local 6 they are using a drone to search for Mason. 
The sheriff's office says Mason us wanted in multiple states. He faces charges of vehicle theft and kidnapping in Illinois, receiving stolen property in Kentucky and vehicle theft in Arkansas. The sheriff's office claims Mason is likely armed with a 9mm pistol and "has made comments that he will not go down without a fight."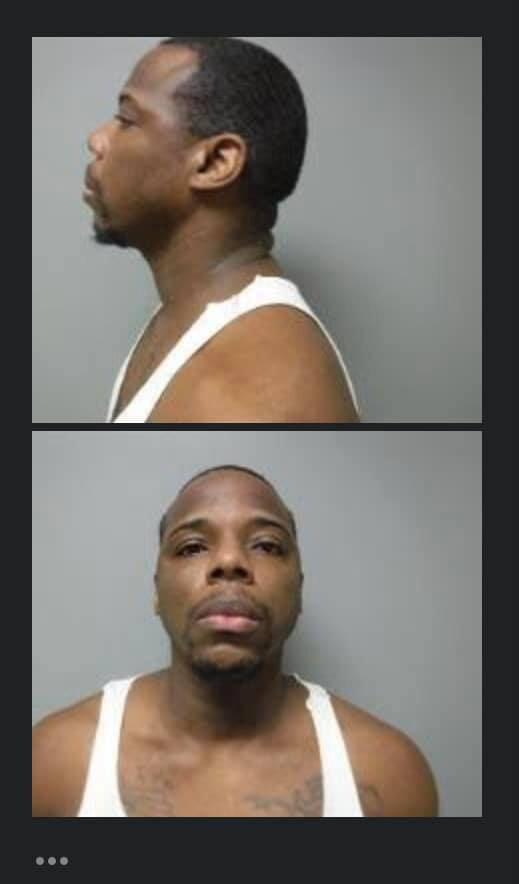 The sheriff tells us Mason was seen in a Honda CRV that may be a stolen vehicle. 
Authorities say Mason is a Black man standing 6 feet tall. He has multiple tattoos, and was last seen in jeans, a white T-shirt and a dark bandanna, the sheriff's office says. 
If you see him, the sheriff's office says do not approach him. Instead, call 911 immediately.