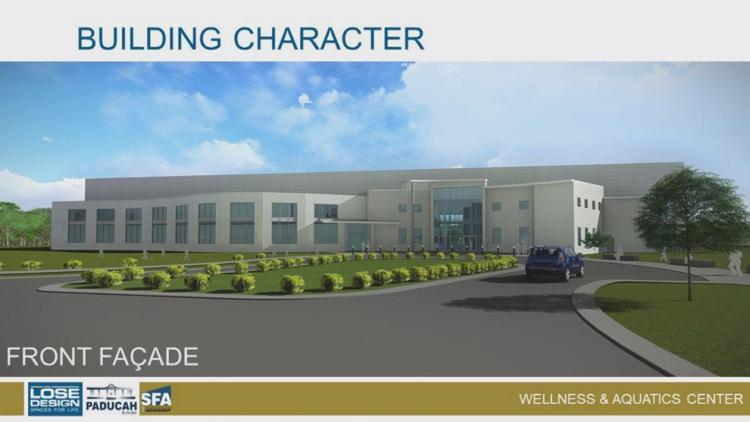 PADUCAH — The next step in building the multimillion-dollar aquatic center in Paducah is finding a company to manage it. City Manager Jim Arndt says his main objective is selecting a company that aligns with what city leaders want to do.
Arndt says the city is looking for "100% access for residents, the customers of the community, and making sure it's financially stable and it's sustainable."
Five companies sent proposals to the city. Those companies include Swim Club Management Group, USA Management, HealthFitness Corporation, Sports Facility Management, and Rink Management. The city turned over the five responses to the Request for Proposal after WPSD Local 6 filed an open records request (To read the proposals, click here).
There were some mistakes in the proposals. For example, it appears SFM copied and pasted part of its proposal and left the city of Bryan listed instead of the city of Paducah. Arndt says the committee looking at the proposals will take things like that into consideration, but he doesn't believe that takes them out of the running.
"You hate to hold something minor like that, a failure of cutting and pasting in a proposal type of thing, to hold someone back," says Arndt.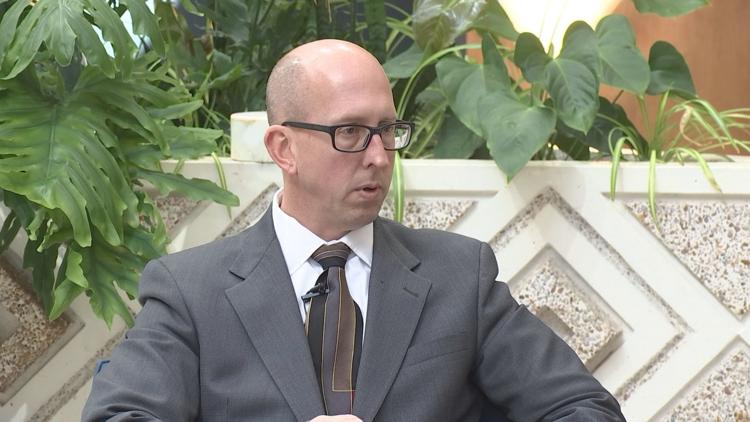 Two of the other companies propose they share part of the revenue with the city. Arndt says that's something they might be OK with.
"It all comes down to negotiations and making sure what we get is what we need for this community and what they are basically able to provide for us as far as meeting the mark," says Arndt.
Mayor Brandi Harless wants the company to have had previous success running other facilities.
"Experience is a big one for me and how long and how many facilities they have been operating, but also I want to see the performance side of this," says Harless.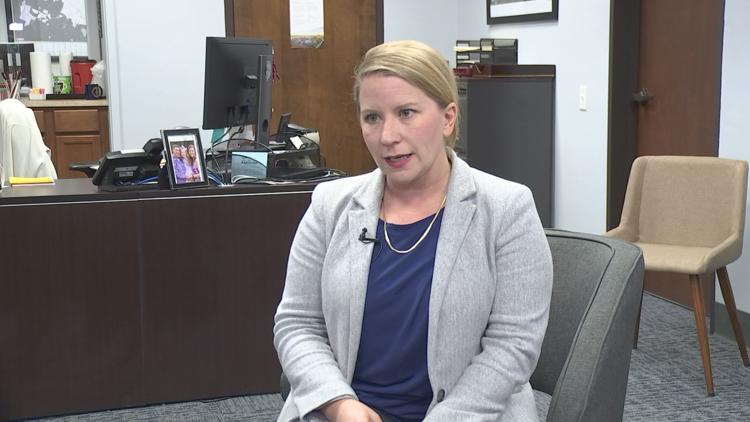 Arndt believes they will settle on one of the companies that sent them a proposal.
"I'm confident that we take away one of these top three," says Arndt.
Arndt says the selection committee has narrowed down the companies to three. He would not say which three. The selection committee will interview the top three companies and then present one to the Paducah City Commission for approval. The city hopes to have a company selected sometime in April.