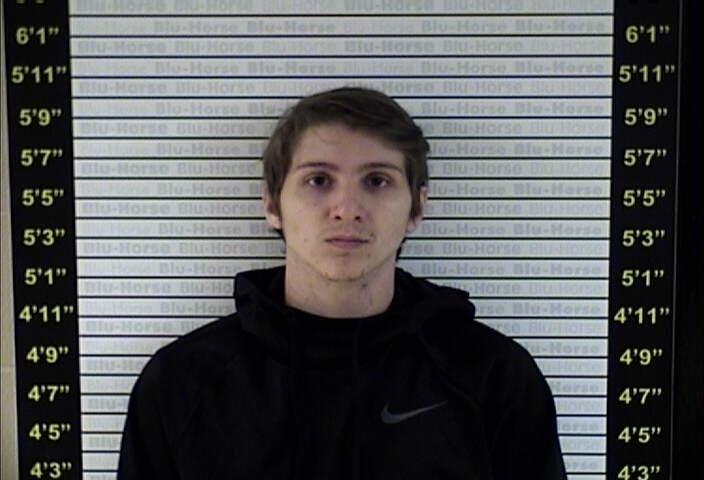 GRAVES COUNTY, KY — Detectives with two west Kentucky sheriff's departments arrested two Mayfield men on drug trafficking charges Tuesday. 
The Graves County Sheriff's Office says the investigation began in September after people in Marshall County overdosed on drugs suspected to be laced with the powerful opioid fentanyl. The Marshall County detectives' investigation led them to a home on Tom Drive in Graves County. 
Detectives recovered pills from inside the home. The Kentucky State Police Western Regional Lab tested the pills, confirming that they contain fentanyl, a Graves County Sheriff's Office news release says.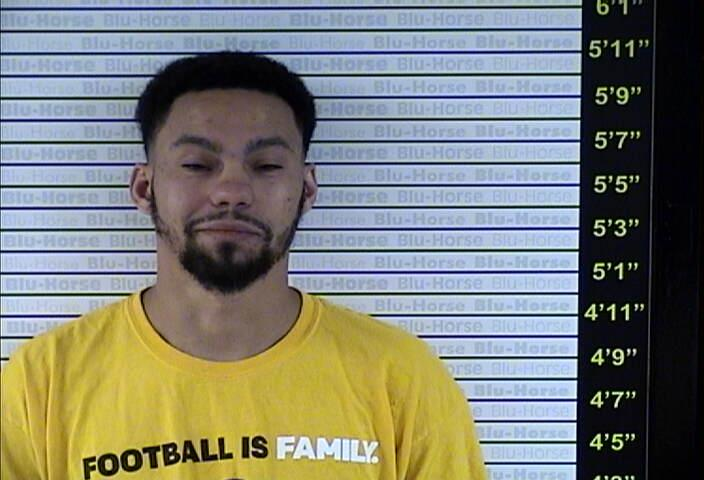 The news release says warrants were issued for 22-year-old Zachary Courtney and 25-year-old Mitchell Webb in connection to the seized drugs. Both men are charged with third-degree trafficking in a controlled substance, first degree trafficking in fentanyl and possession of drug paraphernalia. 
Courtney and Webb were arrested Tuesday by detectives with the Graves County and Marshall County sheriff's offices and jailed in the Graves County Jail.