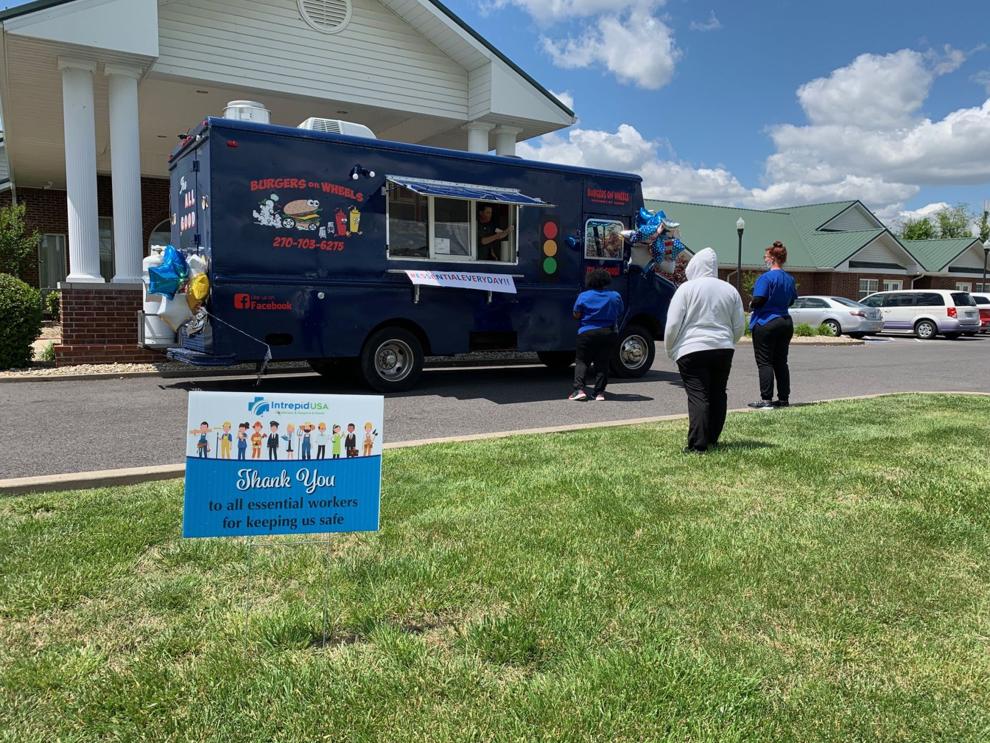 PADUCAH — On this National Nurses Day, essential workers at Rivercrest Place Assisted Living in Paducah received a special treat. The facility paid to bring the Burgers on Wheels food truck and provided meals to its staff.
Some members of the community took part as well. It was a way to honor staff for going above and Beyond to keep Rivercrest residents safe — something the employees say is just part pf their job.
"At the end of the day, you go home and you feel good about it," Care Director Connie Mays said. "You feel good about the extra talk that you've had with a resident, or consoling a resident because their daughter didn't stop by today, or just in general. Everything about the day, at the end of it, it just touches the heart — that you've made a difference."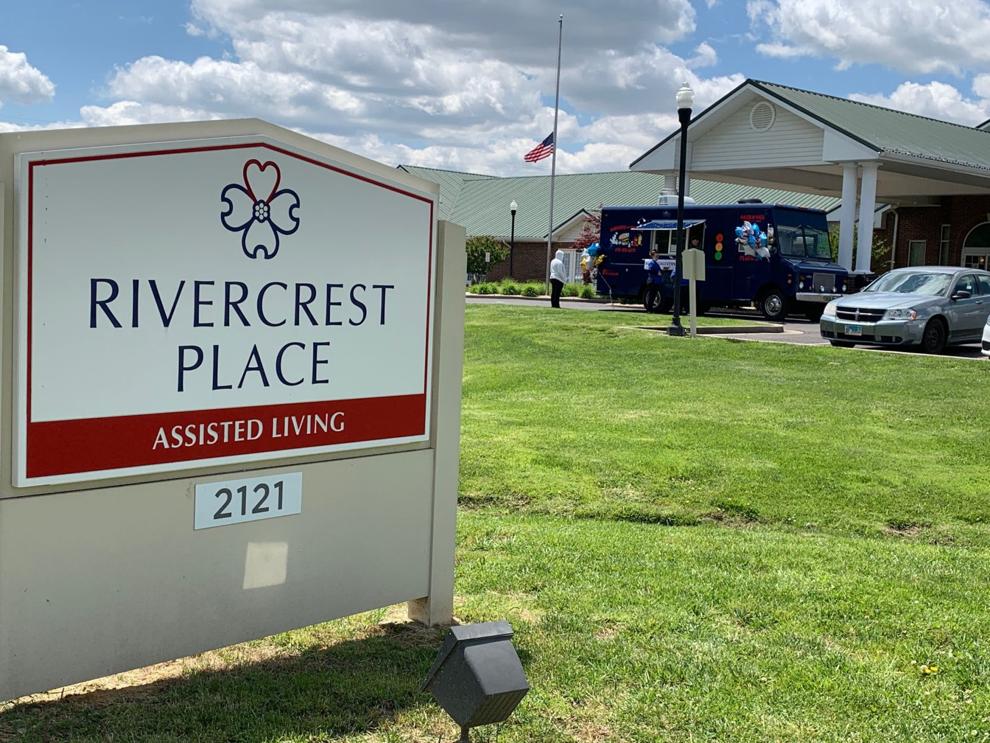 On Sunday, Rivercrest Place will have a Mother's Day social distancing parade for residents. They'll decorate cars, and honk as they drive by.
The residents will be outside, and they will practice social distancing to see the parade.