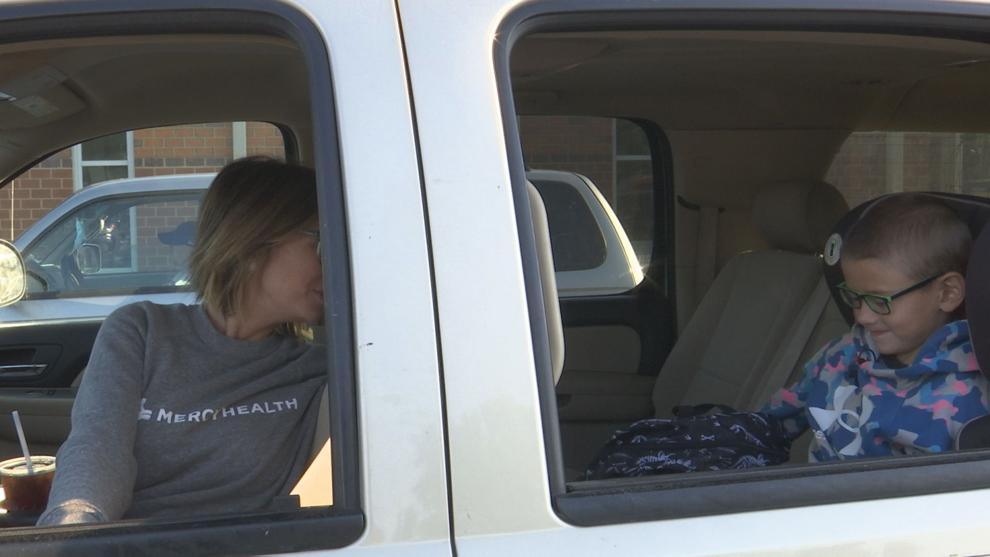 MCCRACKEN COUNTY, KY — Thousands of students returned to classrooms across the west Kentucky region Thursday, many under mask mandates from their school districts.
A recent rise in COVID-19 cases in McCracken County pushed the district's superintendent to require staff, students and visitors wear masks while inside school buildings.
Lone Oak Elementary, a school in the district, had teachers at the door Thursday greeting children and making sure their masks were on.
The first day of school meant cars lined up, with parents ready to drop off their kids.
Parent Katie Sullivan dropped off her son, Ryker.
"Last year, it was kind of a lot of unknowns, so he didn't really get a good feel of kindergarten, so we're pumped about it," said Katie.
Ryker said he's ready for the school year, "because I get to learn a bunch of new things."
In-person classes are back, but the students still need to cover their faces.
"The mask is, I mean, we look past that, It is what it is. Like I said, we have to do what we have to do," said Katie. "This is what we have to do to get back to normal, so we just go with it."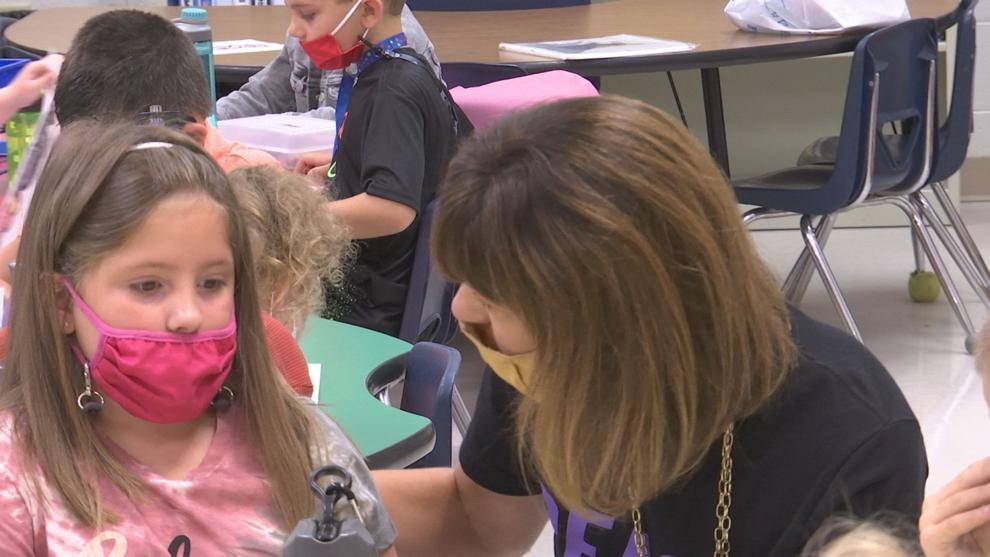 Kai Todd's grandmother, Kally, dropped him off.
"I'm really excited, because of my first day of first-grade," said Kai. 
Kalley was excited, too. "Because I get to go home and have peace and quiet," she said. 
Students stepped off buses with their faces covered and spirits high, greeted by the staff.
Principal Jennifer Scism threw confetti over some of them to make them feel special. Scism said at one point she was concerned about mask mandates.
"That was one of my biggest concerns last year: How am I going to keep 500 students with their masks on?" said Scism. "However, the students have proved me wrong on that last year. The students, they never complain, they never mess with their mask. They come and they wear it. They are so much stronger and better at wearing the mask than adults are."
Scism showed Local 6 a classroom where students were put in pods.
A few faces popped out from behind their masks, but teachers stepped in to help.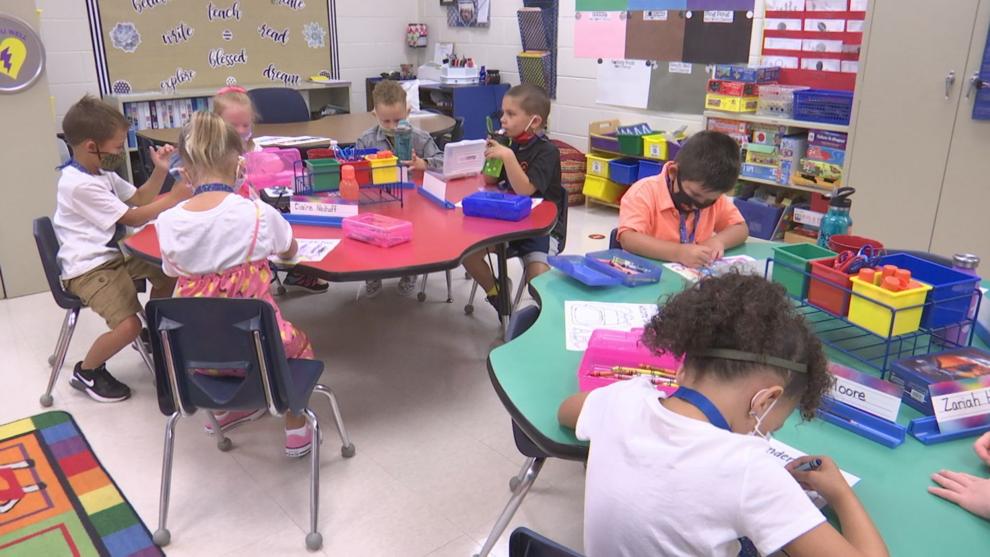 Parents and staff hope things will stay like they were Thursday or get better, to avoid a school year like the last one.
"I'm not that concerned, because we have all kinds of safety measures set in place. We do cleanings every hour, we have done as much social distancing as possible," said Scism. "We're going to wear the masks, students go and wash their hands almost every hour, so we're doing everything we can and taking every precaution to keep them safe."
The staff said they will continue to do their part to educate children safely. Scism said they have gone through hours of training to prepare for this school year.
Educators ask parents to help them by reminding children about the importance of keeping their masks on.
Principals from other schools in the district said they also did not see problems with students and masks on the first day back.