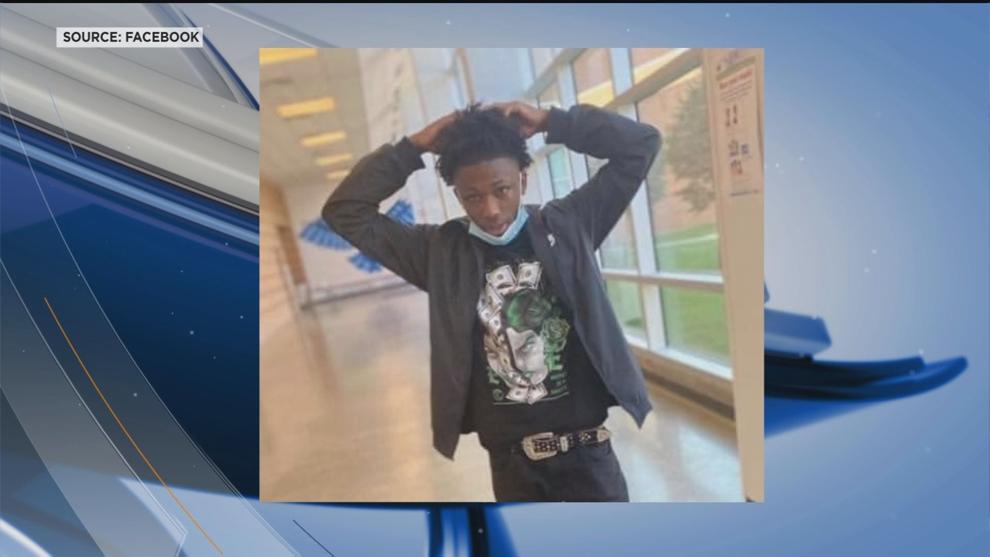 LOUISVILLE, KY (WAVE-TV) — A teenager was killed and two others were injured in a drive-by shooting at a Louisville bus stop Wednesday morning. Now, we're hearing from the family of the young man who died.
"It don't make no sense." Sharonda Smith and Charletta Anderson tried to find the words to describe an indescribable loss.
"He ain't never been suspended from school, the bus, none of that," they said, after their 16-year-old nephew, Tyree Smith, was murdered at the bus stop.
A picture of him is making the rounds on social media. It's painful, emotional, and unexpected.
"He wasn't targeted, no," Smith said.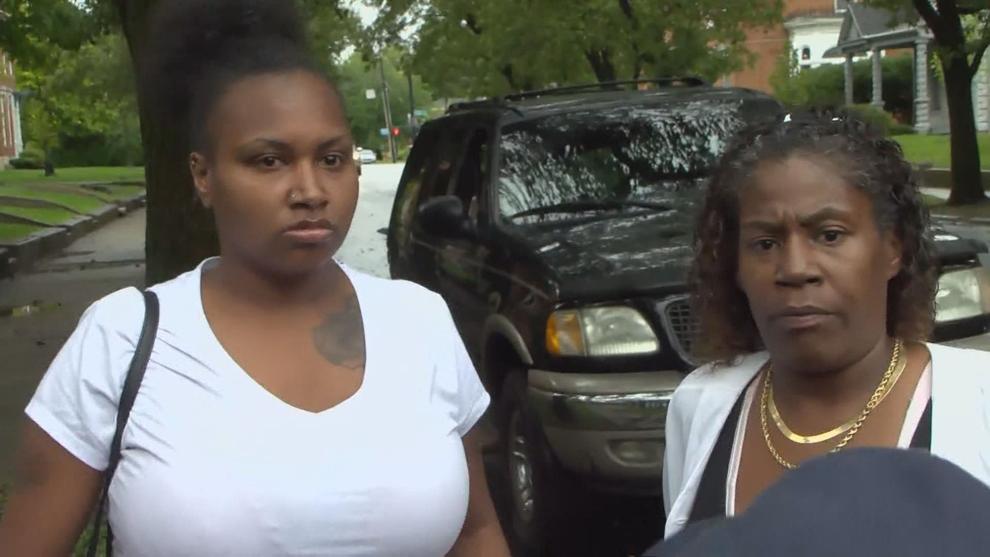 "It's just that bus stop's been getting shot up, like I just told you, since school started," Anderson said. "He was caught in the crossfire for whatever reason somebody else might've did. He was going to school."
The two women describe their nephew as a hard-working kid with a job at Kentucky Kingdom, who they say didn't spend his money on drugs and guns. Nor do they believe he was caught up in gang violence.
"This about the fourth time they f---ing shot up the bus stop. Excuse my French. We're very involved in his life and his dealings," Anderson said. "Two weeks from school started they shot it up. They told the school. They didn't do nothing. They did it again a week or two later, and then they just did again this morning. That's unacceptable. Unacceptable."
Brian Allen agrees. He lives nearby and was woken up by the gunfire. He said he can't stand it any longer.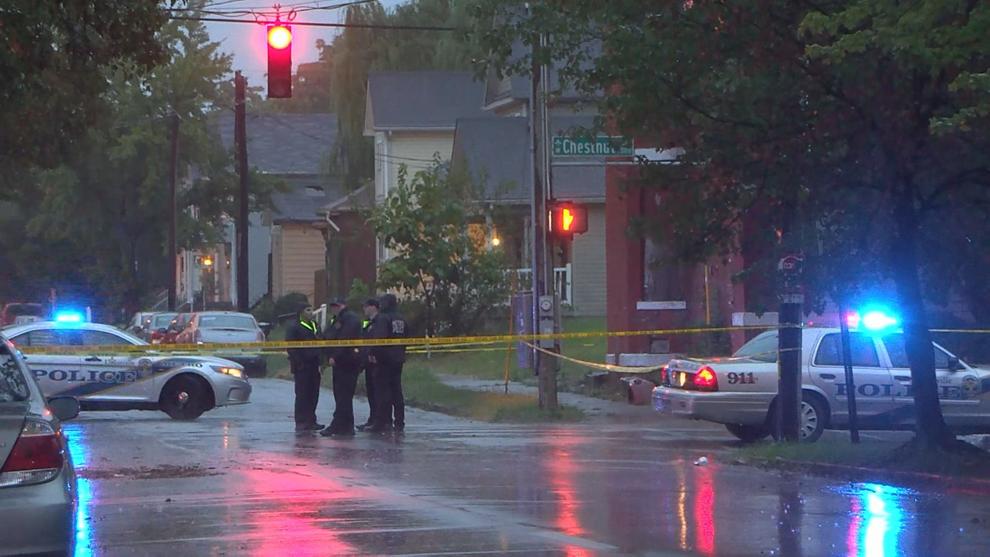 "All of us that say we love our community and love our city. We've got to come together. We've got to come up with a solution, because we're losing our city at an alarming rate," Allen said.
Long-term solutions that will take more than a few hours to solve. In the meantime, Smith's aunts want an arrest. "For his killers to be brought to justice," Smith said.
"So I bet that nobody seen nothing, then. Nobody never sees nothing," Anderson said. "Never."
Wednesday afternoon, the Louisville Metro Police Department shared a photo of a gray Jeep with Illinois license plate BD91644 related to the case. The police department says the people who were inside the vehicle may have information about the deadly shooting.
Officers ask anyone with information related to the vehicle or the investigation to call 502- 574-LMPD
Alert: We're looking for this vehicle in the area of this morning's homicide. We need to talk to any occupants who may have information on this.
Grey Jeep license plate with Illinois plate BD91644. Call 574-LMPD. You can remain anonymous. We need your help #LMPD #Louisville pic.twitter.com/j690CrF2CF

— LMPD (@LMPD) September 22, 2021