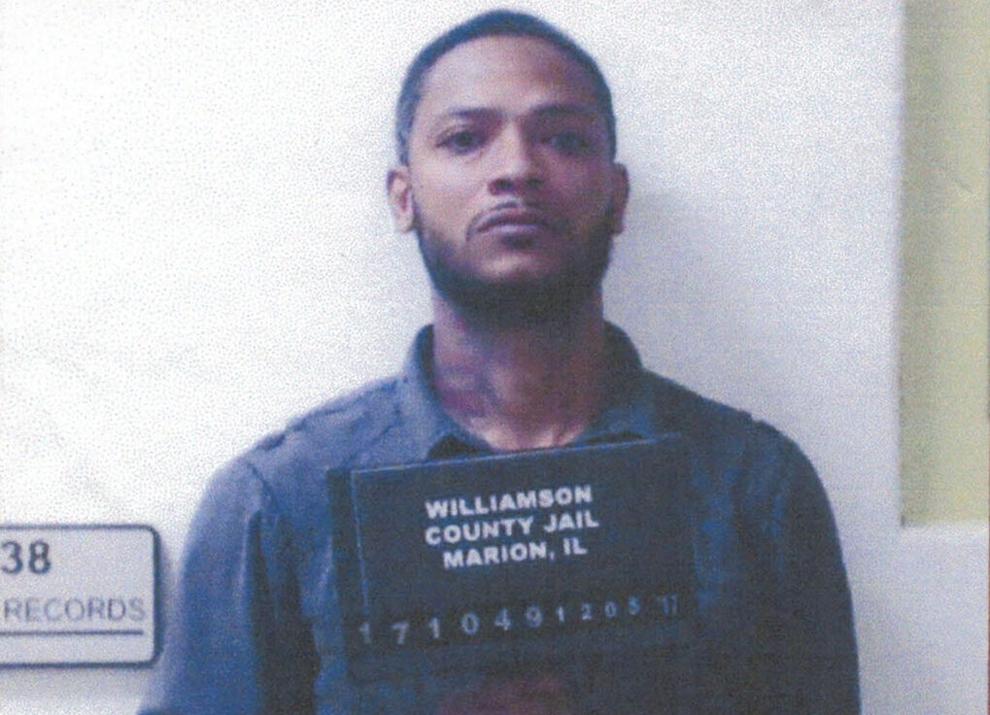 WILLIAMSON COUNTY, IL — Law enforcement authorities in southern Illinois are searching for a man wanted on a charge of sexual assault of a child. 
The Williamson County Sheriff's Office and the Herrin Police Department are searching for 36-year-old Juan Antonio Ortiz. 
Ortiz is charged with sexual assault of a child, and his bond has been set at $1 million. 
Authorities say Ortiz is known to reside in Mt. Vernon and Herrin. 
Ortiz is 5 feet, 8 inches tall and  weighs 150 pounds. He has black hair and brown eyes. 
Police and deputies say Ortiz should be considered dangerous, and anyone who sees him should not approach him. 
Investigators ask anyone with information about where Ortiz is to contact their local law enforcement agency.