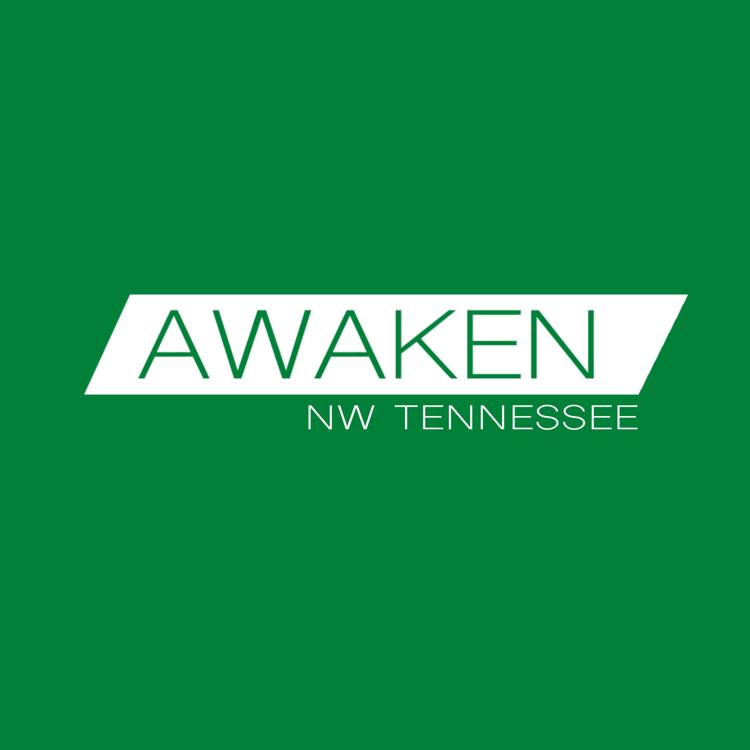 UNION CITY, TN -- Over a hundred people from nearly 20 churches in Obion County, Tenn., filled the seats of the Capitol theatre on Saturday night for the kick-off to Awaken Northwest Tennessee.
Pastor of Crosswind Church and an event organizer Jeremy Powell says Awaken Northwest Tennessee is a city-wide movement unifying churches to pray for every person, by name, in the Obion County area of a 30-day period.
Powell says the event launches a month-long journey of prayer and fasting designed as a way for people to pray in unity for community members.
Each person gets a prayer packet that includes a daily prayer guide, a list 15 unique names of people in Obion County, blank postcards, and other helpful resources.
Powell says he is excited about the possibilities of Awaken Northwest Tennessee and the impact it will have on the community.
Speakers at the Awaken kick-off event included Powell, Dr. Jack Long of the Beulah Baptist Association, Reverend Glenn Watts of Union City First Cumberland Presbyterian Church, and Pastor Ron Gray of Union City First Church of God.
Music was played by worship pastor at Crosswind Church Matt Crosson.
You can still get your prayer packet by emailing info@awakennwtn.com.
Awaken Northwest Tennessee