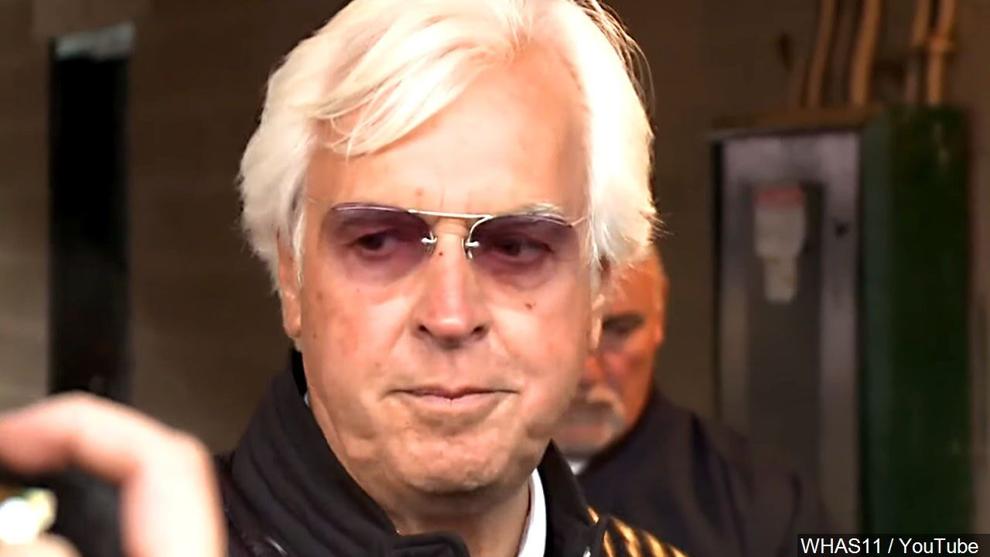 BALTIMORE (AP) — Trainer Bob Baffert says Kentucky Derby winner Medina Spirit was treated with an anti-fungal ointment containing the steroid betamethasone that may have caused the horse to fail a post-race drug test.
Baffert says Medina Spirit was treated with the ointment for dermatitis once a day leading up to the race and that experts have told him this could explain the test results.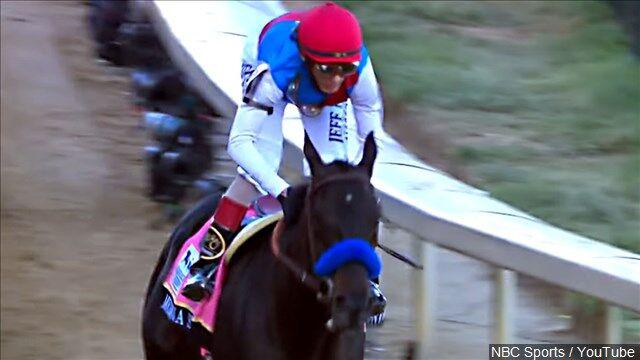 Baffert says the horse tested positive for 21 picograms of the substance, which would lead to a disqualification if upheld with another test.
Lawyer Craig Robertson says the plan is still for Medina Spirit to run in the Preakness on Saturday.
The horse and stablemate Concert Tour arrived at Pimlico Race Course on Monday and jogged on the track Tuesday morning, though Baffert does not plan to be in Baltimore for the race and put assistant Jimmy Barnes in charge.
Read more: https://bit.ly/3uG4oXZ