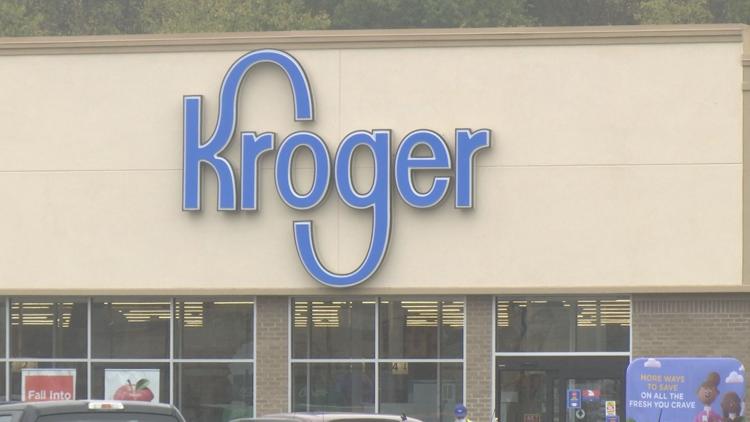 PADUCAH — Kroger will soon offer antibody tests that can determine whether individuals were previously infected with the virus that causes COVID-19. But does a positive test mean immunity from future infections? Local 6 asked the chief medical officer at Baptist Health Paducah.
Kroger says its antibody test involves drawing blood using a finger stick. Results would come back within 15 minutes. Each test costs $25.
Kroger pharmacies in California and Michigan are already providing the antibody tests to customers. The retail company says the tests will be available in its remaining 33 states, including in Kentucky, Illinois, Tennessee and Missouri, as early as next month. Kroger Health is the first retail pharmacy to offer the service, according to Kroger's website.
Dr. Brad Housman, chief medical officer of Baptist Health Paducah, said while this type of antibody test is accurate, it doesn't determine exactly when the infection occurred.
"Sometimes, based on the antibodies that are tested and shown, we can have a little bit of an indication of how long ago it was," said Housman. "But really, we can't tell a lot more than that, other than the fact that you have been exposed to the virus and now your body had an immune reaction to the virus."
Housman said while having antibodies to the virus that causes COVID-19 can provide protection, how long immunity lasts is unclear.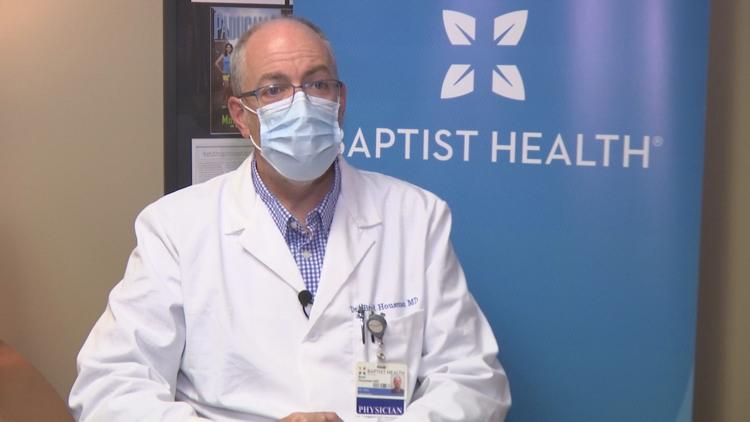 "The initial hope, if you will, was that once you've had coronavirus, that you would be immune to it in the future," said Housman. "We are beginning to see, though, some suggestion that there may not be long-term or lifelong immunity to coronavirus like there are with some other viruses. And as a matter of fact, there have been a few instances where it's been suggested that folks have become re-infected with coronavirus."
The Centers for Disease Control and Prevention says the duration of immunity is still under investigation.
"The initial reviews of the studies and whatnot suggest that at least 60 to 90 days post infection, you're maintaining immunity," Housman explained. "The question is in that 90 days and further, are folks going to remain immune?"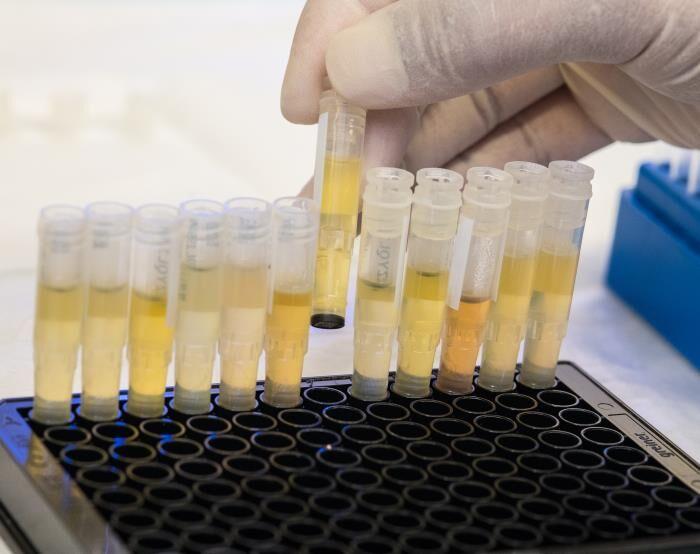 Houseman said the antibody test is not something that Baptist Health has advocated for, because it doesn't help the hospital treat COVID-19, nor does it help with patient management. But Housman said the antibody test can be useful for people who were unable to get tested for COVID-19 when they were initially infected. In addition, the antibody test can show whether an individual can donate convalescent plasma to help other people who are very ill with COVID-19.
"If you're interested or curious about whether or not you should have an antibody test, I could encourage folks to discuss it with their primary care provider," said Housman. "It could present a bit of a confusing picture that you've had this test that shows that it's positive, and what does that really mean for me? Does that mean that I'm at risk for exposing someone in my family and things like that? So I would suggest discussing with your primary care provider before you go out and have the test."
Even if an individual tests positive for antibodies, Housman said the person should continue to take precautions.
"In most cases, the antibody test being positive means that you've been infected previously. So you're not currently at risk for being infectious to somebody else. That's an important point. But again, since we don't know how long immunity is going to last, we still encourage folks to be cautious and mask and distance and be careful about hand hygiene: all the things that we routinely suggest."
Local 6 contacted Kroger's head of media relations to learn more about the test, but did not hear back as of Thursday evening.