PADUCAH-- We've seen how breast cancer screenings have saved lives over the years, but some people are getting screened for swollen lymph nodes that are related to the COVID-19 vaccine.
These swollen lymph nodes are benign and temporary, showing up in some vaccinated people.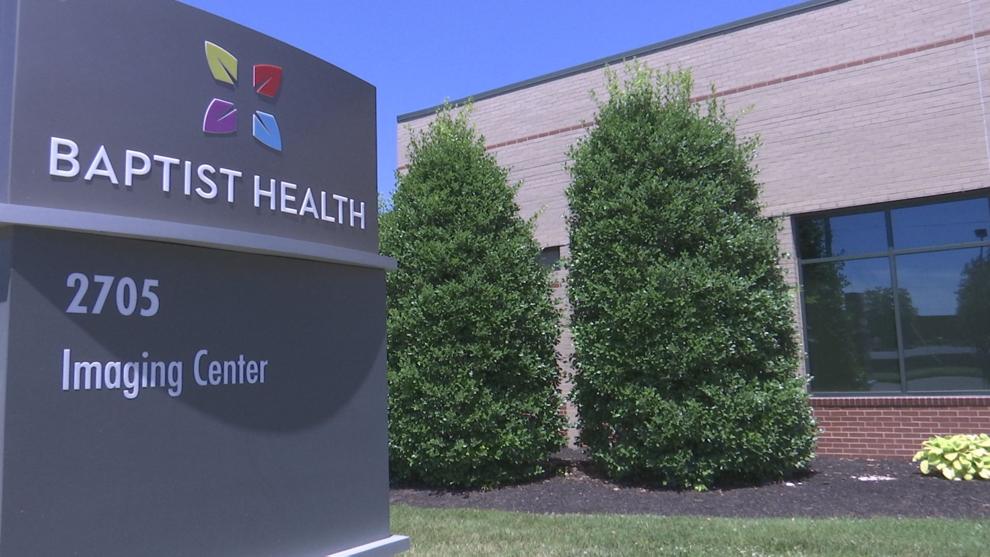 Sandra Zaranti is the Director of Imaging Services for Baptist Health Paducah. She said they were made aware of the symptom months ago.
"In February the Society of Breast Imaging came out with some research that guided patients to go ahead and wait four to six weeks past their second COVID-19 vaccine," Zaranti said. "That is due to some axillary adenopathy was showing up on some imaging."
Baptist Health Paducah is seeing more patients now because the pandemic prevented them from coming in last year.
They haven't seen a lot of people coming in with swollen lymph nodes from the COVID-19 vaccine because they sent out letters and gave in-person instructions to wait six weeks after getting your second dose.
Zaranti said lymph nodes are generally seen where the vaccine was administered.
"If you're like seeing it asymmetrically on the left versus the right, and you had your vaccine on the left side, that kind of helps them determine whether it was from the vaccine or whether they have something going on," said Zaranti.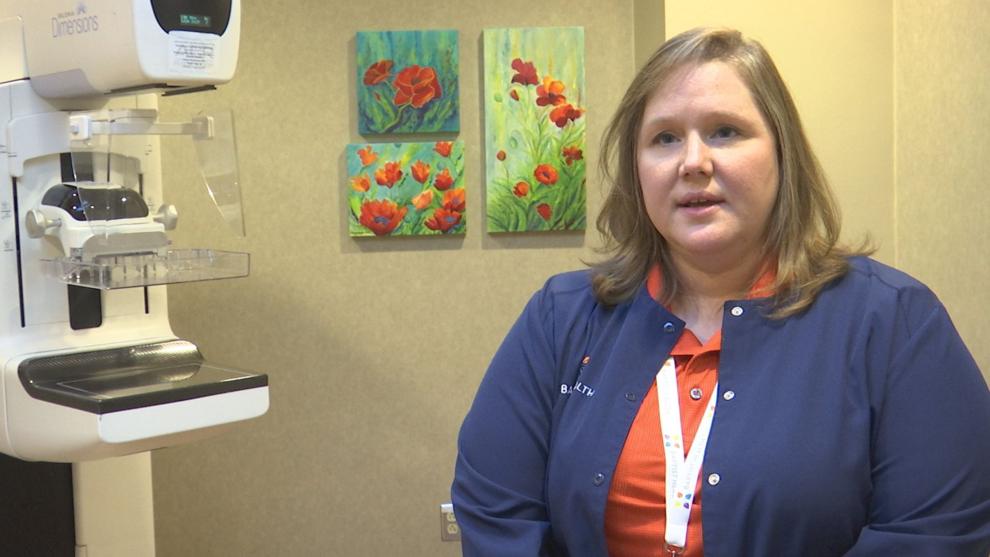 The director said if you notice a lump or change in your breast, call your physician.
"It's scary to have patients not get their mammogram, it's important, and we're still seeing an increase right now, our volumes are up and that's great," Zaranti said. "We want people to come in and get these and we really try to influence that, and get them to come in and get these."
If you would like to learn more about these benign lymph nodes, click here.