PADUCAH-- Paducah's largest festival and charity event Barbecue on the River will be off the river again this year.
We're gaining more insight as to what lead to this decision.
Shane Parker also known as "The Bear" participated in Barbecue Off The River last year with his cooking trailer "Bear and Cub BBQ." While they didn't get the tourism foot traffic, locals stopped by to eat, raising money for their charities.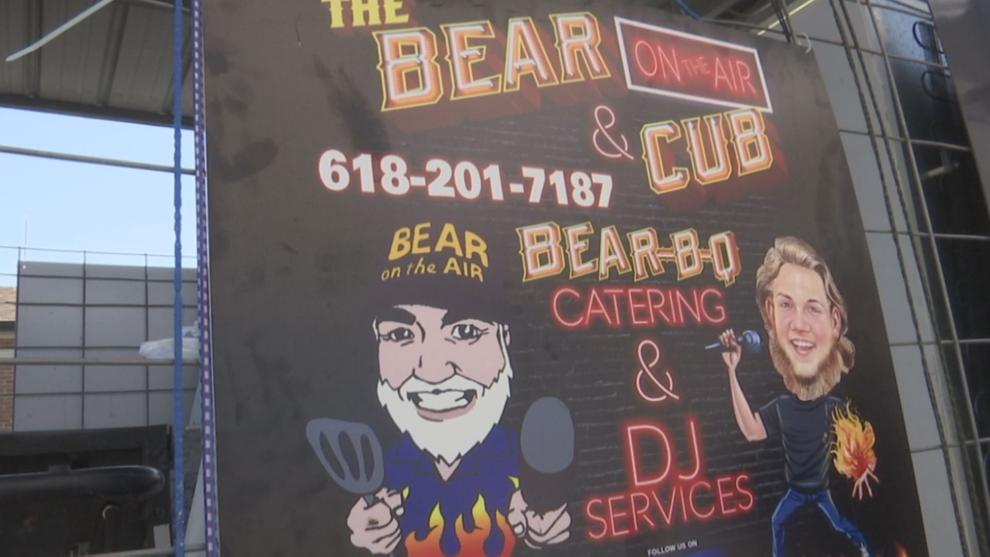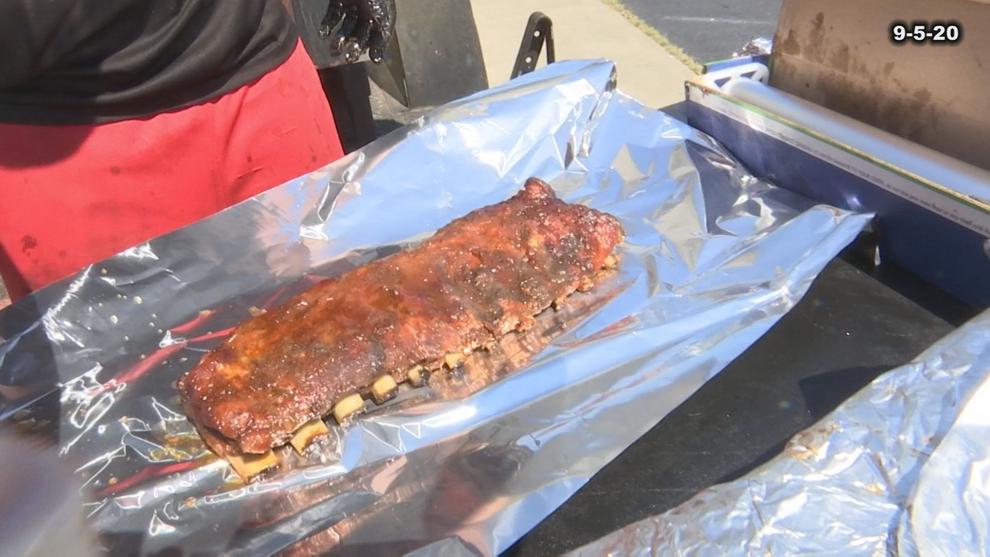 "They poured out to all the teams," Parker said. "And it made it very successful last year. So local folks can come in and support their local charities."
Barbecue On The River Executive Director Susie Coiner said they're holding it "off the river" again as a safety precaution. The decision made with city officials, police and vendors is also because of a shortage of meat, to-go containers, cleaning supplies, and a lack of volunteers.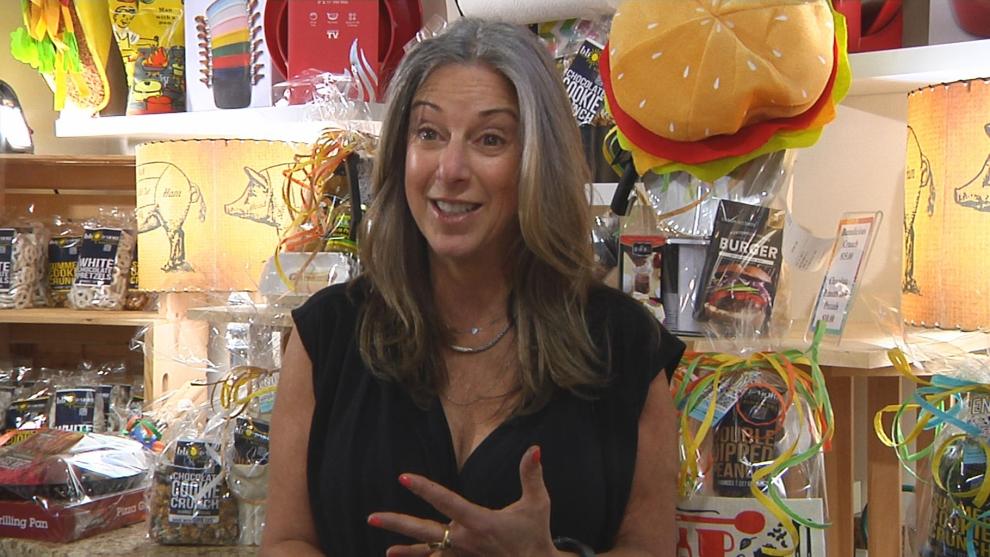 "Meeting their demands to have product available to them in that large scale is the utmost importance in small pockets," Coiner said. "We'll be able to help them obtain and procure the proteins they need."
Bruce Walker with A&J Barbecue thinks it's a good move that Barbecue On The River is "off the river" this year. He said it's always good to be extra cautious.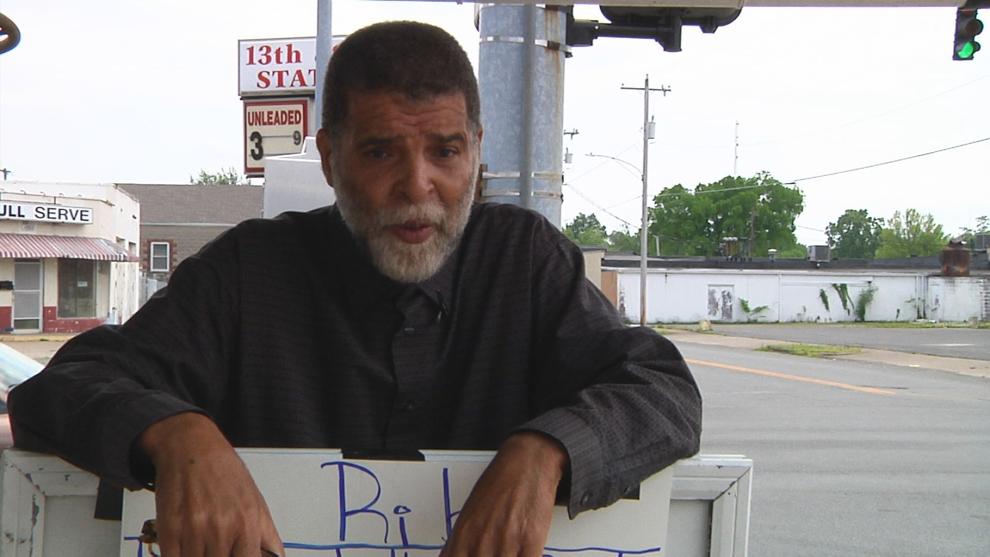 "Being in a crowd, with a mask, without a mask," Walker said. "The same protocol is there. You know everyone is not vaccinated and so forth. It's still... we like it."
Kiwanis boardman Brent Housman said they will miss the camaraderie of Barbecue "On" the River. They also raised $700 from "off" the river in 2020 then with "on" the river in 2019.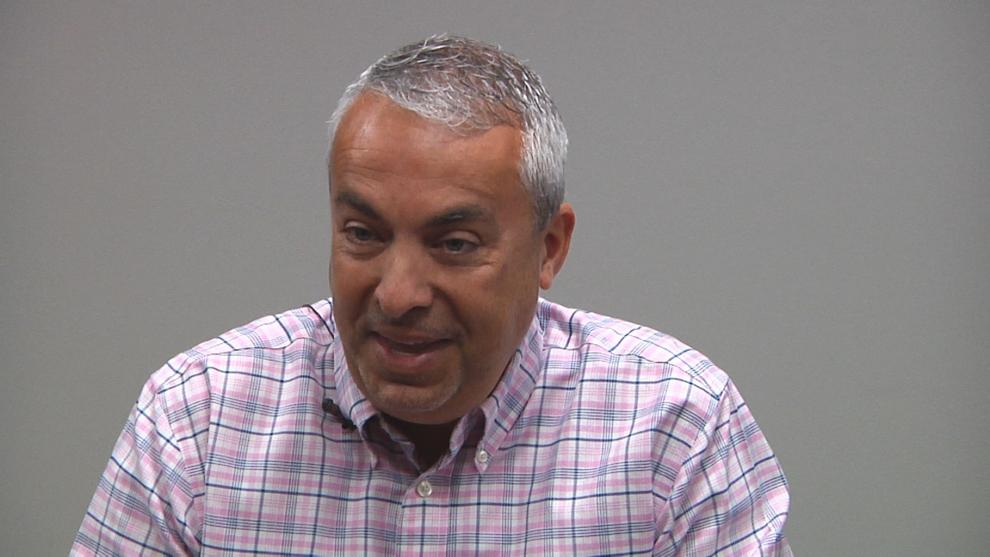 "I think everyone kind of longs for things the way they used to be," Housman said. "But we certainly understand at the same time."
All the vendors are still excited to make good barbecue and give back to the community.
Barbecue Off The River raised $60,000 last year. To find out about preordering and the charities to support this year go to bbqontheriver.org