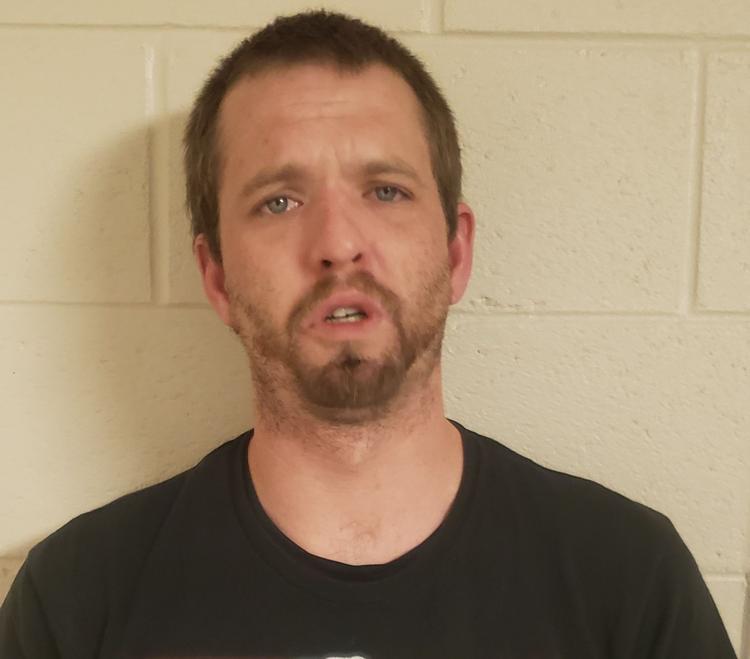 CARLISLE COUNTY, KY — A Bardwell, Kentucky, man who was arrested Saturday on a charge of endangering the welfare of a minor was arrested again Sunday after he was released on bond. 
Devin Roberts, 32, was arrested Saturday in Bardwell after the Carlisle County Sheriff's Office says he was found passed out in the front seat of a running vehicle. Deputies were searching for Roberts after he allegedly tried to fight a teenage employee at Gregg's Grocery in Bardwell. Investigators have said further investigation revealed Roberts' 3-year-old son was left in Roberts' home with an adult "who was also inebriated." 
Roberts was released on a $2,500 cash bond before he was arrested again Sunday, the sheriff's office says. 
In a news release sent Sunday, the sheriff's office says Roberts was the passenger in a car that was pulled over Sunday after a deputy saw the vehicle swerving on Highway 62. The sheriff's office alleges that Roberts had a beer in the car with him, and that he was "already under the influence of alcohol" when the car was pulled over. 
The news release says the conditions of Roberts' bond required that he could not possess or consume alcohol. He was arrested again and charged with alcoholic intoxication and violation of conditions of release.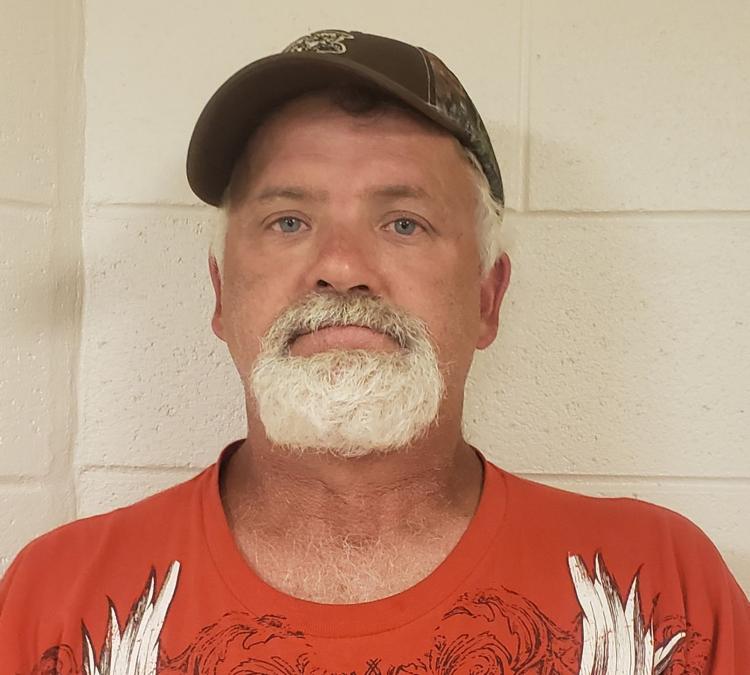 Gary Garrett, 54, was driving the car Roberts was riding in, the sheriff's office says. Investigators say Garrett was also intoxicated, and a search of the vehicle uncovered alcohol and prescription drugs that were not prescribed to Garrett. He was arrested on charges of first-degree driving under the influence, possession of a legend drug and having an open alcoholic beverage in a vehicle. 
In addition to the charges filed against Roberts on Saturday and Sunday, the sheriff's office says he was also charged Thursday regarding equipment that was stolen from the city of Bardwell. In that incident, the sheriff's office said Roberts was found to have more than $5,000's worth of tools, emergency lights, hydraulic pumps and other items that belong to the city of Bardwell. Roberts was charged with receiving stolen property under $10,000.