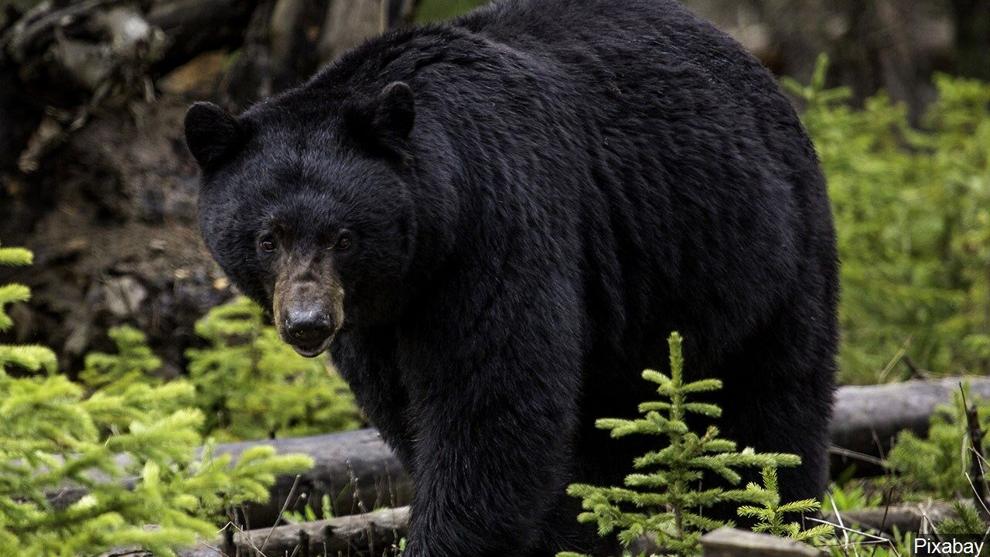 FRANKLIN COUNTY, IL– The Franklin County Emergency Management Agency is reporting a bear sighting at Rend Lake.
Officials from the Illinois Department of Natural Resources, Rend Lake Army Corps of Engineers, Franklin County Sheriff's Office and Franklin County Emergency Management Agency are currently monitoring the bears movement. They are currently reporting a minimal threat to life or property.
If you encounter the bear keep your distance. Those in the Rend Lake area should make a special effort to be noticeable while outdoors.
You can click here to report rare animal sightings, and here to learn more about bear safety.