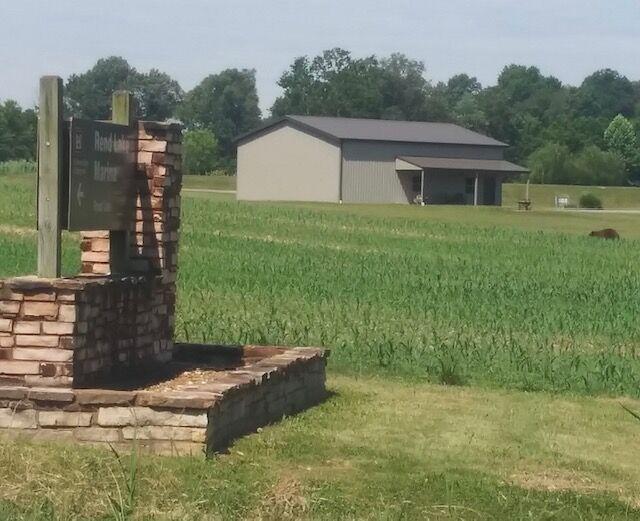 FRANKLIN COUNTY, IL — A bear that was seen in the southwest area of Rend Lake, Illinois, Thursday was spotted again Friday, the Franklin County Emergency Management Agency says. 
The EMA says on Friday the bear was seen on the southwest side of the spillway at Rend Lake. 
"If you are enjoying the lake in this area, stay aware of your surroundings. If you observe the bear, do not attempt to approach him," the agency advises.
Warning the public about the bear on Thursday, the agency said to "make a special effort to be noticeable if you are in an area where this bear has been reported."
Officials from the Illinois Department of Natural Resources, Rend Lake Army Corps of Engineers, Franklin County Sheriff's Office and Franklin County Emergency Management Agency are monitoring the bear as it moves through the area. 
It's unusual to see bears in Illinois. Click here for information on what to do if you encounter a bear. 
To report a sighting of a bear or another rare animal in Illinois, visit wildlifeillinois.org.