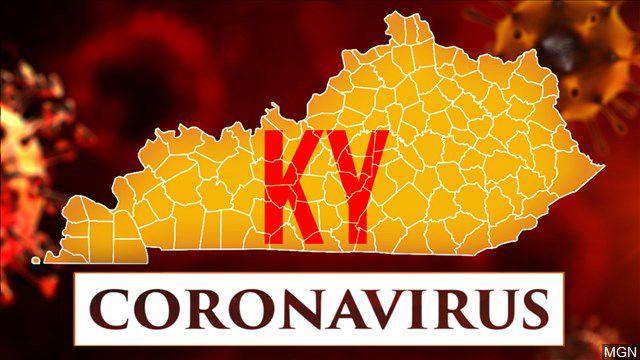 FRANKFORT, Ky. (AP) — Gov. Andy Beshear has announced a new order instructing Kentucky residents to avoid traveling to other states.
It's another aggressive step aimed at containing spread of the new coronavirus.
His order on out-of-state travel include several exceptions.
During Beshear's daily COVID-19 briefing on Monday, Chief of Staff La Tasha Buckner said the order doesn't apply to Kentuckians going to other states for work; to get food, medicine and other necessities; for health-care visits; to care for a loved one; or if a court requires the travel.
People traveling outside Kentucky will be expected to go into self-quarantine for 14 days, unless the travel is for those exceptions.
The governor said so far 480 cases of COVID-19 have been confirmed across the state, including 11 deaths.
Kentuckians who have questions about the coronavirus can call the state hotline at 1-800-722-5725. To see the latest updates from the state, click here.