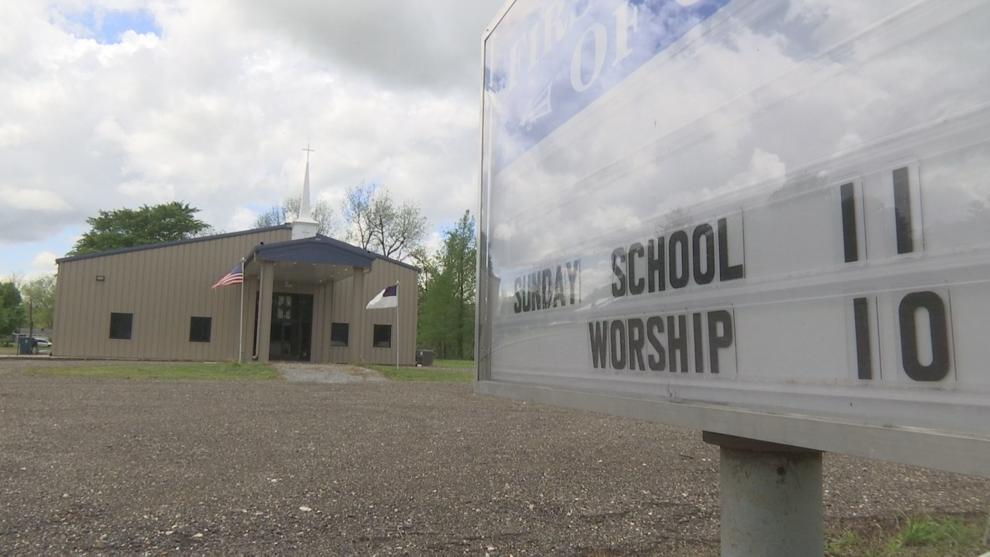 HICKMAN, KY — Kentucky Gov. Andy Beshear announced that churches can resume in-person services in three weeks, but at a reduced capacity, as the state continues fight the COVID-19 pandemic.
In his daily news conference Wednesday, Beshear announced a tentative reopening schedule. He said Wednesday, May 20, is when retail stores and houses of worship can resume operations.
"Where they will be able to do in-person services again at a reduced capacity. We're working on that. It's likely to be a percentage of the occupancy that is allowed," Beshear said. "All of this is contingent on being able to keep social distancing, on the type of cleaning that needs to occur."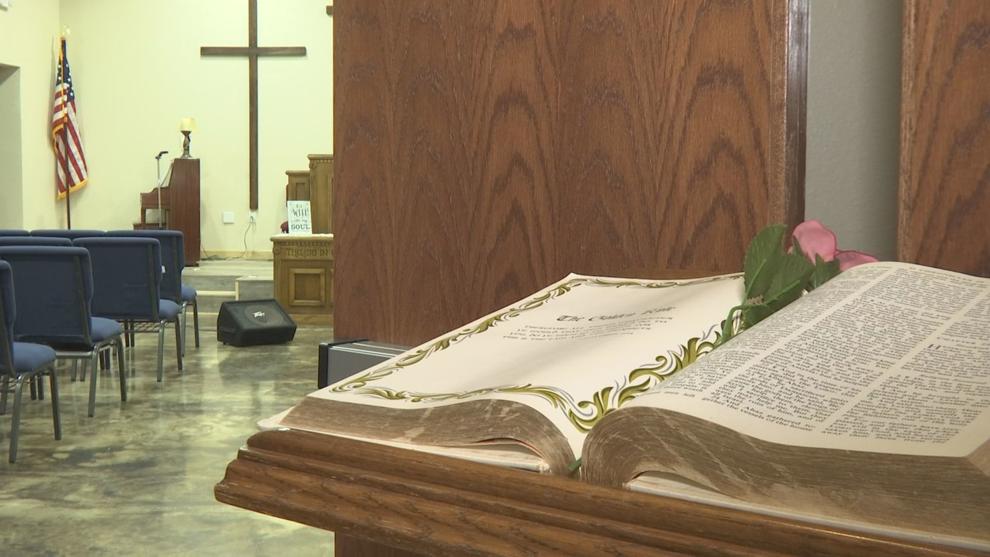 "And what our hope is, is that on the 20th, what it will allow is just the worship service itself," Beshear continued. "And then, we're going to be working with faith leaders. We've already been talking with them and encouraging. But working with them to see a gradual schedule where we can go from the one experience to some of the other pieces that typically happen, like Sunday school for instance. But that right now would create very different context. And so let's start here, and then, let's have a good dialogue where we can work with those that were on our houses of worship to get a plan to be able to do more as we go."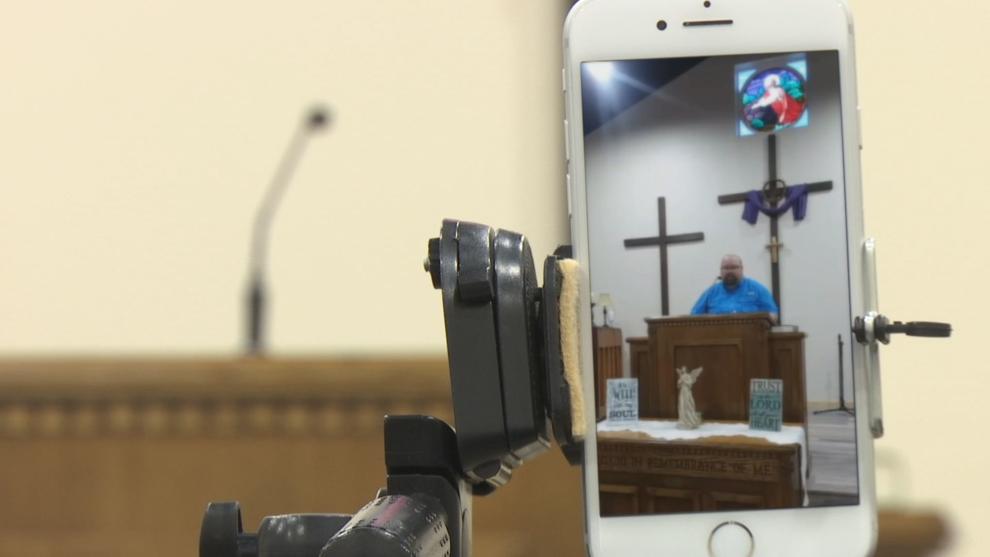 During Kentucky's ban on mass gatherings, many churches have been streaming their worship services online. This includes the First Church of God in Hickman. But Interim Pastor Bob Macklin said it's not the same as seeing the congregation in person.
"We lost that togetherness that this church is known for," said Macklin. "It's a real tight-knit church."
First Church of God is used to adversity, though. Its previous two buildings were destroyed in fires. And now, the pandemic is the latest challenge.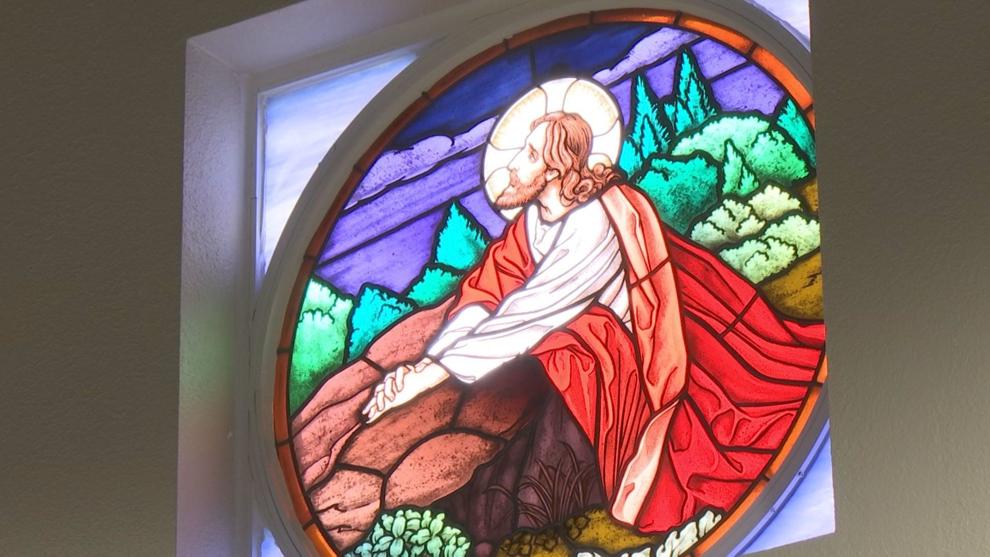 "Without our congregation here, it's impacted us, because our tithes and offerings haven't been coming in," said Darrel Tarkington, chair of the church board. "So it has financially impacted us pretty hard."
But Tarkington is worried about an even bigger impact if mass gatherings resume too early.
"I don't think it should happen soon. I think they need to wait, you know, because like everybody else, I'm afraid this is going to peak again," said Tarkington.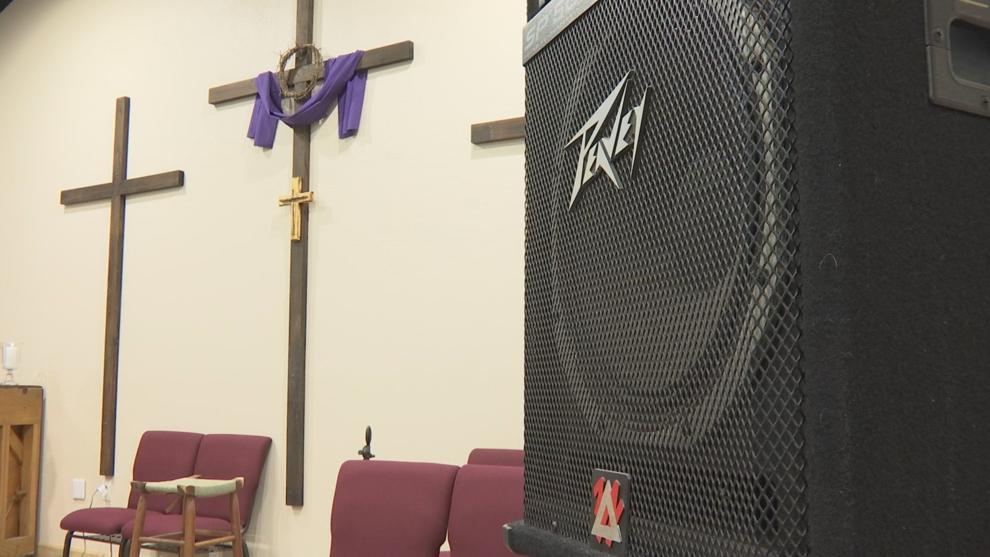 Macklin agreed, especially given that many members of the congregation are elderly.
"I think we need to get past this initial phase of the pandemic. I think what we got to do is not rush. I don't want to see anyone being harmed," said Macklin.
Tarkington told Local 6 that the First Church of God's target date to reopen will be later than May 20, so they can ensure the church is clean and safe, especially for the older members.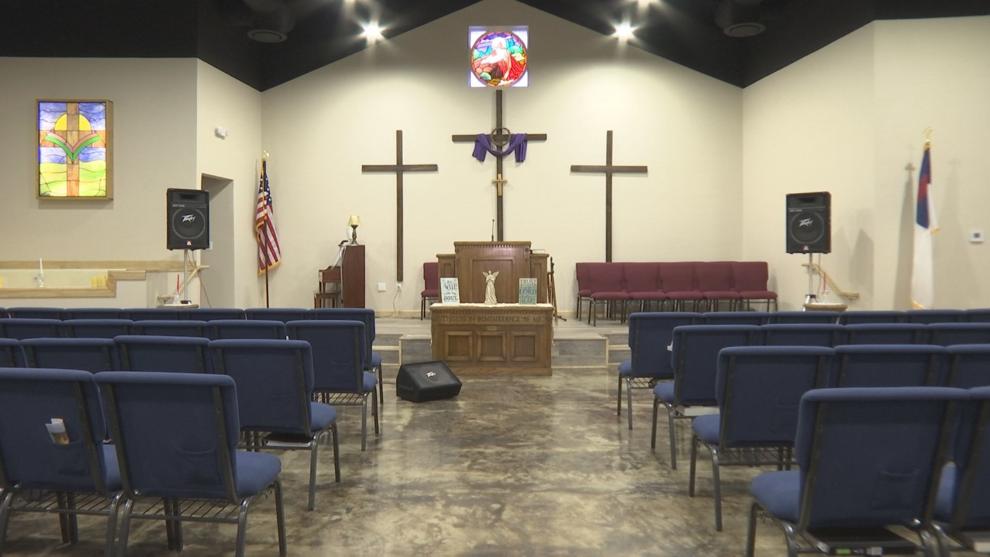 Macklin said the church board on Tuesday night discussed safety measures they'd implement when the church does reopen.
"We were talking about having to deep clean the church, make sure everything is sanitized, make sure everything is clean. And have our hand sanitizer available, face masks available. May have to do social distancing for a while," said Macklin.
Despite the financial struggles that the church has suffered since the pandemic began, members cooked and provided 172 free meals to the community this past weekend. Anyone was welcome to get a meal, regardless of whether they were a member of the church.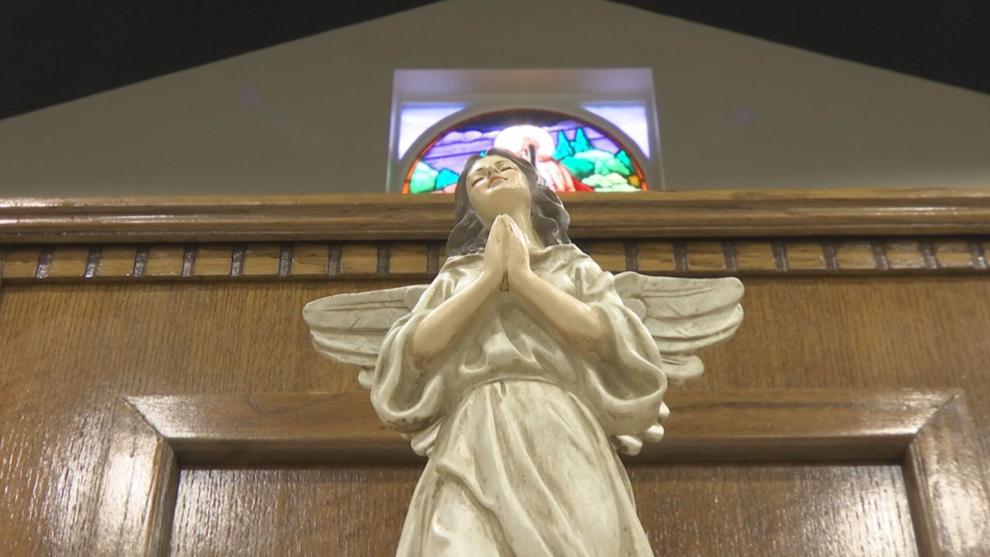 "We still believe that God's going to pull us through, and we're going to be stronger than ever," said Macklin. "And if we do what we're supposed to do and serve Him the way we're supposed to serve Him and our community, we'll survive. There's no knocking us down."
Members of the First Church of God will be serving more free meals on Mother's Day, Sunday, May 10. They will begin at 11 a.m. Anyone who wants a free meal can drive up to the church at 205 Bernal Ave. in Hickman. A church member will bring a meal out to them.
The church members are paying for the food out of their own pockets. But if you'd like to make a donation, you can send it to First Church of God, 205 Bernal Ave., Hickman, Kentucky 42050.
Those interested in making a contribution can also call Macklin at 270-214-0567, or contact Macklin or Tarkington on Facebook.
Click here to read more about the state's plan to gradually reopen business activities.