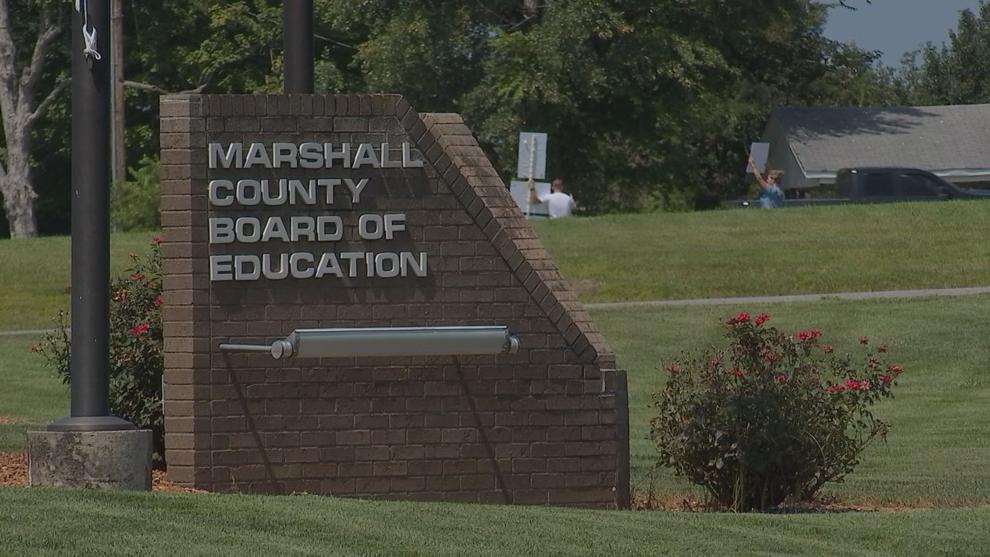 PADUCAH — Gov. Andy Beshear on Friday shared his reaction to the special session that ended Thursday night with veto overrides that nullified the statewide school mask mandate.
Kentucky school districts now have the responsibility to decide whether masks will be required in their classrooms. That has local school districts changing their plans — again. Republican lawmakers voted to do away with the statewide school mask mandate. That isn't the only change for schools that came from the special session.
School districts can now offer a "test to stay" option for their students and staff. The measure lawmakers passed also gives schools 20 remote learning days.
The consensus is most districts are in the process of planning what this will look like for them. Marshall, McCracken and Hickman counties said it doesn't change much, other than figuring out the test to stay options for each district. 
They said they had plans before a mask mandate, and some plan to continue with those. While they're deciding the next steps, Beshear did offer advice for school districts.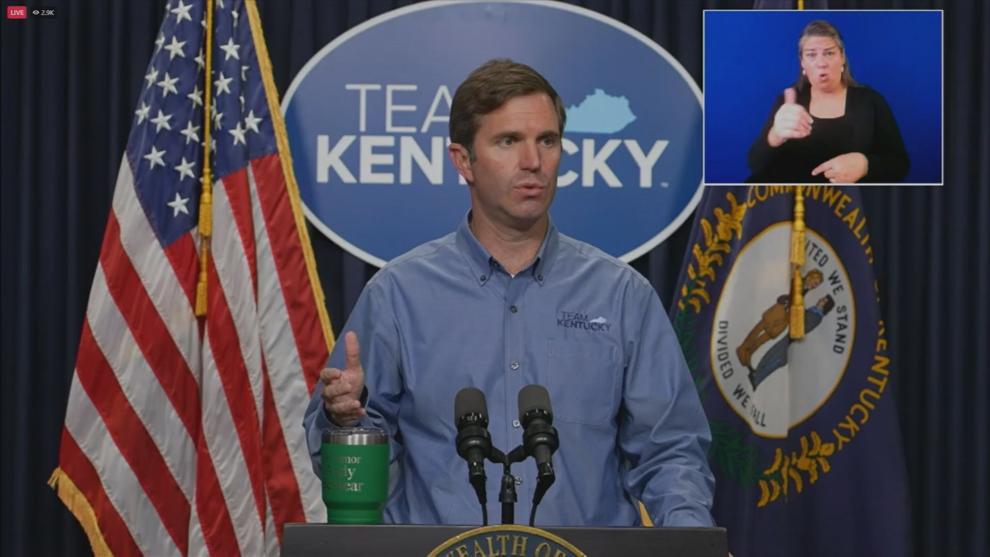 "Either our school systems follow the science and do universal masking, or they endanger our children," said Beshear.
School leaders say it's too early to make a definitive decision. Beshear hopes districts take the decision over mask requirements seriously.
"They gotta' do the right thing, because if you don't have universal masking in the system, your kids won't be in school because COVID will spread too much," said Beshear. "It's happened in every school system that's tried to get by without it. And then you're gonna' have to live with the consequences."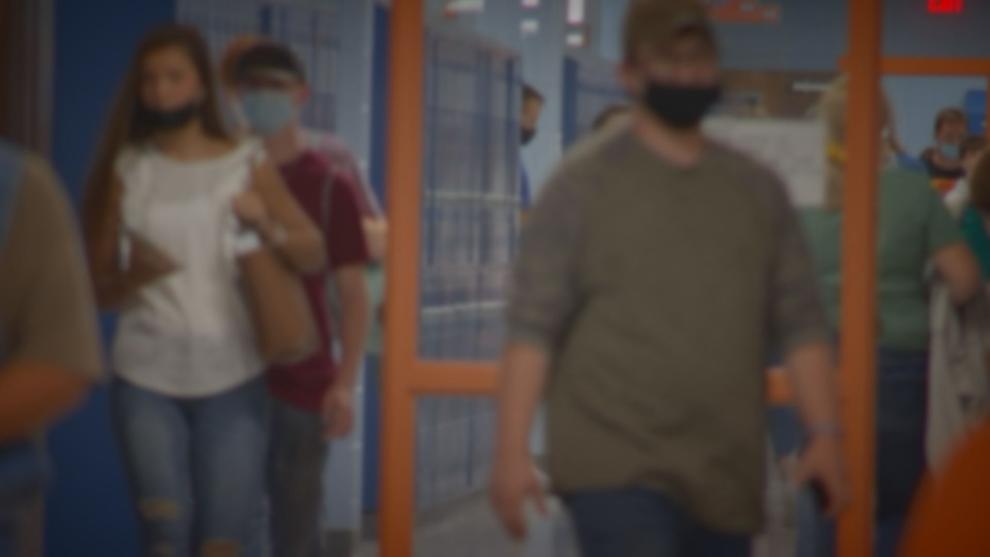 While Beshear doesn't agree with ending the mask mandate, he says the 20 remote learned days offer schools flexibility. However, he believes it contradicts local control.
"On public health, which none of our school boards or our superintendents are trained on, they said we trust you. So it's a major contradiction. I think that they probably should've gotten more flexibility, but this was certainly more than the current law allowed. It's gonna give people a better opportunity," said Beshear.
Local school leaders I spoke with said they won't be ready to announce their plans moving forward until next week.