PADUCAH - Motorcyclists from the Local 6 are gather every November to help fill a need or our community. Hundreds of bikers gathered at The Shed in Paducah to kick off the 38th annual Bikers Toy Run.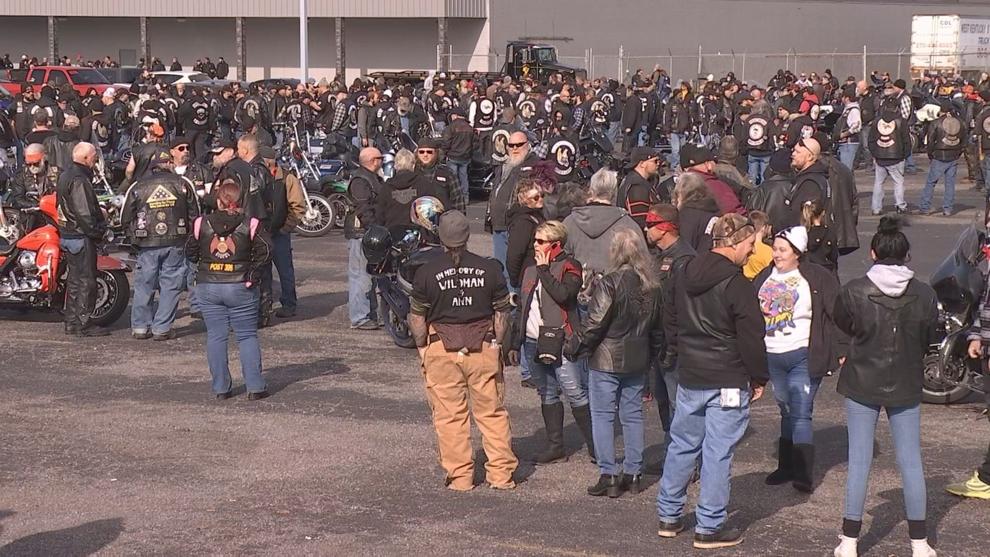 Christmas morning for local kids will be a lot brighter thanks to the people who gathered in The Shed parking lot Saturday. It couldn't go on without the help from the community and sponsors like Dylan Thompson with Chase Motorsports.
"A lot times they roll in on their black bikes, their leather cuts and stuff on people will go what are they doing and who are they helping. Today is an example of what they do," Thompson said.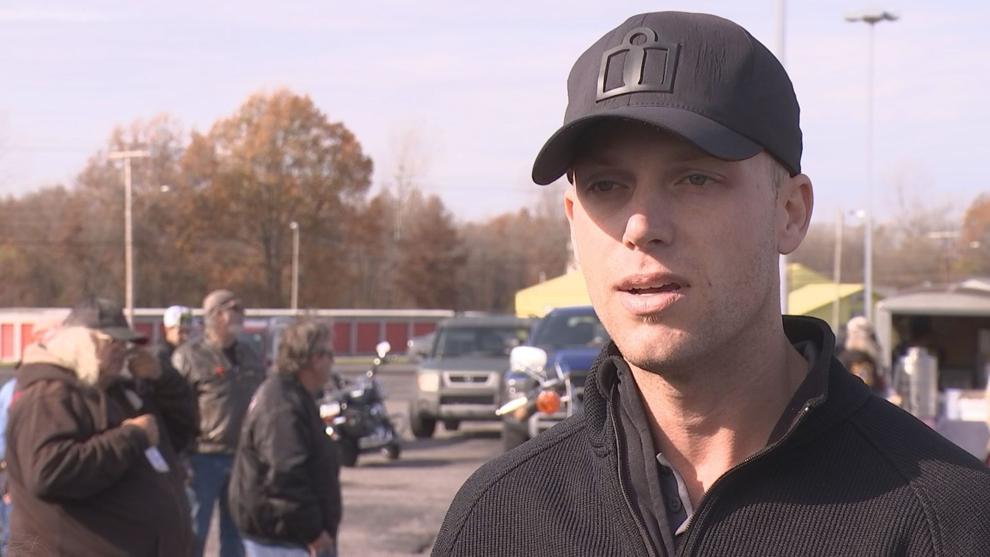 Kickstands were up at 1 PM and the bikers, along with three truck loads of toys, paraded to Noble Park. The toy run looks a little different this year. Long time organizers, Donnie and Ann Allbritten, are no longer with us. That leaves their daughters, Tara and Ashley, to follow in their footsteps.
"It's definitely been hard, not only for us, but for everybody involved without mom and dad here this year," Tara said.
Their deaths had a lasting impact on the 38 year tradition.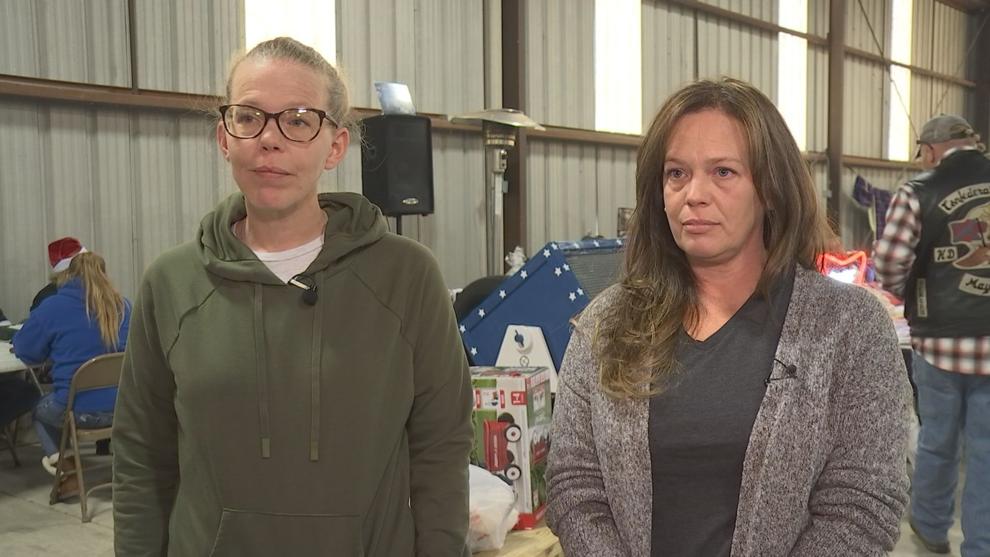 "They had an extremely large friend group that was like family, so when we lost our parents they lost some of their best friends," Ashley said.
Bikers have made Christmas morning special for kids in our area for nearly four decades, and there are no signs this tradition will stop anytime soon.
"Judging by the turnout today, there's a lot of people that want to keep this tradition going," Tara said.
Last year, organizers weren't able to have their typical Toy Run, but they still raised almost $30,000.