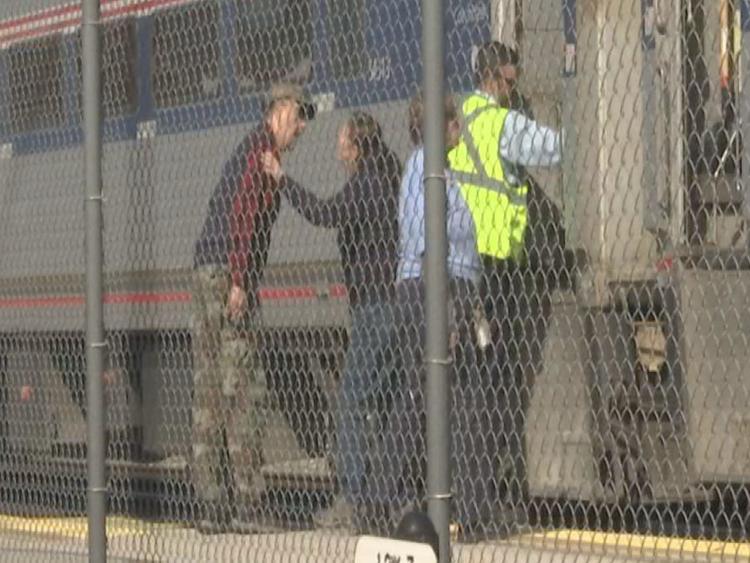 CARBONDALE, IL — How long are you willing to wait for a train? A report from the Office of Inspector General found Amtrak trains were late 27% of the time. The on-time performance for the Illini/Saluki router, which serves Carbondale, received a failing grade because of freight rail traffic.  
Time is money, and the Amtrak Illini/Saluki route's poor on-time performance is costing its customers time and money. If you frequently catch the Amtrak in Carbondale, chances are you've probably experienced a delay once or twice. The rails are owned by Canadian National Railway. Current law requires freight railroads to give preference to passenger trains, but that doesn't always happen — which delays your trip.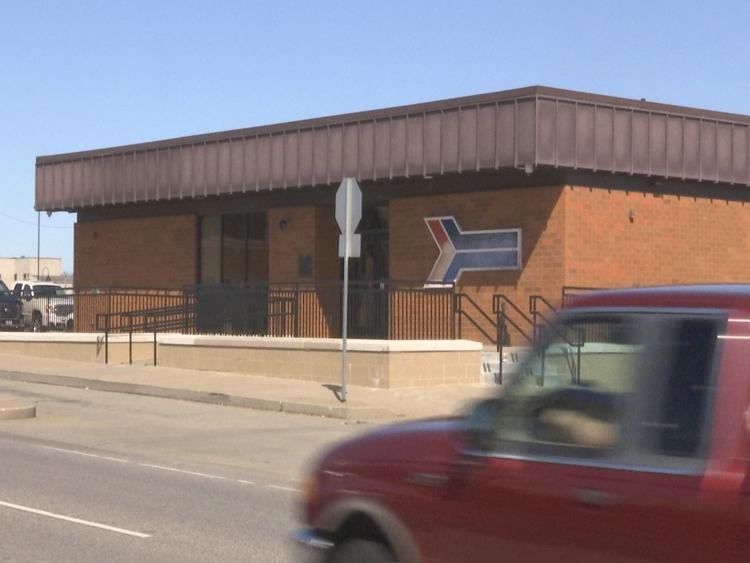 "The times I have taken the Amtrak it's been late as much as five hours," said frequent Amtrak passenger Navreet Kang. 
A bill introduced by Sen. Dick Durbin would change that. It's called The Rail Passenger Fairness Act. Durbin says it would allow Amtrak to sue freight railroads to enforce current law. Kang showed his support for the bill by signing a witness slip. He said this impacts the whole region. 
"There's a lot of students who depend on the Amtrak, a lot of business people who depend on Amtrak, and they go back and forth for a day trip. If the train leaves three or four hours, it will screw up your day," said Kang.
For some customers, this is about more than being on time. It's about holding the freight railroad accountable for disobeying the law. 
"We can get the attention of the Canadian National Railway. We can get either the trains to run on time and give us the value for our money, or they'll get sued and then the court will slap them with an order or maybe some fines to go with it," said Kang.
Anything to raise that grade. The bill is being reviewed by the Senate
Transportation Regulation, Roads and Bridges Committee.