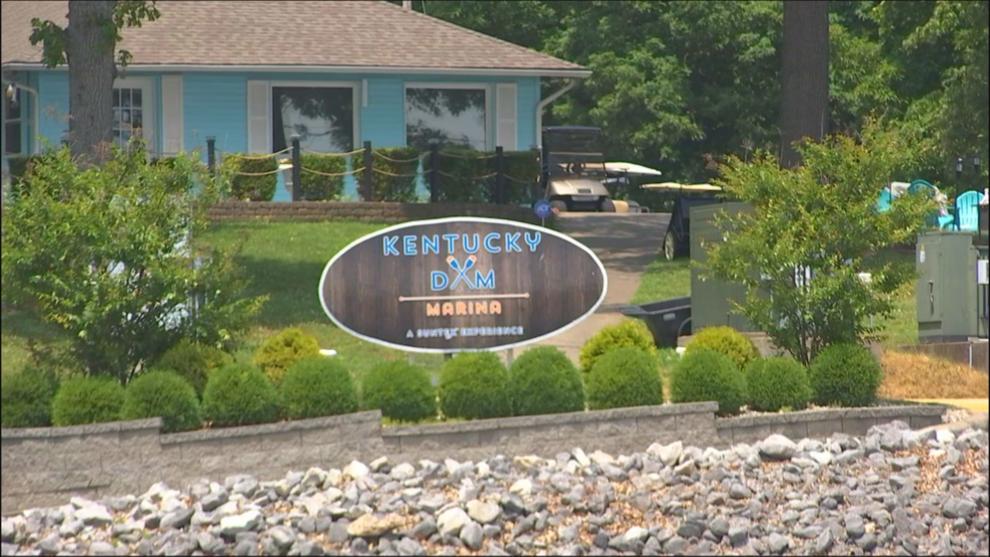 GILBERTSVILLE, KY — Memorial Day weekend is upon us. You may be planning to head out to one of the Local 6 area's many lakes with friends and family. It's a great way to spend the holiday, but it can be dangerous — even deadly.
The US Coast Guard and Department of Homeland Security track recreational boating accidents and deaths annually. In 2021 there were 123 accidents and 20 deaths in Tennessee. In Illinois, there were 88 accidents and 14 deaths. In Missouri, there were 159 accidents and 28 deaths. In Kentucky, there were 48 accidents and 14 deaths.
John and Diana Tate have been boating on Kentucky Lake for the past 25 years. As is the case for many others, boating on Memorial Day is a family staple for the Tates.
"For us, boating on Memorial Day means being with your family, friends, enjoying the weather," says Diana.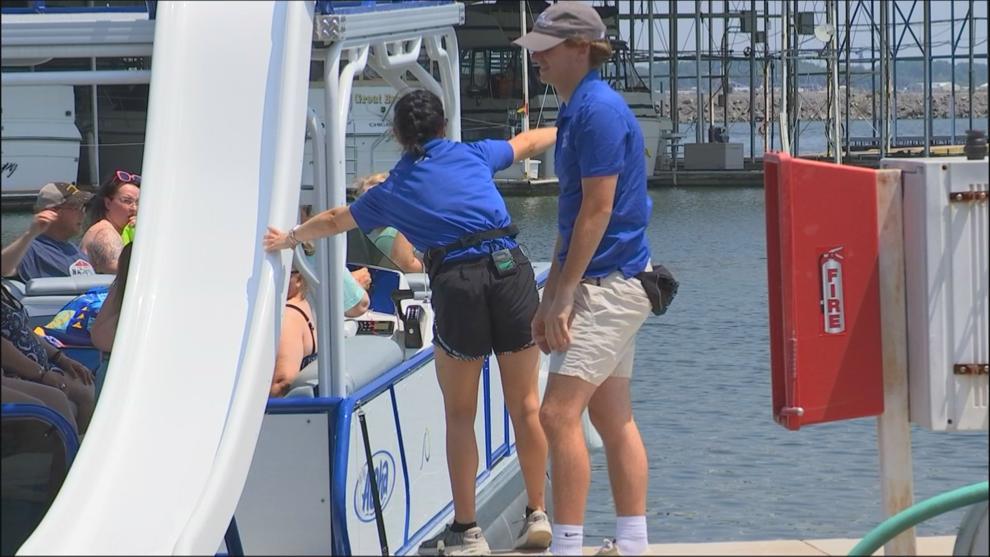 Tuesday, the two drove down from Illinois to the Kentucky Dam Marina to pick out a slip for their boat. They say that step is important, and so is making sure the boat is safely equipped before the weekend.
"We always have with us our whistle handy, ready to grab it, our life jackets not just put away but on the boat ready to grab," Diana says.
Last year the U.S Coast Guard reported a total of 636 boating deaths nationwide. Of those, 75% of the victims drowned, and 85% of them weren't wearing life vests.
Those numbers are why Kentucky Dam Marina employees like Jackalyn Smothers prepare their customers for anything.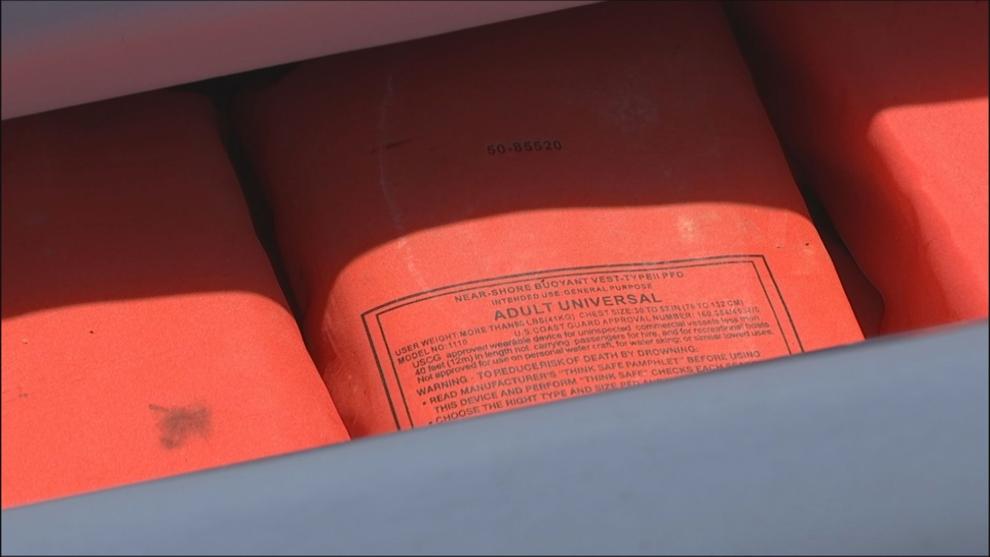 "We tell them what everything means. We show them the boundaries, where it's like safe to drive, where we don't really want them to, because something could happen," she says.
At Kentucky Dam Marina, rentals are very popular. With Memorial Day weekend coming up fast, employees are making sure to double and triple check that each passenger knows all the safety measures and that each boat is equipped with the proper tools to make sure friends and family have a fun and safe time out on the lake.
"So, over by the captain's chair we have our throwable cushion, fire extinguisher just in case anything happens, if someone goes overboard or there is a fire on the boat," says Smothers.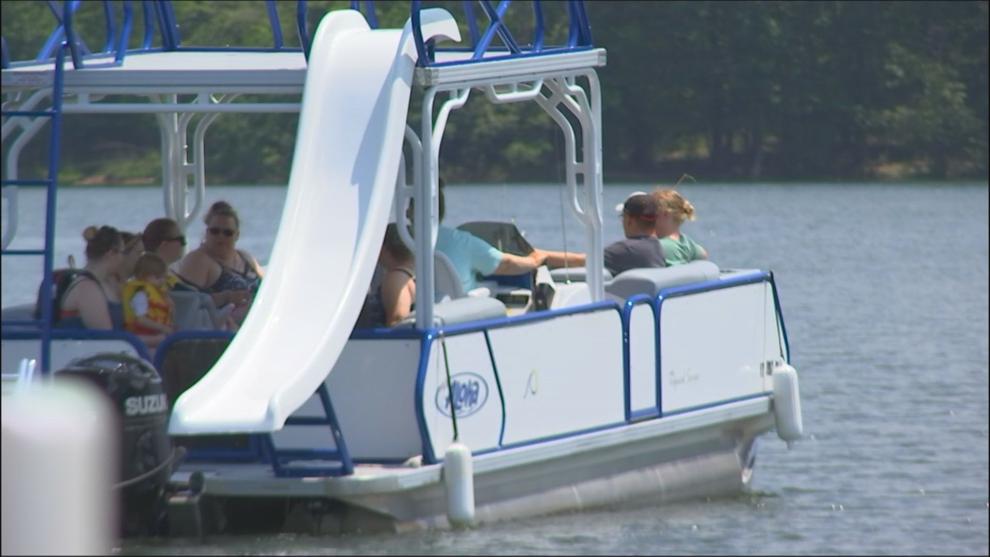 She says this is the time everyone needs to be all hands on deck.
"But we know how things work. We know when people need help. We're not afraid to step up and help them or even ask for help if we need it," she says.
The Tates and Smothers agree this weekend is a time for fun, and preparing can help prevent tragedy.
The Tates tell local 6 they are bringing their boat Cats on the Prowl down to the Marina on Friday. They're not the only ones preparing. Tomorrow the Marshall County Rescue Squad will conduct training of its own for the summer months at Moors Marina.