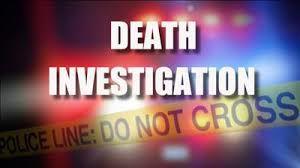 TRIGG COUNTY, KY - Kentucky State Police say a body was found floating in a container on Kentucky Lake near Colson Hollow in Trigg County.
KSP troopers and officers with Kentucky Fish and Wildlife responded to calls about the body around 7:30 p.m. Saturday. Responders with the U.S. Forest Service and the Trigg County Coroner's Office assisted at the scene, KSP says. 
Investigators say an autopsy was performed at 9 a.m. Sunday at the Medical Examiner's Office in Madisonville.
In an update sent around 9 p.m. Sunday, KSP says the body found was identified as 41-year-old Traci L. Jones of Granbury, Texas.