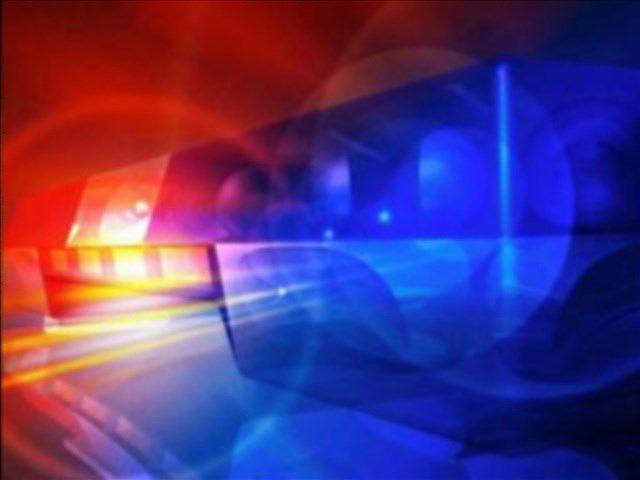 GRAVES COUNTY, KY — The body of a missing Mayfield woman was found in the woods at Kess Creek Park, according to Graves County Coroner Brad Jones. 
Jones says the woman, identified as 61-year-old Donna Ballew, was reported missing since Jan. 15, 2021.
Mayfield-Graves County Fire and Rescue and Graves County Emergency Management Director Tracy Warner conducted a search at Kess Creek Park on Saturday where they found a woman's body, later identified as Ballew, lying in the woods near her residence. 
Jones says he and Deputy Coroner Patty Redmon were dispatched to the scene after it had been secured by the Mayfield Police Department. 
Jones says Ballew was pronounced dead at the scene and he has ordered an autopsy. Jones also says no foul play is suspected, and the investigation in ongoing.