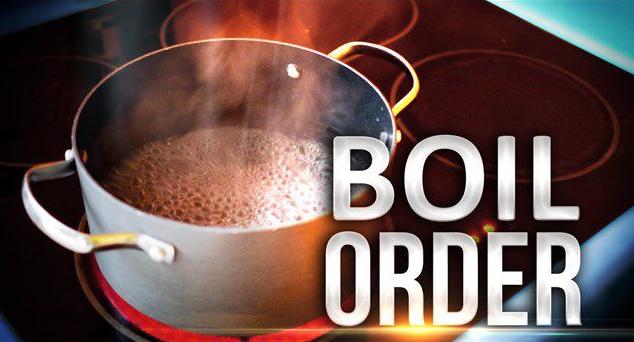 CLINTON, KY — Clinton City Clerk Shannon Payne says the town in Hickman County, Kentucky, is under a boil water advisory.
As of about 5 p.m. Tuesday, Payne says the advisory is in place for the next 48 hours. 
Water customers in Clinton should boil their water before consumption. 
The advisory is in place due to a water main break.