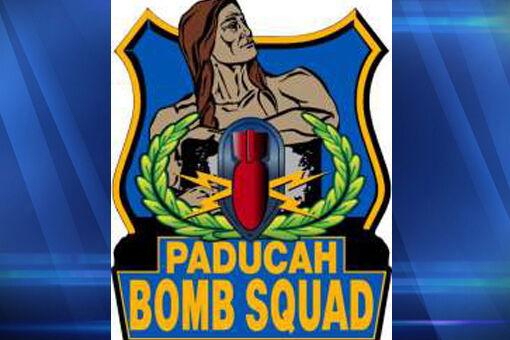 MCCRACKEN COUNTY, KY — The Paducah Bomb Squad was called in after a man using magnetic fishing gear on Sheehan Bridge pulled an item that resembled a grenade out of the Clarks River, McCracken County Sheriff Matt Carter says. 
Carter said the McCracken County Sheriff's Office contacted the Paducah Police Department Bomb Squad in to investigate the object. 
The sheriff tells Local 6 the object was taken to a closed off area for a "controlled detonation." 
Sheehan Bridge Road was closed for several hours during the investigation, but reopened at 7:30 p.m.