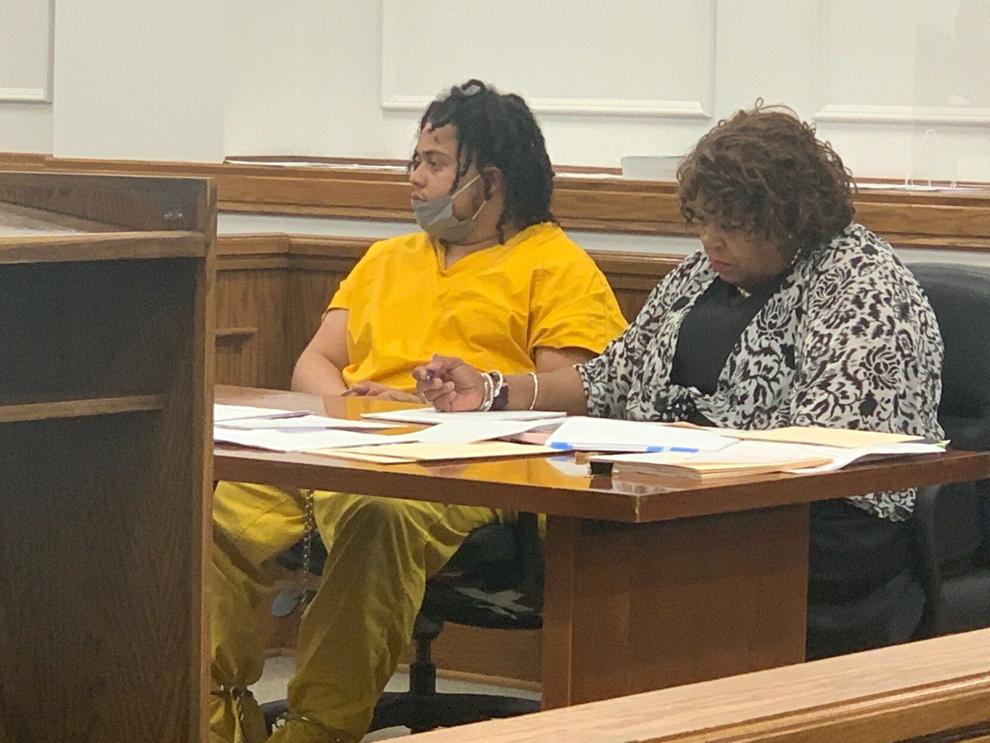 PADUCAH — Bond remains set at $1 million for a Paducah man charged with murder and assault in a deadly June 8 shooting on Colony Drive and with wanton endangerment and criminal mischief in a June 5 shots-fired incident at Cardinal Point Apartments on Joe Clifton Drive.
Rodrrick Davon Moore faces four counts of first-degree wanton endangerment, one count of first-degree criminal mischief and one count of second-degree criminal mischief in the Cardinal Point shots-fired incident. The 20-year-old is charged with murder and first-degree assault in the June 8 shooting, in which Darrius White was shot and killed and Jeffery Concentine Jr. was shot and injured.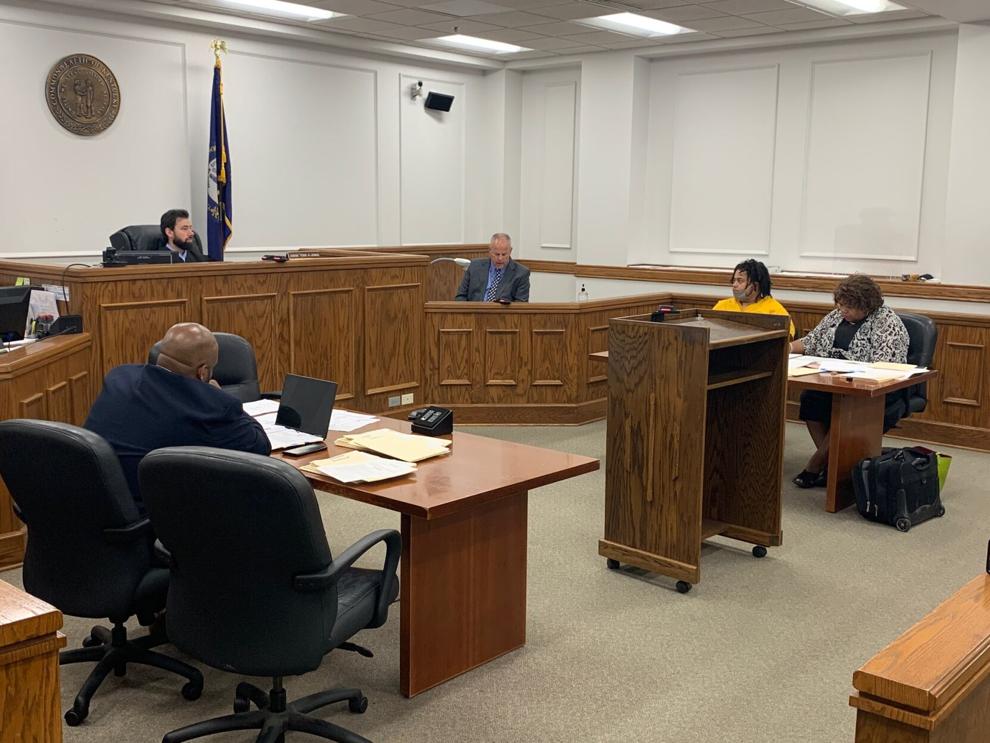 In court for a preliminary hearing Thursday, June 17, the judge declined to reduce Moore's bond. 
Investigators have said Moore fled to Arkansas after the June 8 shooting. The McCracken County Sheriff's Office said investigators provided authorities in Blytheville, Arkansas, with photos of Moore and a possible address, and he was arrested by police officers there around 9:28 a.m. on June 9. 
Moore's next court appearance is scheduled for June 29.