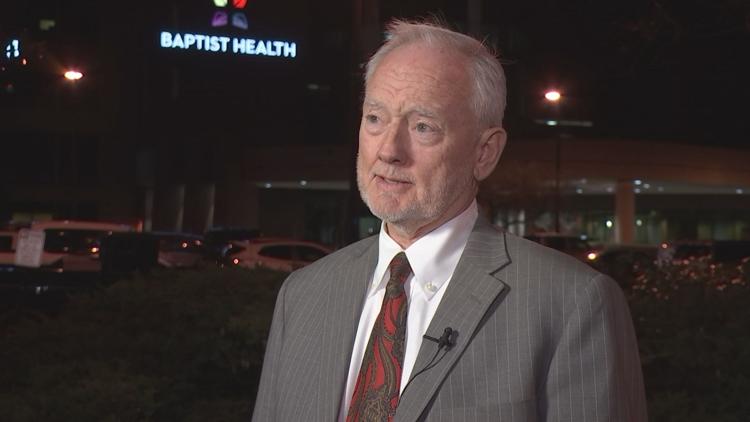 PADUCAH — Paducah mayoral candidate George Bray sat in on the Friends of the Parks board meeting Thursday night.
After the meeting, Bray is calling on the group to be more open about the work it's doing and the money it's raising for the Paducah recreation and aquatic center.
The multimillion-dollar aquatic center has become an issue in the Paducah mayoral race, with Mayor Brandi Harless in support of the project, and fellow candidates Bray and City Commissioner Richard Abraham saying the project should be postponed.
"Based upon all the controversy that's in the community right now, I think they need to get their organization, their strategy, they need to get all their ducks in a row. But at some point in the future, yes, they need to be more transparent, and they need to open themselves up and let the community know exactly what they're doing," Bray said.
Bray said scaling back the aquatic center was not part of the discussion at Thursday night's meeting.
For more of Local 6's previous coverage of the aquatic center issue, click here.