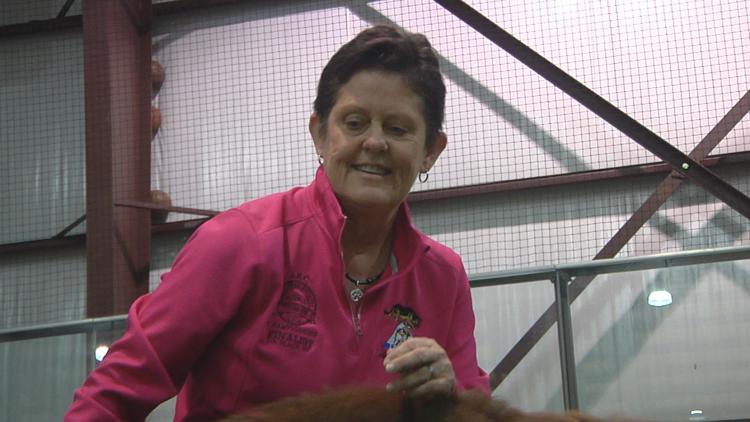 MCCRACKEN COUNTY, KY— On most weekends you'll find Chris Brewer with her two dogs doing the things that all three of them love best, dog agility competition.
She's been running agility courses with her dogs since 2006. In 2017, Chris got news that not only side tracked her from dog agility, but changed her whole life.
"Anybody that hears the C word, it's frightening and it's scary," says Chris.
Chris had breast cancer, and like anyone else that gets that terrible news, she was scared.
"I remember the day that my doctor called me with the biopsy results and he was talking but all I heard was cancer and mastectomy," says Chris.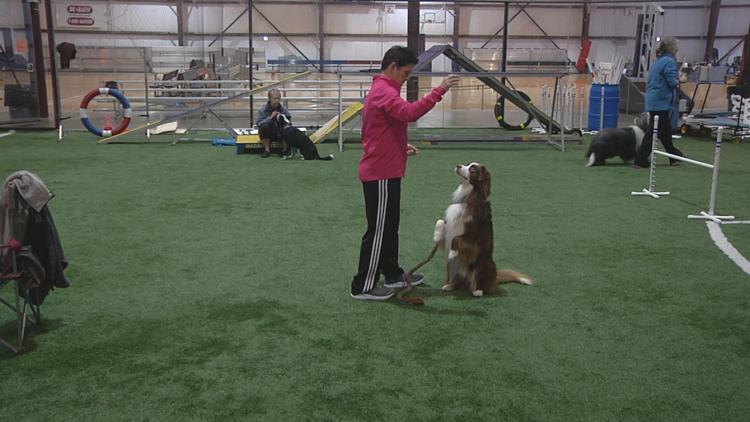 Chris had surgery in early 2018, and by February she was ready to hit the agility course with her dogs again. Today, she's cancer free and competing in Paducah.
"I used to put value on qualifying and having goals but after what I went through you realize the joy and how lucky you are be able to run a dog and doing what you love," says Chris.
Now after her experience and triumph over breast cancer, Chris has a new way of looking at life.
"I want to live my life fearlessly and I want to fear less in life, you can either face everything and run or you can face everything and rise and I chose the latter," says Chris.
Chris says the best advise she can give is remind everyone to get their yearly mammogram. She says it made a difference in her fight against breast cancer.   
To learn more about this story and others, follow Thomas Capps on Facebook and Twitter.