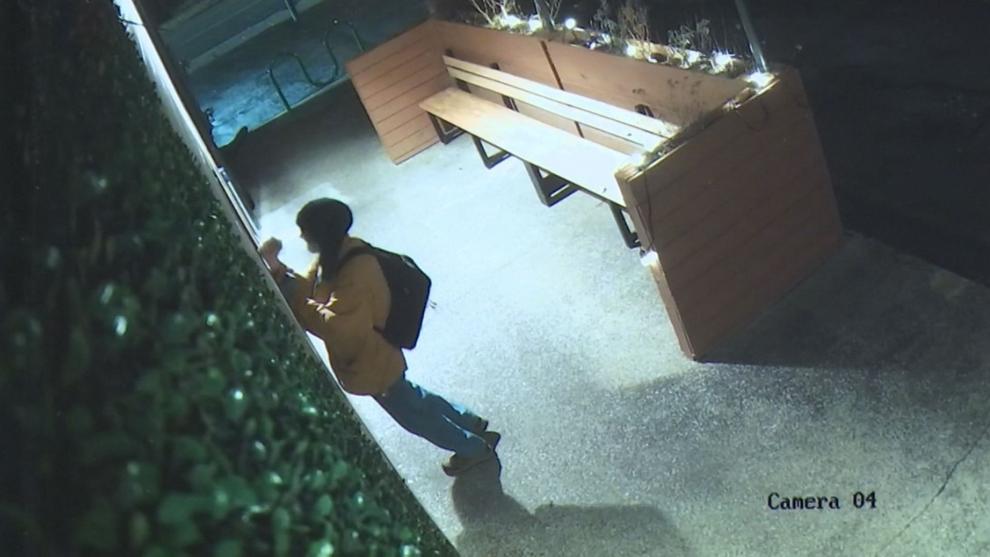 PADUCAH — A Paducah restaurant that received an outpouring of support after being burglarized is giving back to the community.
Police said 61-year-old Steven Anthony Baker broke into Branch Out, a plant-based and gluten-free restaurant on Kentucky Avenue. Surveillance video shows the suspect using a tool to damage a window before climbing into the building Friday night. The burglar took cash from the till and stole a small safe, which contained a week's worth of pooled tips for restaurant staff, said Branch Out co-owner Gabrielle Dodd. In all, about $1,000 were stolen, with half of the money in the safe later recovered, Dodd said.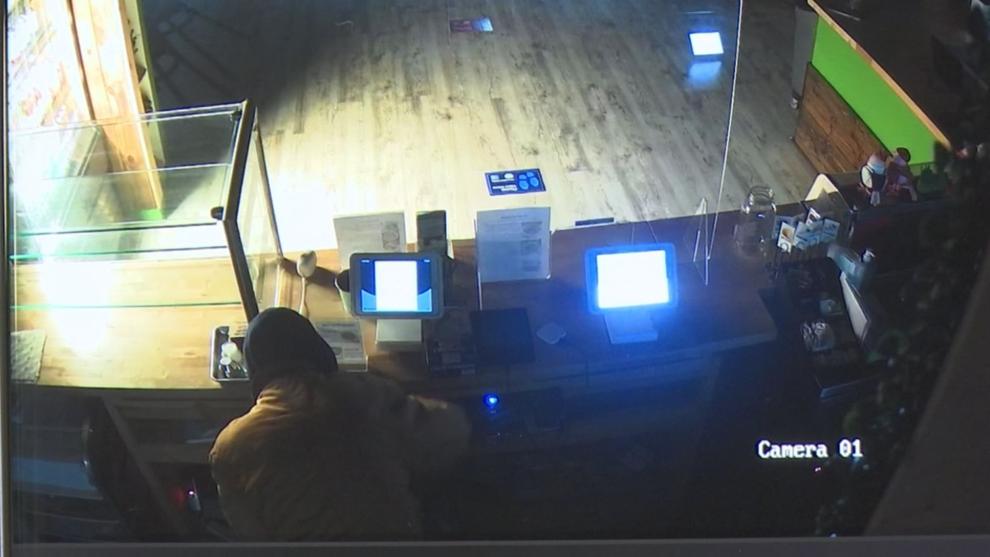 "I just felt so, so distraught," said restaurant employee Tracy Breeden. "It was just so bad!"
Dodd said her husband, Daniel, who runs the restaurant with her, got an alert on his phone as the burglary was happening. The couple then met police at the restaurant.
"It was a long night, didn't get any sleep," Dodd recalled. "We had to clean up glass."
Police said while officers were on scene, Baker walked past them wearing the same clothes seen in the surveillance video. Officers arrested Baker, who admitted to the burglary, police said.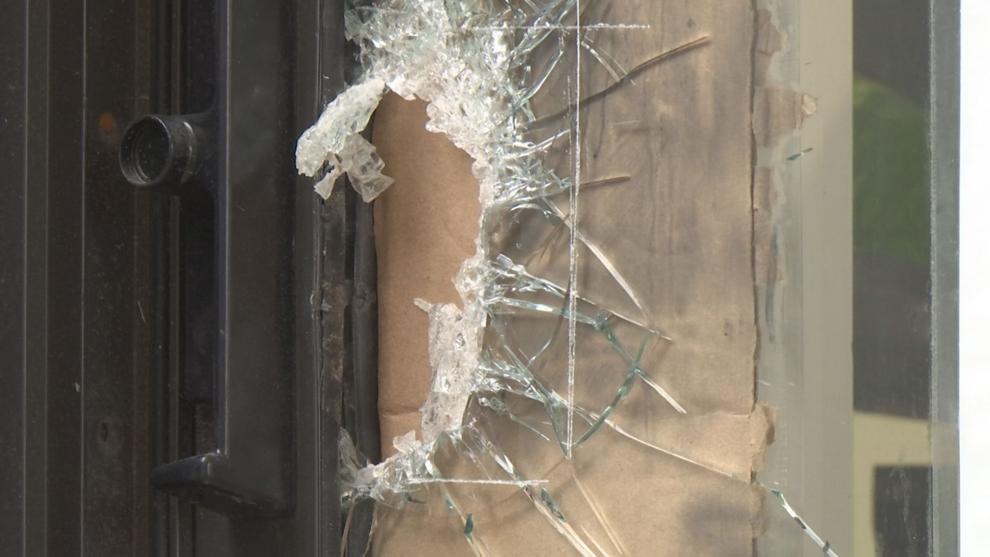 Dodd said the burglary was the latest in a long list of challenges during the pandemic.
"During COVID, we had a lot of stress. Of course, being a restaurant right now, extra expenses having to do to-go containers, we had a couple of fridges go out. It's just been one thing after another. And so when this ended up happening, it was just another sigh, another thing to worry about," said Dodd.
To make up for the loss of the staff's pooled tip money, Branch Out held a bake sale on Saturday, with 100% of proceeds from baked goods going toward recouping the employees' tips. The restaurant posted about the event on Facebook, and the support was "overwhelming."
"We knew if we had made a call on social media for our regulars to come in and support us, I knew they would end up doing that," said Dodd. But we had a huge showing, people that had never eaten here before. We had phone calls from Nashville, St. Louis, people who have never eaten at our restaurant before that just wanted to support our staff. It was an amazing surprise."
Thanks to the bake sale, Saturday ended up being Branch Out's busiest day ever.
"We sold out all of our baked goods in 30 minutes, and that's never happened the entire time that I've been here or anyone else has been here," said Breeden. "So it was really, really nice. I mean, it's all a little emotional."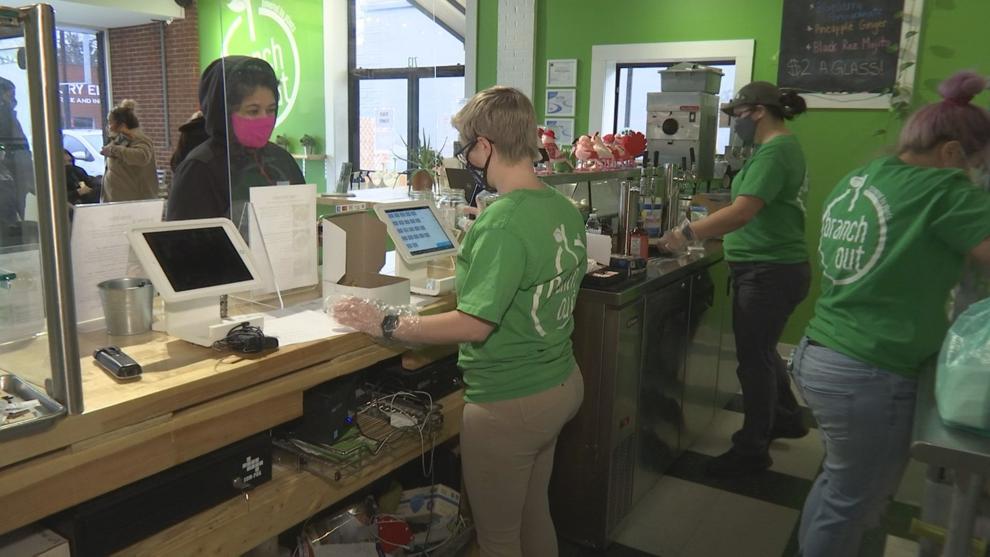 Dodd said even after they sold out on baked goods Saturday, customers kept giving money. Once the proceeds, donations and tips were divided up, each employee got a month's worth of tips, several times more than what was stolen.
"Seeing the community come in and help employees and us just get through it was really amazing," said Daniel Dodd.
To thank the community for its support, Branch Out held another bake sale on Tuesday. But this time, the proceeds went toward Paducah's Tip Jar, a fund created by Mayor George Bray and managed by Family Service Society. Money in Paducah's Tip Jar benefits local servers, bartenders, cooks and restaurant support staff impacted by the pandemic.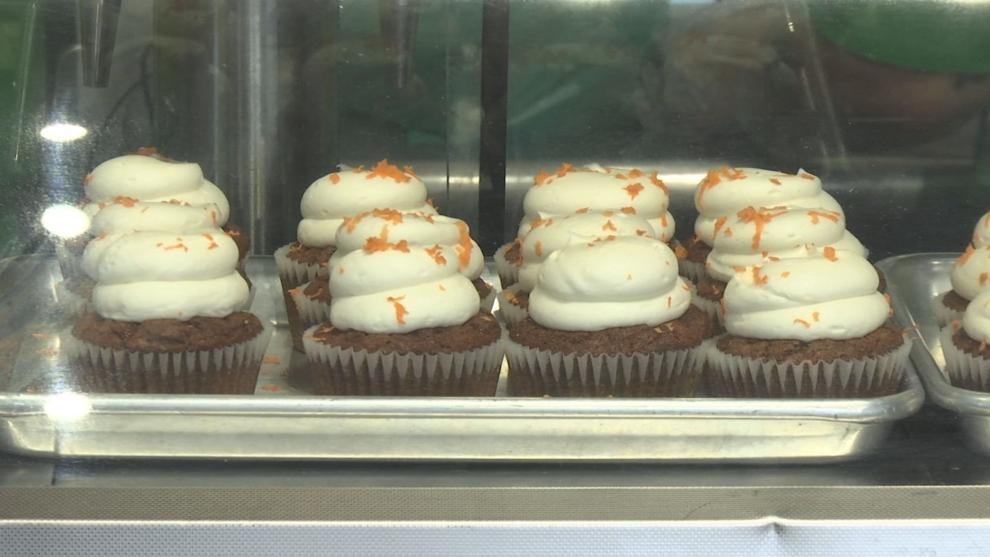 "We're so blown away by how much was given and everything, we want to try to give back," said Daniel. "We want to give back to other people who really do need it. So 100% of the proceeds (Tuesday) are going to go (to Paducah's Tip Jar). Plus we're going to have a tip jar out all month for that cause that you can donate to."
Branch Out is located at 713 Kentucky Ave. in Paducah. The restaurant is open from 11 a.m. to 7 p.m. Tuesdays through Saturdays. Visit its Facebook page for more details.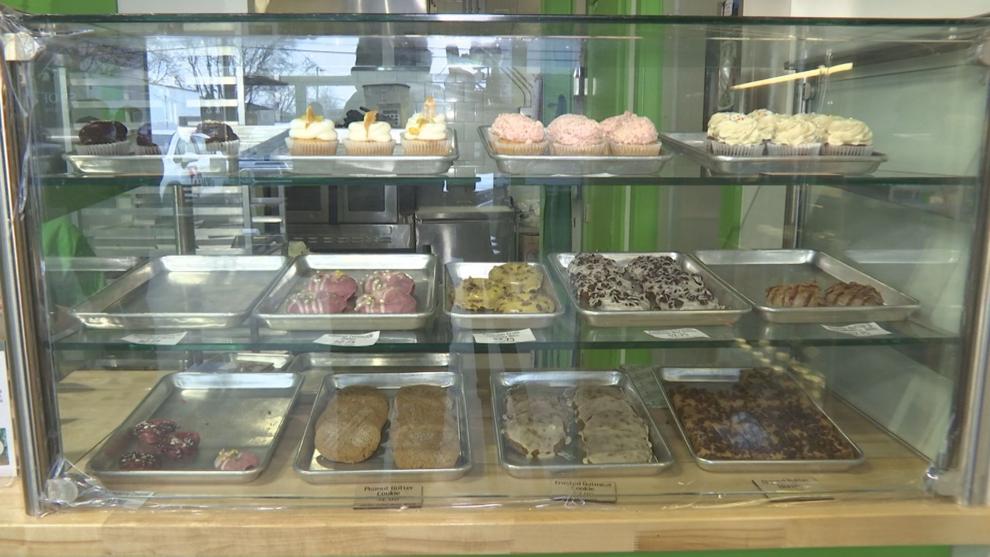 Branch Out is only offering takeout orders to keep staff and customers safe during the pandemic. Once McCracken County is no longer a red zone on the COVID-19 incidence map, the restaurant will consider opening its dining area.
Local restaurant workers interested in applying for money from Paducah's Tip Jar can call Family Service Society at 270-443-4838.