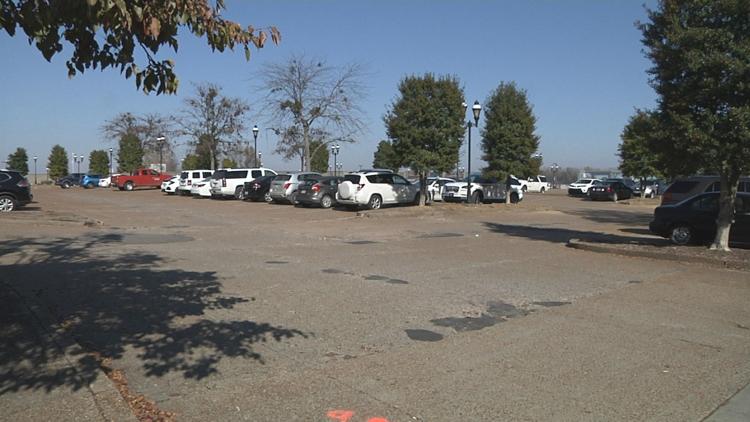 PADUCAH — Nick Warren is very familiar with downtown Paducah. As a former member of the planning committee and a former architect with a office downtown, he cares a lot about it's future. He's not a fan of putting a hotel in the public parking lot though.
"I'm not against the hotel. I think we need a hotel, and I'd like to see more come to downtown, but it needs to go in the position where it was originally," says Warren.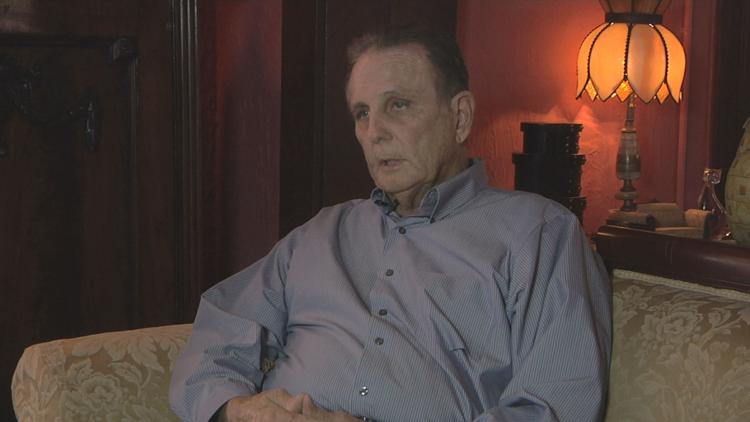 Warren wants a new hotel to be built closer to the convention center, near where the Executive Inn used to be. He recently made his opinion known in a public letter published in The Paducah Sun. He's concerned that the city isn't being completely transparent through this process, and isn't listening.
"It's a mistake not to have this conversation continue longer. It may end up being the same result, but what's being absent, it seems to me, is ears at city hall," says Warren.
Warren is not alone. Davis Drugs owner Marshall Davis also recently signed a letter to the editor in The Paducah Sun opposing the hotel being built in the parking lot. He fears putting a hotel there would take away from special events.
"There's been a lot of great, positive growth in the Paducah area, but I think this development is misguided, in my opinion," says Davis.
New downtown business owner Holly Howard disagrees. 
"We need more foot traffic," says Howard.
She sees the parking lot as a great location for a hotel to help bring more people downtown.
"I do trust our city leaders and our downtown city planner. They know the best places that it can go," says Howard.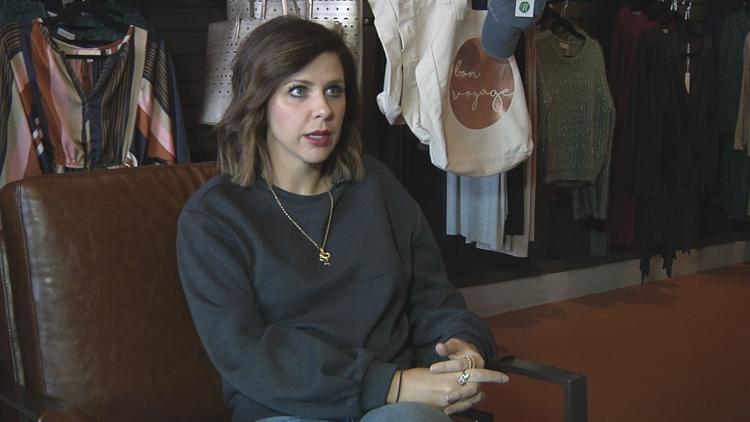 Warren just wants the public to know the facts and have a say.
"I think the public is not aware of everything that's gone along," says Warren.
To learn more about this story and others, follow Thomas on Facebook and Twitter.