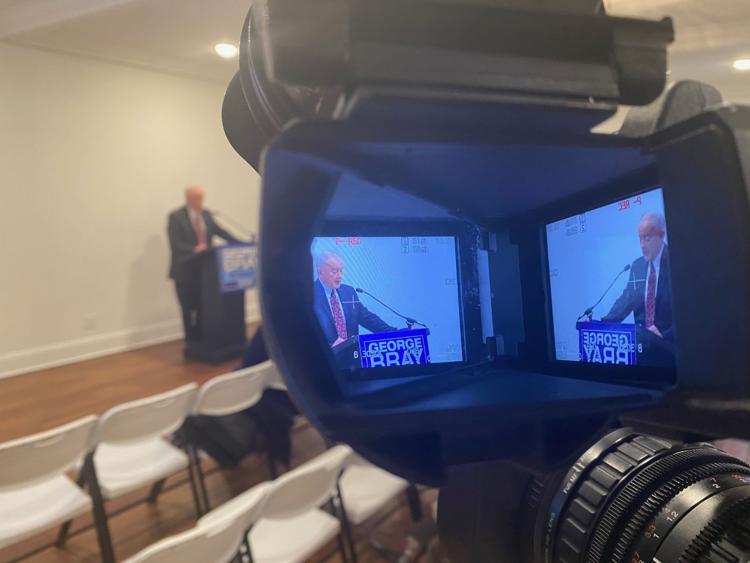 PADUCAH — A candidate running for Paducah mayor says he is in favor of pausing the aquatic center project.
Businessman George Bray held a news conference to talk about what he'd do if elected mayor. 
About 20 people came to his event to listen and ask questions. Most of them were concerned about the project's finances.
"All I know is I am getting billed for it, and it is not something I plan on using," Randy Knight said. He is a Paducah resident and voter. 
Bray said as mayor he would downscale the project and rescind the tax increase that was put in place to help pay for the center.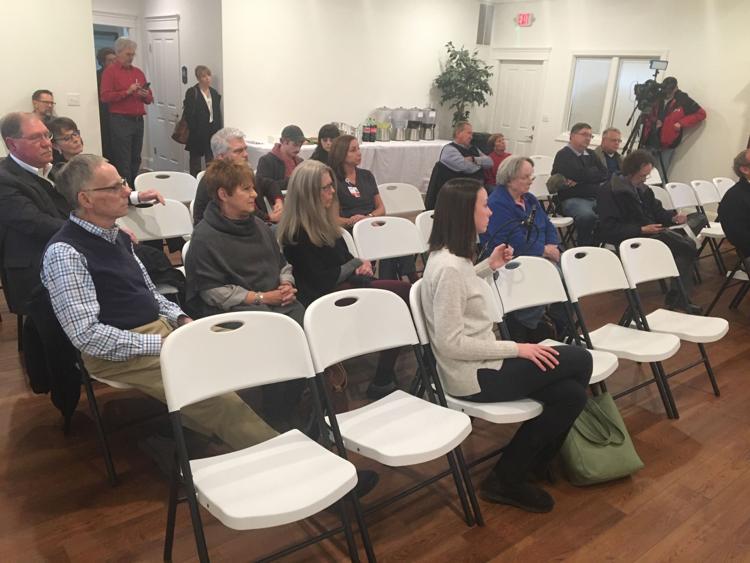 Other people asked about Friends of the Parks, a nonprofit that is supposed to be raising millions for the facility but currently does not have any assets according to Guidestar.
"Why are we rushing to break ground without a thorough knowledge of where the funding will come from other than the city taxpayer?" Bray said. "We are missing the most necessary ingredient for success: a thoughtful financing."
If elected, Bray would inherit the project. "If they're going to build it without Friends of the Parks having any money, then I am definitely going to hold them very accountable."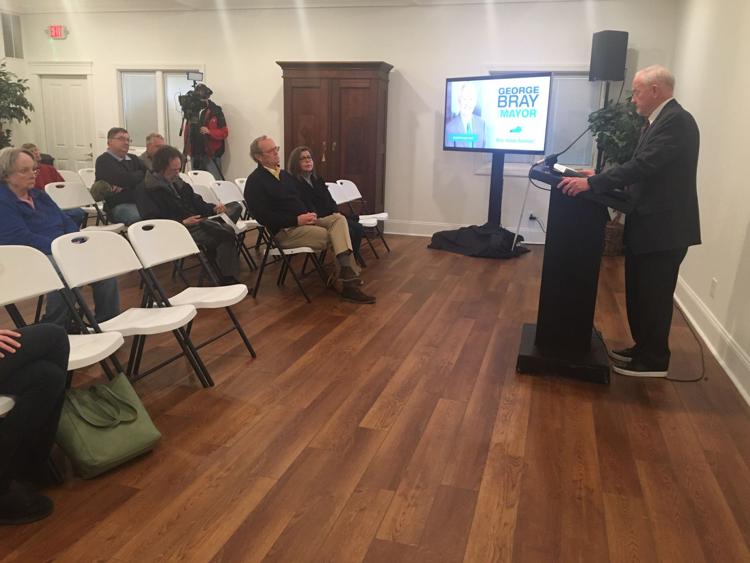 Bray also said he'd like to look into whether the city can reallocate bond money that was taken out for the project and use it on other city projects, like the stormwater master plan.