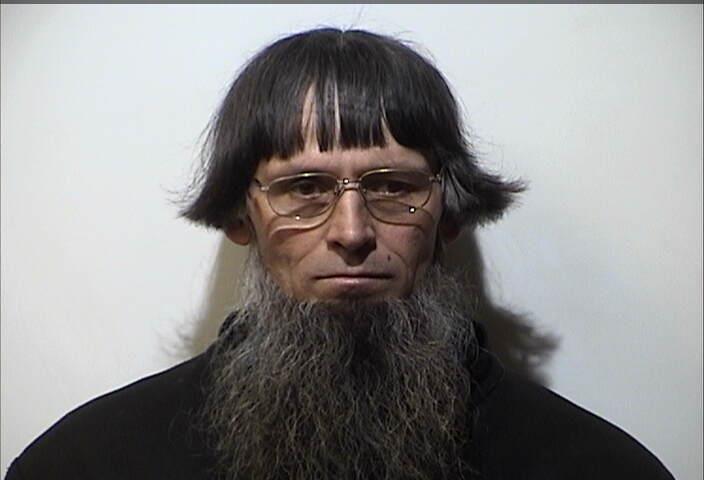 CADIZ, KY — A 55-year-old west Kentucky man has been arrested amid allegations of child sexual abuse, state police say.
Gideon Fisher of Cadiz, Kentucky, was arrested Wednesday on a charge of first-degree sexual abuse of a victim younger than 12, according to a Kentucky State Police Post 1 news release.
The release says Fisher was arrested after investigators conducted multiple interviews with witnesses and victims.
Fisher was jailed in the Christian County Jail.