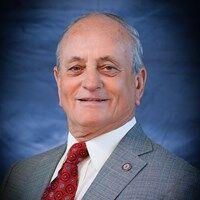 CALDWELL COUNTY, KY — A Caldwell County leader is being charged with sexual abuse and driving under the influence.
Court records filed Monday morning show Kentucky State Police arrested Caldwell County Magistrate Elbert Bennett on Friday. The arrest complaint said a woman called Kentucky State Police Post 2 to report sexual abuse at her house. She told officers Caldwell County Magistrate Elbert Bennett came over to her house to talk about roadwork, and he grabbed her. 
Local 6 spoke with the woman over phone Monday about her account of what happened. We are not publishing her name in this story. Local 6 generally does not name victims in sexual assault cases, unless they choose to publicly identify themselves.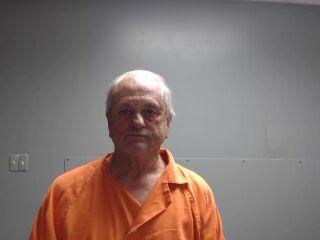 "He stepped towards me like he was going to put his arms around me. And he pulled me up the first time, and said 'Well I've been drinking a little bit,' and I kind of pulled away a little bit," she said. "And he said 'I can take you over in this field.'"
The account she shared with Local 6 matched the account described in the arrest complaint.
Bennett is no longer in jail but did not respond to our initial call for comment. A woman who identified herself as his wife called back and said his lawyer advised him not to talk about the charges.
The complaint goes on to say after Bennett allegedly told the victim to go to a field with him, he put his arm around her and forced his hand down her shirt.
The victim told police Bennett was able to "get a handful," and that the woman "immediately stopped him."
State police said Bennett later went home, and troopers went to his home interview him. A trooper found Bennett driving a tractor up the road. The complaint says the trooper "smelled the odor of intoxicating beverages." The complaint said Bennett told troopers he had about six beers earlier that day. He was asked to take a sobriety test, which the complaint said he failed.
He was then taken to the county jail. After about 20 minutes of observation, the citation said his blood alcohol level was 0.86. The legal limit is 0.8.
The woman told Local 6 she was apprehensive about reporting her claims.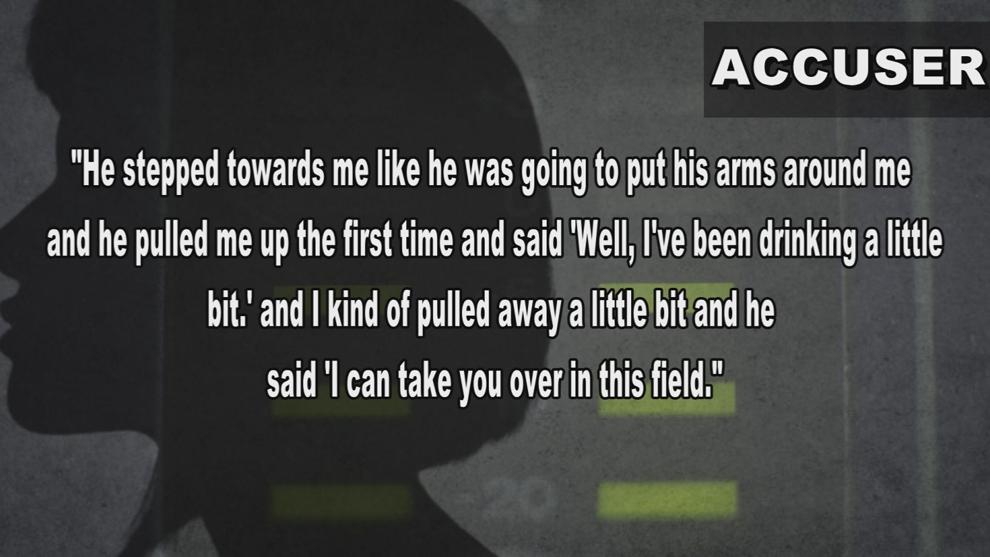 "People are going to look at you like 'What did you do?'" she said. "'Did you do something to bring this on?" because people tend to do that. I've been guilty of that myself."
Bennett's wife told Local 6 their lawyer will reach out to us for comment on Tuesday.
Bennett is due in court on May 24 for his arraignment on charges of third-degree sexual abuse and operating a non-motor vehicle under the influence of intoxicants.
He is up for reelection in 2022.