CALLOWAY COUNTY, KY -- One local Facebook group is helping their community make it through the winter season.
Anne Lindsey lives in a farm house in Calloway County. After heating the home with their oven, this heater brought by Calloway County Collective Facebook group warms up her family and her heart.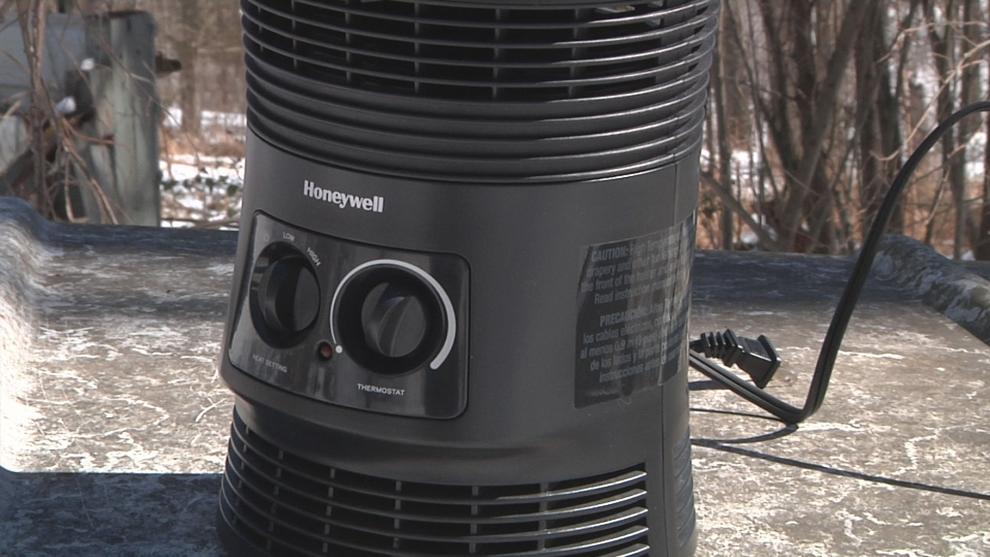 "It almost puts me to tears," Lindsey said.
The group is also helping to pay some of their $600 electric bill.
You get this bill in the mail, and you're freaking out going how am I  going to do this?," Lindsey said. "And then you call Mary and she goes, don't worry, we got you. You're not going to die. She's been an amazing blessing."
The group raised $18,000 to buy heaters and make sure utilities aren't shut off during the cold.
Calloway County Collective also helps people with food and clothing needs. Founder Mary Scott Buck said they'll do their best to help with whatever need people have.
"Staying warm is part of it," Buck said. "When you have the risk of hypothermia. And staying fed when you live in a rural part with terrible road conditions. You know we need to make sure people have food. And so in general the reason why we do this is to care for other people."
Lindsey is grateful for all their support. She hopes to pay it forward for other families.
Calloway County Collective has paid $9,000 in utilities. They've also bought $2,000 worth of heaters.
You can help support Calloway County Collective my donating to:
Venmo: @callowaycountycollectivefund
You can email checks to:
Calloway County Collective 
203 Ash Street
Murray, KY 42071
The Murray Bank can handle internal transfers from Murray bank accounts.