CALLOWAY COUNTY, KY — A deputy with the Calloway County Sheriff's Office was involved in a two-vehicle crash Thursday morning, state police say.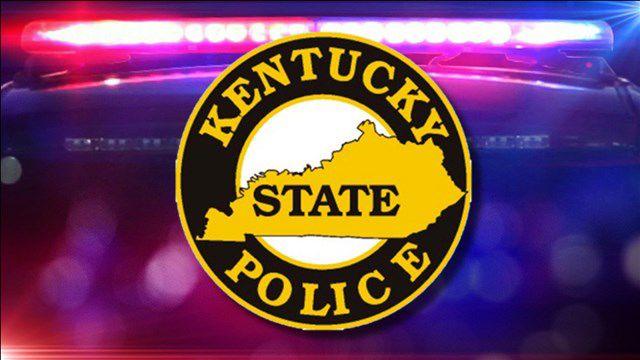 The crash, which is being investigated by Kentucky State Police Post 1, happened around 10:23 a.m. Thursday. 
KSP Post 1 says Calloway County deputy Thomas Bailey, 59, was driving east on Kentucky 280. Bailey, who was responding to an emergency, had activated the emergency equipment on the 2012 Chevrolet Tahoe he was driving. 
Investigators say a woman was driving a 2012 Volkswagen Passat ahead of Bailey. The car slowed as it topped a hill, and KSP says Bailey tried to pass the woman on the left side of her car. 
Troopers say the woman saw the deputy's SUV and made a left turn into a driveway, thinking that would give him more room to pass. The deputy swerved to try to avoid hitting the car, but the front bumper of the SUV hit the rear of the car, KSP says.
Toopers say Bailey and the woman each confirmed that they were possibly injured, but both refused medical transport.